Who Was the Best Recurring Guest Star on a TV Show?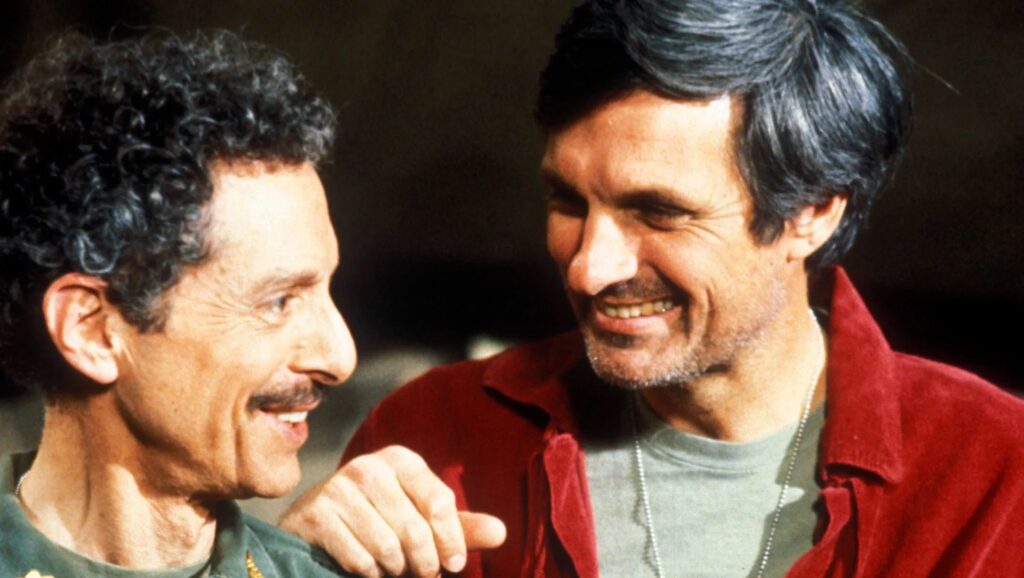 Today, I want to know who you think was the best recurring guest star on a TV show.
Pop Culture Theme Time is a feature where I put a question to you to see what you think about a particular theme. I might later revisit the theme for a future Drawing Crazy Patterns or Top Five.
This one is a tricky one to define, but what I'm looking at here is specifically NOT recurring actors (I literally did that as a Pop Culture Theme Time before) but rather just guest stars, but guest stars who appeared on a recurring basis. So here are the limitations – they have to have appeared at least four times in a show that lasted at least three seasons, but they can't have appeared more than two times in any given season (OR, as an alternate, they can't exceed three more appearances total than the show had seasons, so 8 episodes over 5 seasons is fine, 9 is not. I'm doing this for the rare character who had an errant three episode appearance in one season). We're specifically going for GUEST STARS here, not "Well, they're KIND of guest stars" recurring characters. So, like, no Roger Rees as Robin Colcord on Cheers, but Frances Sternhagen as Mother Clavin WOULD count.
Sternhagen is tough to beat, but I think Allan Arbus's Major Sidney Freedman does so. He would typically show up once per season on M*A*S*H and he would have some great scenes as a brilliant Army psychiatrist. He is most famous for talking Hawkeye (Alan Alda) through a traumatic incident in the series finale where the M*A*S*H gang was returning from a picnic when they had to hide from an enemy patrol. There were locals on the bus, and a local woman smothered her baby to keep it from crying and giving away their location. Hawkeye had yelled at her earlier to quiet their baby, and obviously he's now a total wreck over it, and Sidney talks him through. It was riveting television.
So that's my pick, how about you?
And feel free to suggest future Pop Culture Theme Time topics to me at brian@poprefs.com!