What Film Romance in a Good Romantic Movie Had the Worst Chemistry?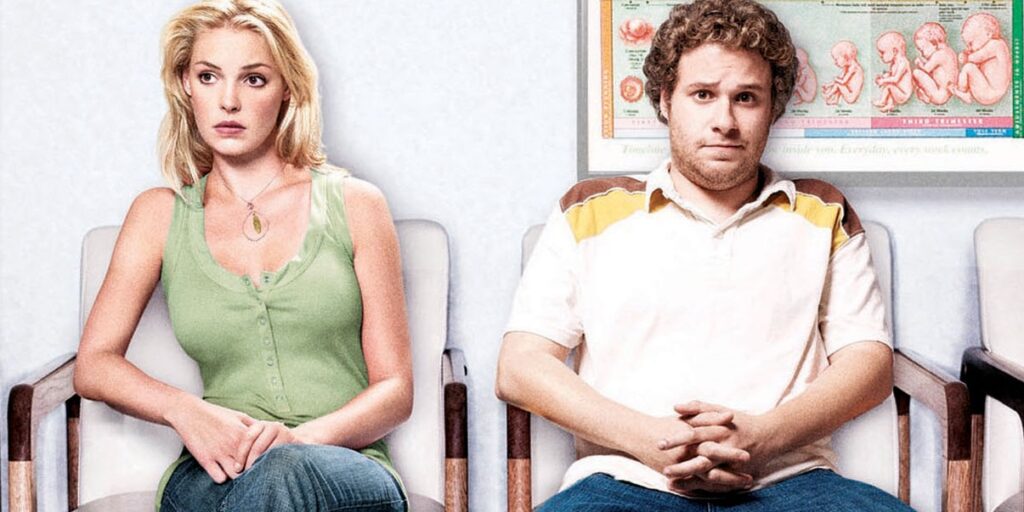 Today, I'm looking for what film romance in an otherwise good romantic movie had the worst chemistry.
Pop Culture Theme Time is a feature where I put a question to you to see what you think about a particular theme. I might later revisit the theme for a future Drawing Crazy Patterns or Top Five.
Bad chemistry between romantic leads in genre films is fairly normal. Action films, superhero films, science fiction and fantasy films are filled with leads with bad romantic chemistry. It's typically because people are cast for other reasons beyond the romantic chemistry. So you'll get stuff like Bruce Wayne and Rachel Dawes being totally…in love?…in the Christian Bale Batman movies, which are otherwise fun action films (that one is especially fun because Bale somehow had real sister vibes with BOTH of the actors who played Rachel).
However, to be a good romantic movie and still have bad chemistry between the two leads is a lot rarer. So that's what I want to know – which two romantic leads in a movie that you actively LIKED that you think had the worst chemistry?
I'm going with Seth Rogen and Katherine Heigl in Knocked Up. The whole CONCEPT of the movie is that the two were mismatched when they had their one night stand that resulted in Heigl's character getting pregnant, but the movie never gets us beyond the point of them still being clearly mismatched! There's no "They SEEM wrong for each other, but they're really good for each other!" in the film. It's just "They seem like a terrible fit and…are a terrible fit!" The movie is still funny, but boy, that part really hurts an otherwise good flick.
That's my pick. How about you?
And feel free to suggest future Pop Culture Theme Time topics to me at brian@popculturereferences.com