What Was the Most Heroic TV Sacrifice?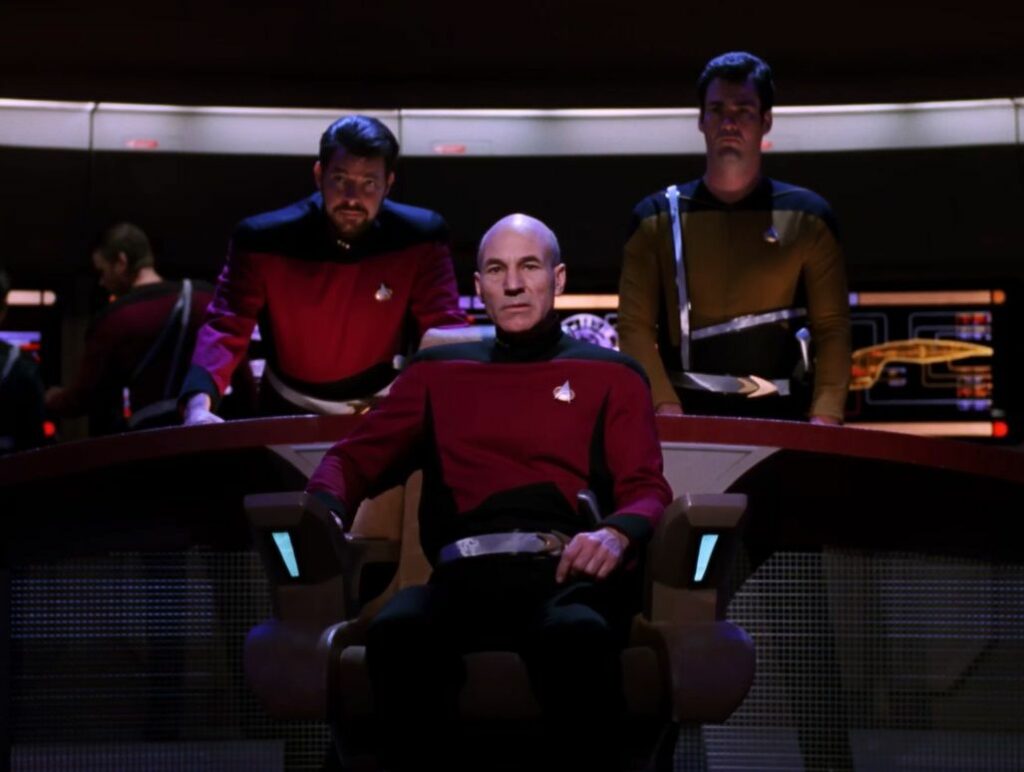 Today, I'm looking for what TV character made the most heroic sacrifice (not counting series finales).
Pop Culture Theme Time is a feature where I put a question to you to see what you think about a particular theme. I might later revisit the theme for a future Drawing Crazy Patterns or Top Five.
Heroic sacrifices are common in fiction, but often, the very best ones in television series occur at the end of a series, as you can more freely lose main characters. So what I'm looking for are the best noble sacrifice of a TV character in a NON-series finale situation (I think I could even expand that to the last few episodes of a series, as shows are obviously more willing to kill off characters in the last FEW episodes of a series).
For me, I'm going for a bit of a cheat, the alternate reality adventure in Star Trek: The Next Generation's classic episode, "Yesterday's Enterprise," where the Enterprise-C was spared its initial fate of being destroyed by the Romulans defending a Klingon outpost by accidentally falling into a time warp that left it in the future, where it meets the Enterprise-D, which is now an outright warship, since the Federation ended up at war with the Klingon Empire (since a Federation ship being destroyed defending the Klingons proved to the Klingons that the Federation was a true ally, and once it WASN'T destroyed, things changed).
The Enterprise-C was willing to remain in the future, but when they learned the dire state of the future, they agreed to go back in time and die for the good of the universe. So the whole crew would be my answer. The alternate reality Tasha Yar even agreed to go back with them to die with honor (as her death in the original timeline was kind of dumb). The future Enterprise-D also got to sort of do a heroic sacrifice itself, buying time for the Enterprise-C to go back in time. Alternate reality Picard got a great line, "Attention all hands. As you know, we could outrun the Klingon vessels. But we must protect the Enterprise-C until she enters the temporal rift. And we must succeed. Let's make sure history never forgets… the name… 'Enterprise'. Picard out."
Awesome.
That's my pick. How about you?
And feel free to suggest future Pop Culture Theme Time topics to me at brian@popculturereferences.com