What Was the Best True Clip Show TV Episode?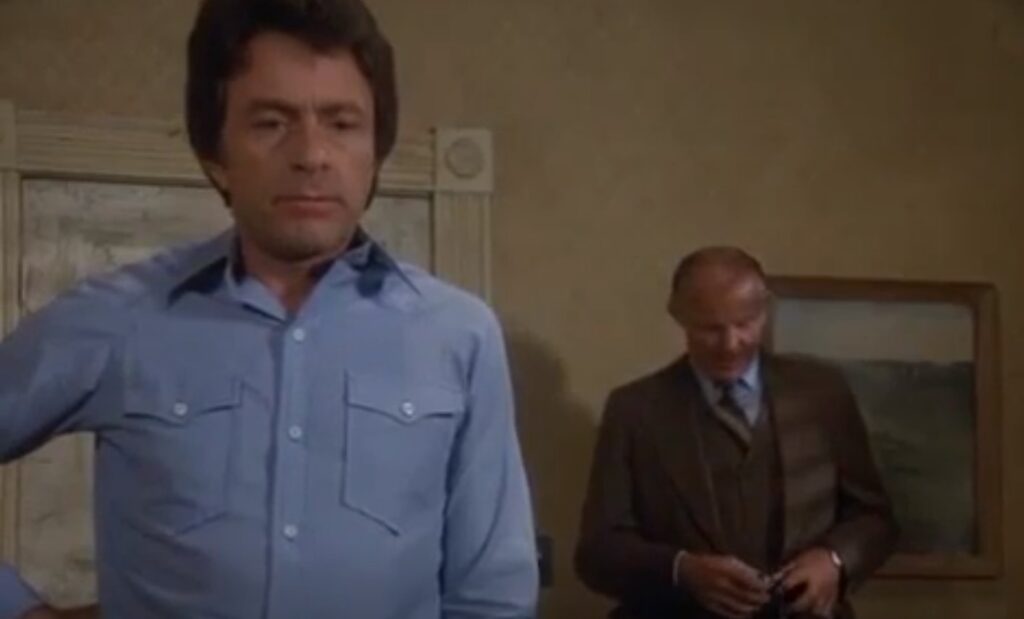 Today, in the newest Pop Culture Theme Time, I'm asking you what you think was the best true clip show TV episode.
Pop Culture Theme Time is a feature where I put a question to you to see what you think about a particular theme. I might later revisit the theme for a future Drawing Crazy Patterns or Top Five.
In the days before DVDs and streaming, it was often difficult to revisit classic TV moments, and as a result, TV shows would capitalize on that fact by frequently doing clip shows, episodes with framing sequences that led to the use of clips of past episodes. This, of course, was a lot cheaper than doing a fully-new episode. The practice has mostly gone away in the last decade or so, but it still occasionally pops up.
Much more common, though, are PARODIES of the concept, like the iconic "The Simpsons 138th Episode Spectacular" from The Simpsons (that used deleted and alternate scenes mostly) and Community's "Paradigms of Human Memory" (which used new scenes, just done in a clip show format, with us seeing the "old" scenes for the first time). I AM NOT LOOKING FOR ANY OF THOSE EXAMPLES. I get it, there are good riffs on the typically boring clip show format, but I want legit clip show episodes, episodes built around legit old clips from episodes.
My pick is The Incredible Hulk Season 4's "Interview With a Hulk," where a down-on-his-luck reporter, Emerson Fletcher (played by the great Michael Conrad) tracks down David Banner and forces him to give him an interview, and the interview leads to flashbacks to old episodes. Fletcher and Banner's life stories are similar, and the episode is filled with some strong pathos. It's much better than a typical clip show episode.
Okay, so that's my pick. What's yours? And again, no "Like a clip show, but not a clip show" examples!
Also, feel free to suggest future Pop Culture Theme Time topics to me at my new, much shorter e-mail, brian@poprefs.com!