What Was the First Commercially Released Rap Song?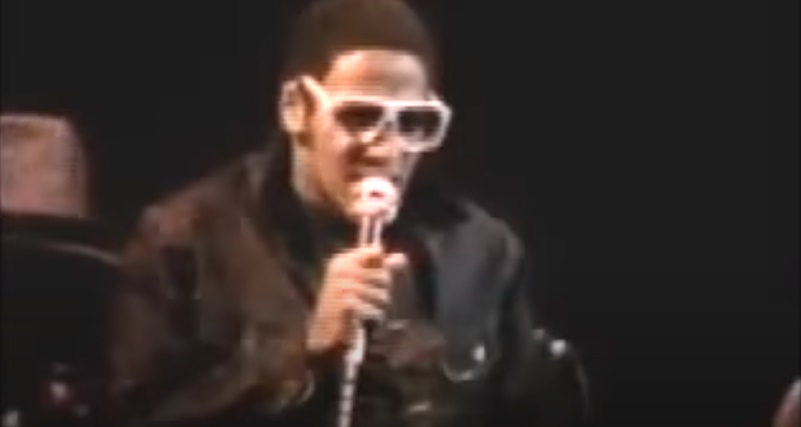 Today, we look at the first commercially released rap song.
In "When We First Met", we spotlight the various characters, phrases, objects or events that eventually became notable parts of pop culture lore, like the first time that JJ said "Dy-no-MITE" or the first time that Fonzie made the jukebox at Arnold's turn on and off by hitting it.
June will be When We First Met Month!
Rap developed in the 1970s in New York City, but it was not until the end of the decade that the burgeoning hip hop scene in the city actually led to a rap song being released commercially. Historically, the first commercially released rap song has always been considered to be the hit song, "Rapper's Delight," by The Sugarhill Gang.
However, it was BARELY beaten to the marketplace in 1979 by an unusual single, "Tim III (Personality Jock)," by Fatback, the band formally known as The Fatback Band.
The reason the song is so unusual is because Fatback wasn't a rap group! The Fatback Band (who, again, had re-named themselves Fatback by this point in time) was started by jazz drummer, Bill Curtis, who decided to try to merge New Orleans style "fatback" jazz with funk music. Eventually, the resulting band, The Fatback Band, evolved into a disco band when that became the major music style of the 1970s.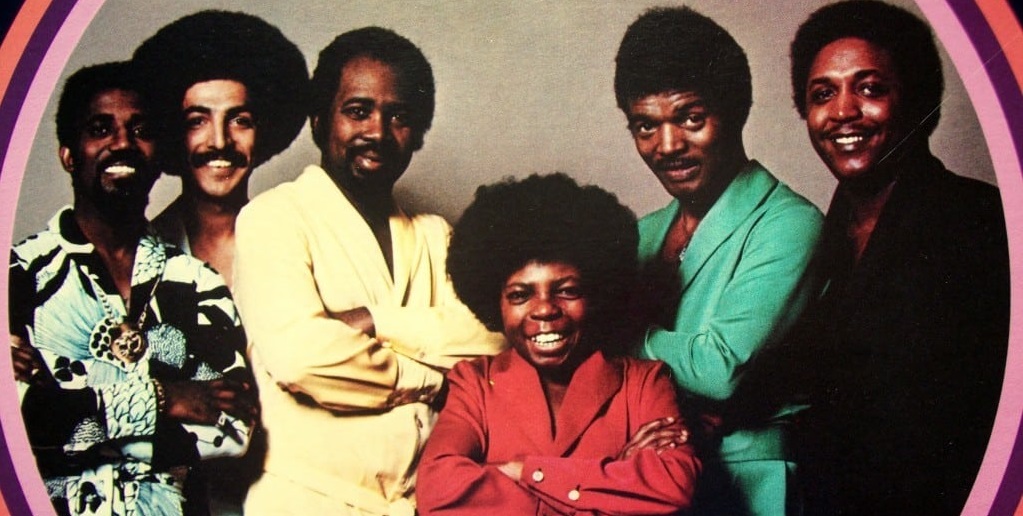 Well, in 1979, Curtis decided to do a rap song. The band brought in a young rapper named Tim Washington, and he just freestyled and they backed him up, and so "King Tim III (Personality Jock)" was born. Washington wasn't even part of the band!
Fascinating stuff.
If anyone else has a suggestion for a notable pop culture first that you'd like to see me spotlight, drop me a line at brian@poprefs.com