What Was the Worst Case of Executives Meddling With a TV Series?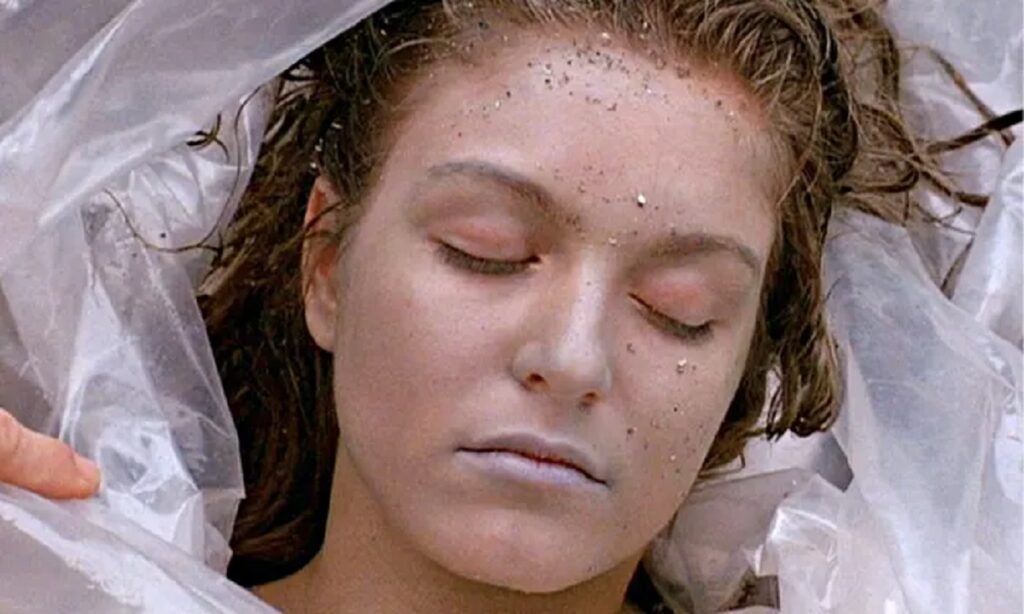 Today, I'm looking for what you think was the the worst case of executives meddling with a TV series.
Pop Culture Theme Time is a feature where I put a question to you to see what you think about a particular theme. I might later revisit the theme for a future Drawing Crazy Patterns or Top Five.
So long as there have been TV shows, there have been TV executives meddling with said TV shows. However. sometimes, the meddling is particularly egregious, so I'm looking for examples of what you think was the WORST case of executive meddling with a TV series. Note that canceling a show doesn't count!
My pick is Twin Peaks, whose ratings slumped in early Season 2, so the network determined that audiences were mad that the show had not yet solved who murdered Laura Palmer, so David Lynch was forced to resolve the murder, basically the linchpin that the whole series worked around! With the mystery solved, ratings fell even further and the show was canceled. A really bad decision.
That's my pick. What's yours?
And feel free to suggest future Pop Culture Theme Time topics to me at brian@popculturereferences.com!