What Was Your Favorite Sitcom Take on 'A Christmas Carol'?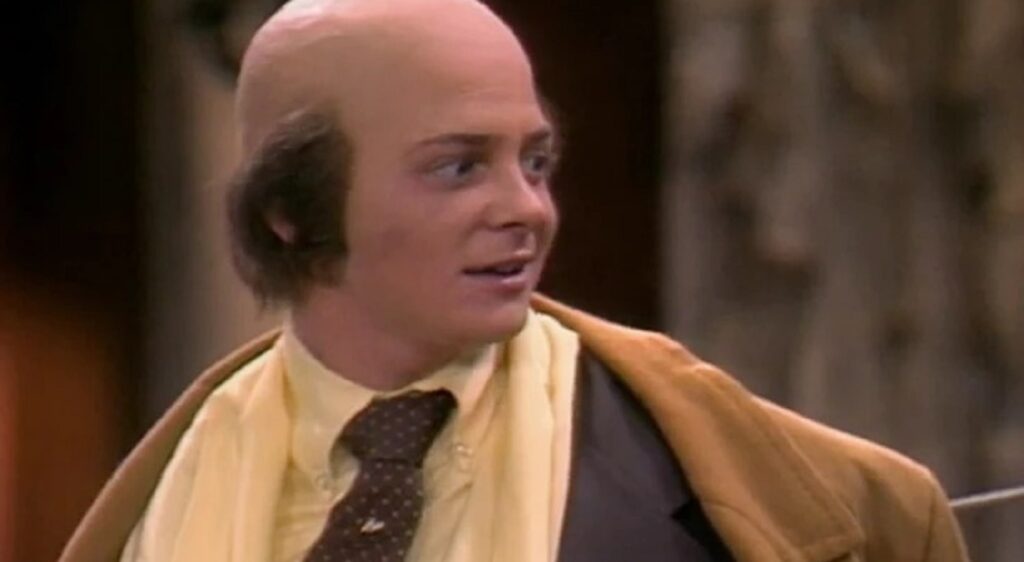 Today, in a special Christmas Eve edition, I want to know which sitcom take on "A Christmas Carol" you think was the best.
Pop Culture Theme Time is a feature where I put a question to you to see what you think about a particular theme. I might later revisit the theme for a future Drawing Crazy Patterns or Top Five.
As me and my pal Bill often note, sitcoms do riffs on "A Christmas Carol" for Christmas all of the time. ALL OF THE TIME. Definitely way TOO often. However, occasionally, the episodes turn out okay (well, more RARELY than occasionally). What is your pick for the best "A Christmas Carol" take by a sitcom?
My pick is Family Ties's "A Keaton Christmas Carol," where Alex doesn't have the Christmas spirit, and when he goes to sleep, well, you know the drill. Michael J. Fox is just so charming that he really pulls the whole cliched story through. And seeing the other Keaton members as the ghosts was cute, as well.
Okay, so that's my pick! What's yours?
And feel free to suggest future Pop Culture Theme Time topics to me at brian@popculturereferences.com
Merry Christmas!