When's the Last Time a Sitcom Made You Cry?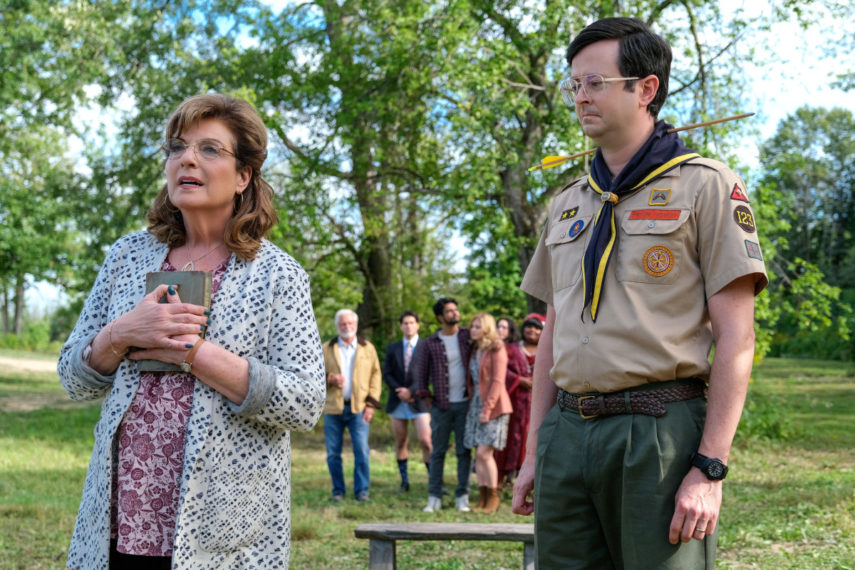 Today, I want to know when was the last time that a movie made you cry while watching it in a theater.
Pop Culture Theme Time is a feature where I put a question to you to see what you think about a particular theme. I might later revisit the theme for a future Drawing Crazy Patterns or Top Five.
Obviously, sitcoms in general are about humor and not so much drama. However, at the same time, they often DO have tearjerking moments. So I'm curious as to what was the last time that a sitcom made you tear up. I don't typically get that emotional at sitcoms, but the last time I can recall tearing up a bit was at the great ending of the Ghosts episode, "Pete's Wife."
I won't spoil the moment, so go check it out!
That's my pick! How about you folks?
And feel free to suggest future Pop Culture Theme Time topics to me at brian@popculturereferences.com!