What Non-Actor TV Guest Star Surprised You the Most By Not Being Terrible?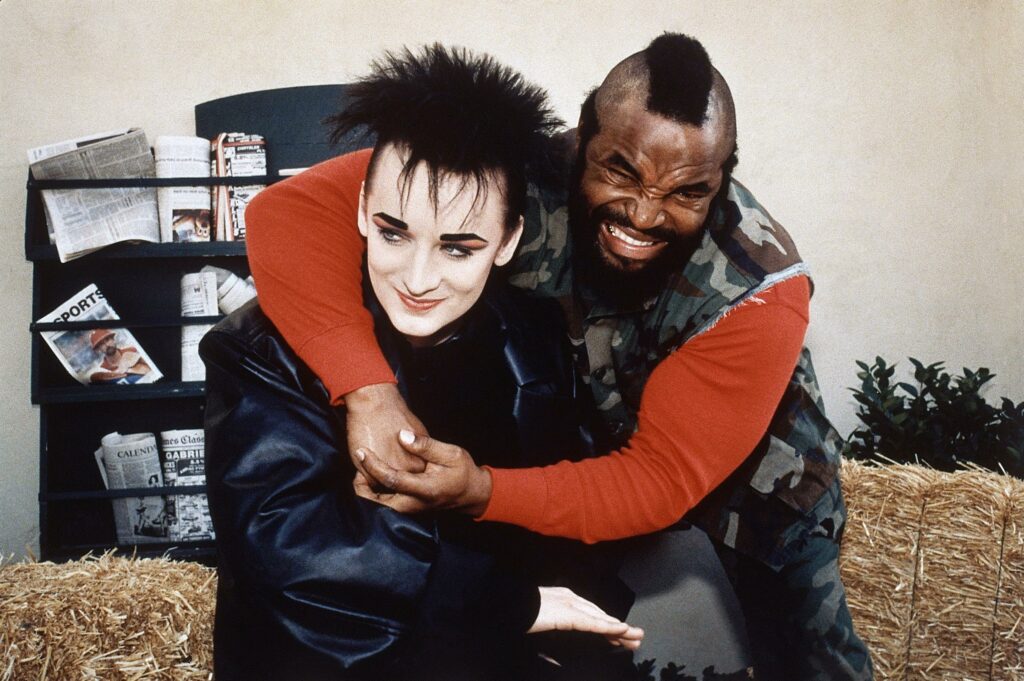 Today, I'm wondering which non-actor TV guest star who played themselves surprised you the most by not being terrible.
Pop Culture Theme Time is a feature where I put a question to you to see what you think about a particular theme. I might later revisit the theme for a future Drawing Crazy Patterns or Top Five.
There is a long history non-actors doing guest spots as themselves on TV shows and they're typically terrible, but acceptable enough. Like when Bob Dylan showed up on Dharma and Greg, I was not shocked that Dylan was charming (he technically had some some acting, actually, but you get what I mean). However, would I be shocked if, say, Jim Abbott was charming when he was on Boy Meets World? I would be. And he was not (he seemed like a nice enough guy, and he is apparently a very successful speaker, but the guy's not really an actor).
So let's name a non-actor that surprised you by being pretty good when they did a guest spot as themselves!
My pick would be Boy George on The A-Team. The idea sounds terrible, but it was actually a lot of fun. Boy George handled himself really well in the episode (where Face tries to book a country act named Cowboy George for a country dance hall but instead books Boy George. Hilarity ensues).
What's your pick?
By the way, I forgot that Christmas will happen before the next Pop Culture Theme Time, so I'll put up a BONUS one later with a Christmas topic!
Feel free to suggest future topics via e-mail at brian@popculturereferences.com!