What's the Best "Battle of the Sexes" TV Episode?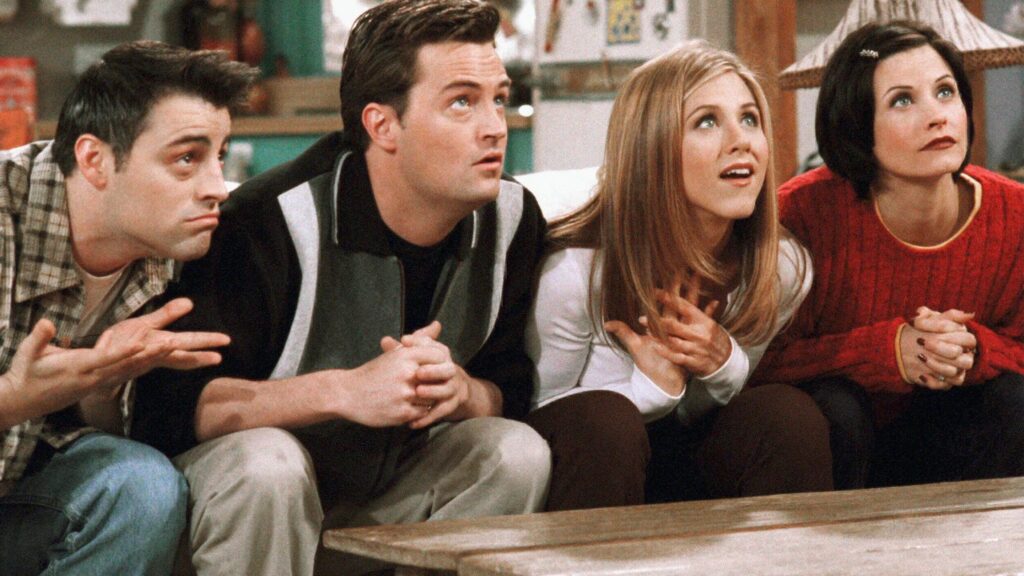 Today, I want to know what you think is the best "battle of the sexes" TV episode.
Pop Culture Theme Time is a feature where I put a question to you to see what you think about a particular theme. I might later revisit the theme for a future Drawing Crazy Patterns or Top Five.
A common TV plot (so much so that it is on my TV Bingo card) is characters having a wager between each other, but there's a subset of that trope that is specifically pitting men vs. women and it is often quite a successful plot idea. So what do you think is the best "battle of the sexes" episode?
I vote for Friends' classic "The One With the Embryos," where Monica and Rachel have a competition against Joey and Chandler about who knows each other better. Friends, as a series, was seriously slipping by the midpoint of Season 4 and I was barely paying attention to it, but this show got me to stick with it for the rest of the season as it was truly an excellent episode (and then luckily, the show paired Chandler and Monica in the finale and their relationship gave the show a major shot in the arm that kept it going for most of the rest of the run until it plainly petered out in the final season or so). The way that it played on the history of the characters so well, with an excellent metafictional joke about how vague Chandler's job was on the show was brilliant.
Okay, that's my choice, what's your pick?
And feel free to suggest future Pop Culture Theme Time topics to me at brian@popculturereferences.com!