What's the Best Nepotism Casting of a Film Actor?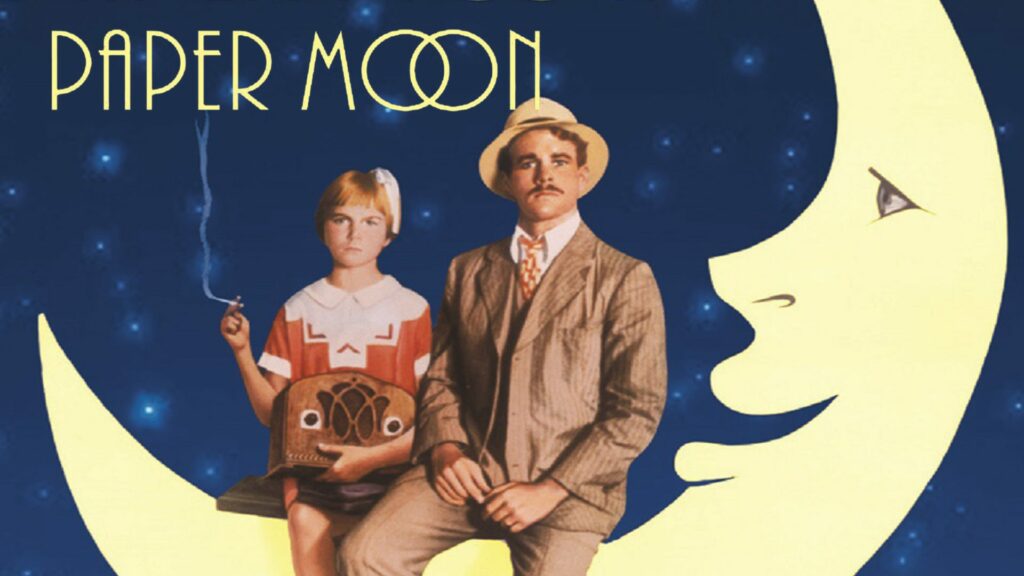 Today, I'm looking to see who you think is the best case of nepotism working out for the casting of a film actor?
Pop Culture Theme Time is a feature where I put a question to you to see what you think about a particular theme. I might later revisit the theme for a future Drawing Crazy Patterns or Top Five.
Very often, actors and directors will hire relatives for roles in their films. Sometimes, like The Godfather Part III, it didn't work out. Other times it worked out well. What is an example that you think of it working out really well?
My pick is Tatum O'Neal in Paper Moon. She starred opposite of her father, Ryan O'Neal, and won an Academy Award for Best Supporting Actress. She was amazing.
Okay, that's my pick! What's your choice?
Feel free to suggest future topics via e-mail at brian@popculturereferences.com!