What's the Coolest Heroic Entrance in a TV Series?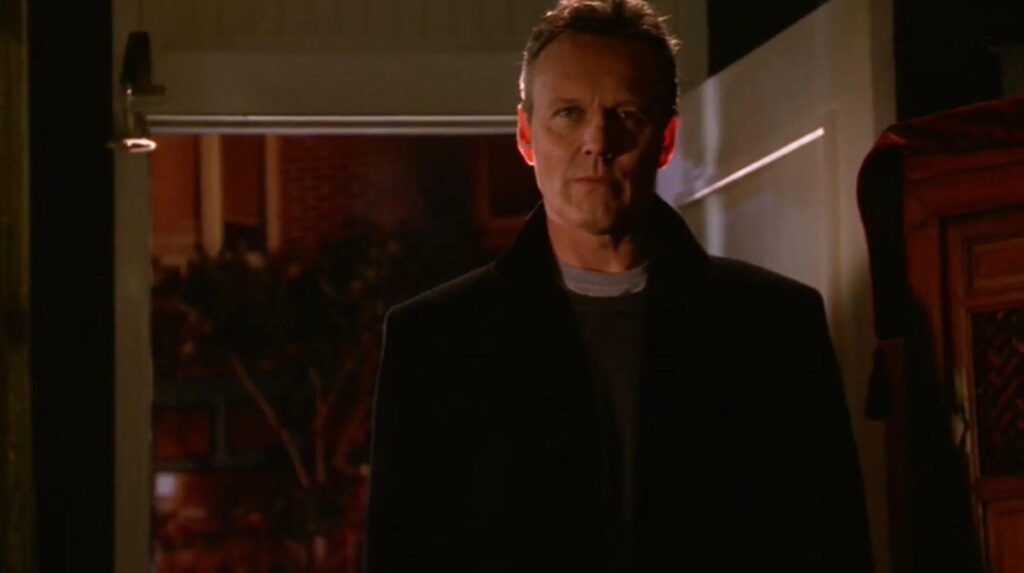 Today, I'm looking to see what you think is the coolest heroic entrance on a TV series.
Pop Culture Theme Time is a feature where I put a question to you to see what you think about a particular theme. I might later revisit the theme for a future Drawing Crazy Patterns or Top Five.
You know the routine, it's a big moment in an episode, the heroes are in trouble and then suddenly, out of nowhere, someone shows up to save the day!
My pick is the dramatic reveal at the conclusion of Season 6 of Buffy the Vampire Slayer when Giles shows up to stop Dark Willow when she is about to kill Buffy. Dark Willow says, "And there is no one in the world who is powerful enough to stop me" and then Giles blasts her with some magic of his own and states, "I'd like to test that theory."
Since Giles had left the show by this point, it was a major moment.
An honorable mention would be Quantum Leap's "M.I.A." where Sam shows up to save his partner from being ambushed…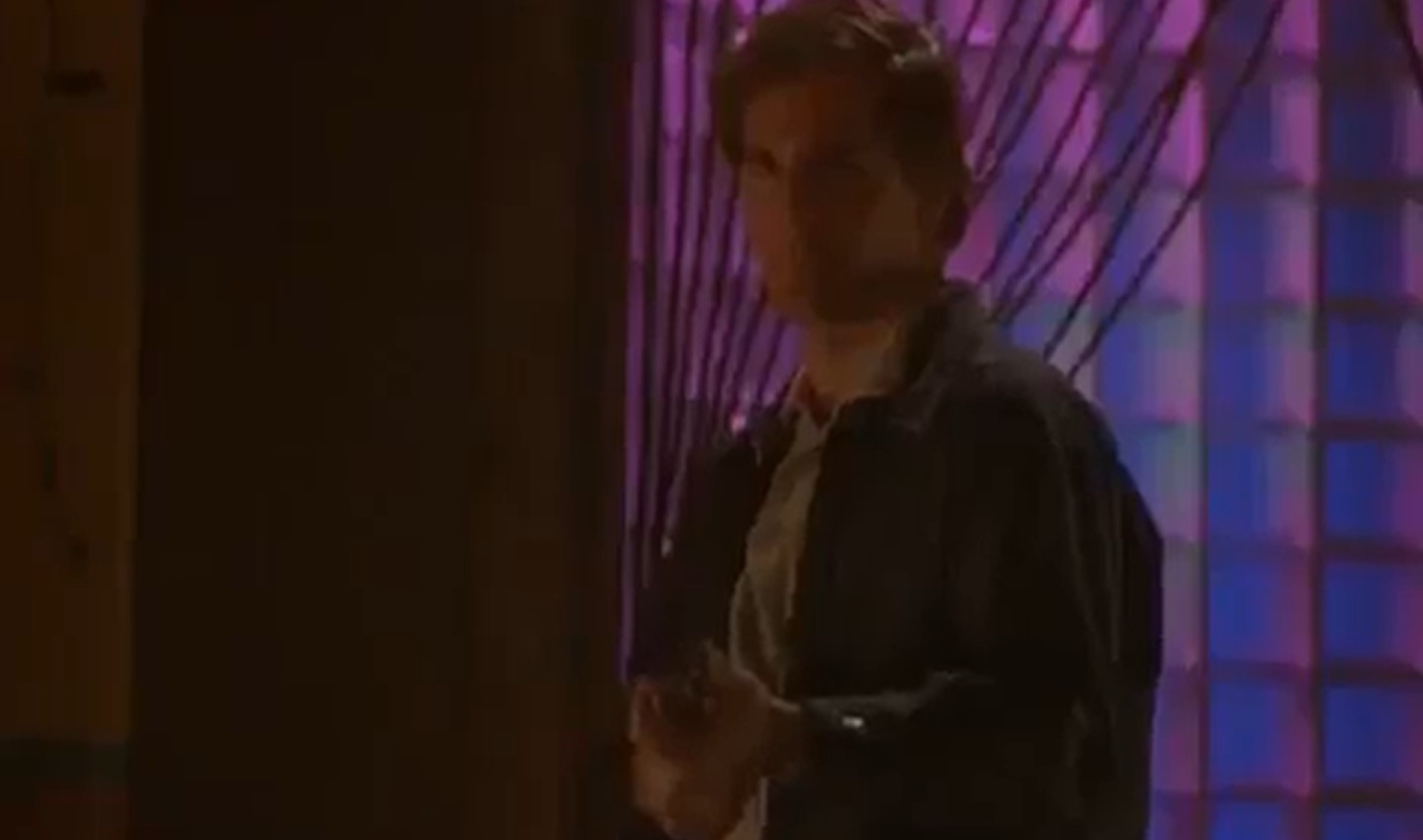 Okay, so that's my pick (plus a bonus pick). How about you?
And feel free to suggest future Pop Culture Theme Time topics to me at brian@popculturereferences.com! Thanks to Wayne for this suggestion!