When Did Heroes Jump the Shark?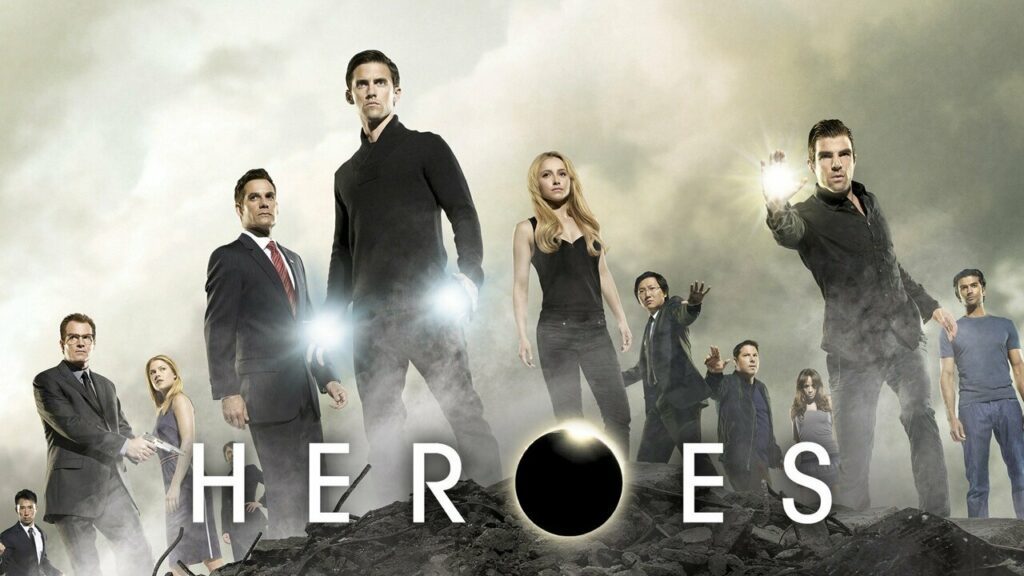 Today, we look at when (or if) you folks believe that Heroes "jumped the shark."
This is "Just Can't Jump It," a feature where we examine shows and whether they "jumped the shark." Jumped the shark (coined by Jon Hein) means that the show had a specific point in time where, in retrospect, you realize that show was going downhill from there (even if, in some rare occasions, the show later course-corrected). Not every show DOES jump the shark. Some shows just remain good all the way through. And some shows are terrible all the way through. What we're looking for are moments where a show that you otherwise enjoyed hit a point where it took a noticeable nose dive after that time and if so, what moment was that?
Heroes was a series about a group of seemingly ordinary people who all discovered that they had superpowers, and some of them become heroes and others…villains. It launched a number of stars from it, including Milo Ventimiglia, Hayden Panettiere, Masi Oka and Zachary Quinto. After initially being a bit of a sensation, the show took a big dip in popularity in its second season, and kept going down from there before ending after four seasons.
So first…DID IT JUMP THE SHARK? Definitely.
WHEN DID IT JUMP THE SHARK This is a tricky one. Truth be told, the series never really recovered from the idea of it being an anthology series with a season-long plot resolved in the Season 1 finale…only for the show to just continue from there despite the story being done in one. However, I think it was still at least pretty decent for Season 2, but I think the real "jump the shark" moment was when Sylar went to work for The Company. That just spoke to a whole sense of "spinning wheels" that really did the show in.
Let me know what you think in the comments or on social media!
Thanks to reader werehawk for suggesting this one! Feel free to e-mail me at brian@poprefs.com for suggestions for shows to do in future installments!