When Did Murder, She Wrote Jump the Shark?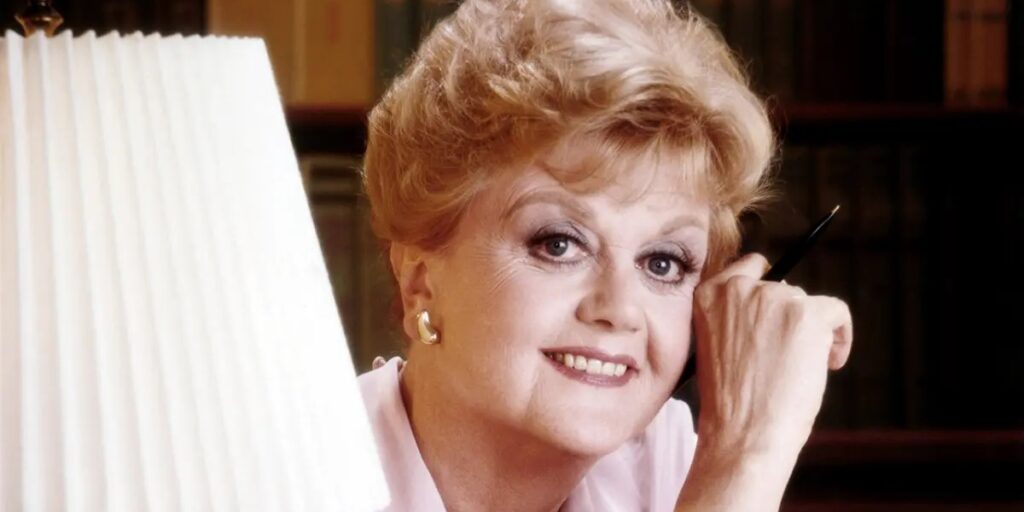 Today, we look at when (or if) you folks believe that Murder, She Wrote "jumped the shark."
This is "Just Can't Jump It," a feature where we examine shows and whether they "jumped the shark." Jumped the shark (coined by Jon Hein) means that the show had a specific point in time where, in retrospect, you realize that show was going downhill from there (even if, in some rare occasions, the show later course-corrected). Not every show DOES jump the shark. Some shows just remain good all the way through. And some shows are terrible all the way through. What we're looking for are moments where a show that you otherwise enjoyed hit a point where it took a noticeable nose dive after that time and if so, what moment was that?
The TV series, Murder, She Wrote, starred Angela Lansbury as Jessica Fletcher, a murder mystery novelist who keeps getting caught up in, well, you know, murder mysteries. It ran a remarkable 12 seasons as a surprise smash hit for CBS. Lansbury was nominated for Best Actress in a Dramatic Series for EACH SEASON, but never won (how weird is that?).
So first…DID IT JUMP THE SHARK? I am going to say no.
WHEN DID IT JUMP THE SHARK This is a fascinating one. Murder, She Wrote did one of the main ways that a show jumps the shark when it decided to start doing essentially GUEST detectives every other episode on the series. That's a key time to jump the shark, normally, but the thing is that Murder, She Wrote did it in season FIVE! The show was still so relatively new, and the quality so high (for what it was) that the guest stars really didn't throw the show off that much, at least not as much as it would had it started after, say, eight seasons or whatever. And then, amazingly, instead of INCREASING the guest stars, Lansbury instead RE-committed to the show, and the show got even BETTER. So I think the show never jumped.
Let me know what you think in the comments or on social media!
Feel free to e-mail me at brian@popculturereferences.com for suggestions for shows for us to do in future installments!