When Happy Days Noted How Richie Cunningham Looked Like the Kid in The Music Man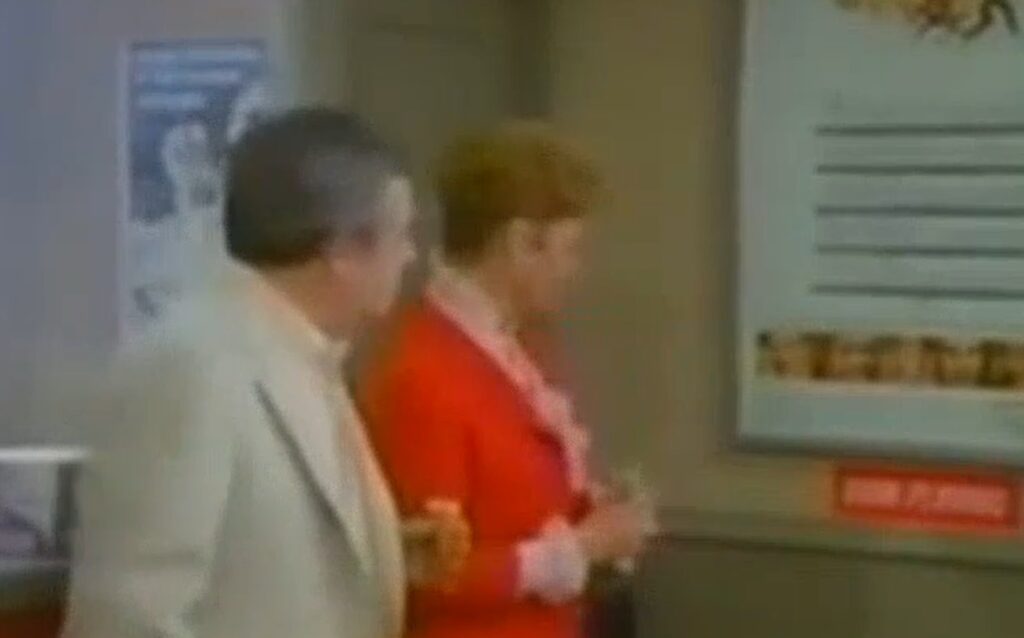 Today, we look at the time that Happy Days noticed how the little kid in The Music Man sure looked a lot like Richie Cunningham.
In Meta-Messages, I explore the context behind (using reader danjack's term) "meta-messages." A meta-message is where a creator comments on/references the work of another creator (or sometimes even themselves) in their work. Each time around, I'll give you the context behind one such "meta-message."
After seven seasons as Richie Cunningham on the nostalgia sitcom Happy Days, Ron Howard finally left the series. With Richie gone, his younger sister, Joanie Cunningham (Erin Moran) and her boyfriend, Chachi Arcola (Scott Baio) took over Richie's role as the main co-leads of the series with Henry Winker's Arthur "Fonzie" Fonzarelli. Just like how Fonzie would help Richie out of jams and give him advice, so, too, would he help Joanie and Chachi, only now, since they were a lot younger than him, the advice tended to be more fatherly in presentation (Chachi was also Fonzie's cousin, so there was even more of a fatherly relationship there).
In Season 8's "Joanie Gets Her Wheels," Joanie secretly buys a car and takes a job at a movie theater to help pay for it. She is caught by her parents (Howard and Marion Cunningham, played by Tom Bosley and Marion Ross), though, who are at the theater to watch 1962's The Music Man (it's weird to see how deep into the 1960s Happy Days eventually got. By the time the series ended, Joanie was burning her bra and Potsie died in Vietnam. Not really, but close!).
As they're going into the theater, Marion looks at the movie poster and notes to Howard that the little boy in the film reminds her of Richie when he was younger.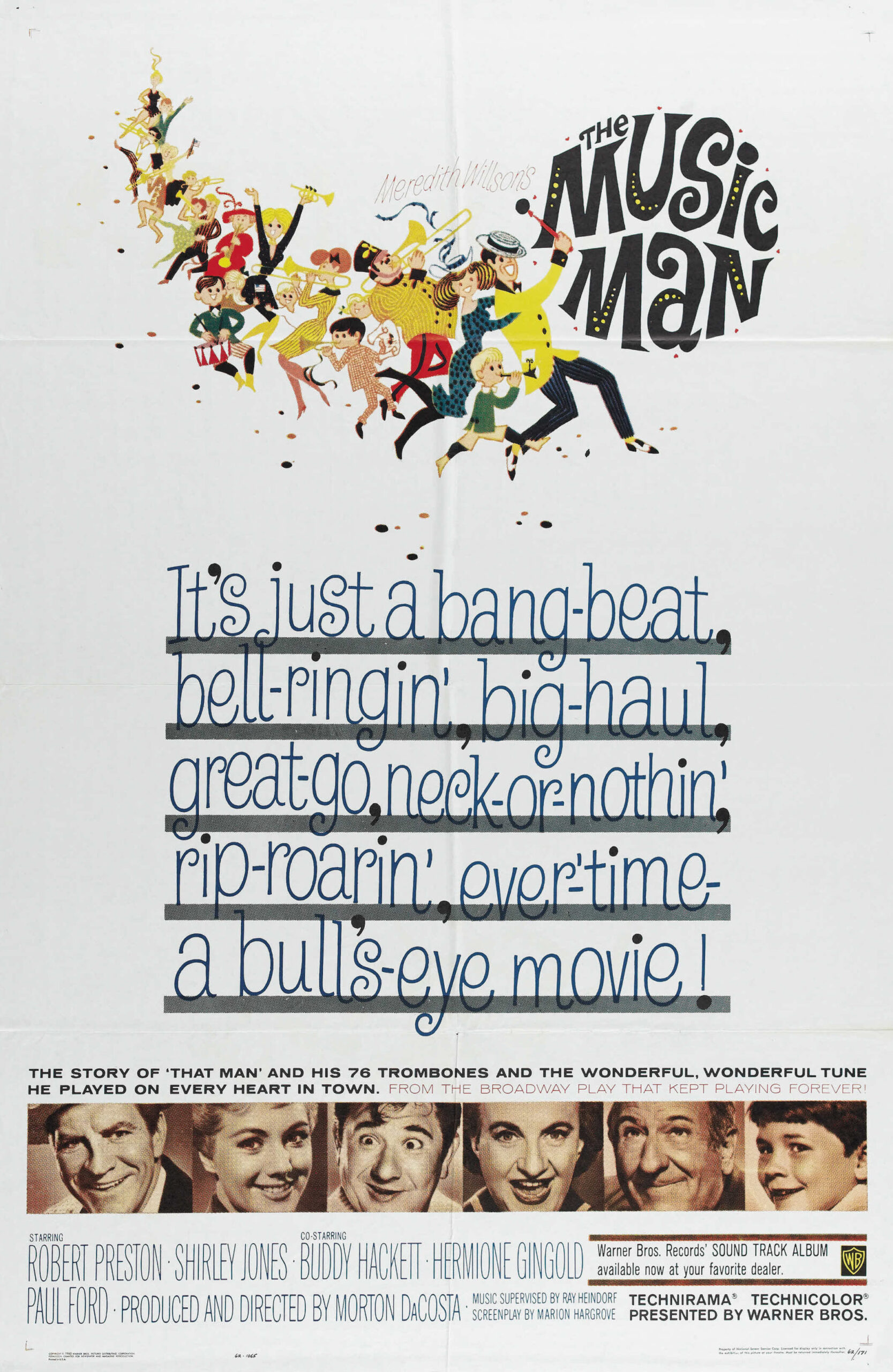 And obviously, the little boy in The Music Man IS Ron Howard. The show even zooms in on Howard's photo…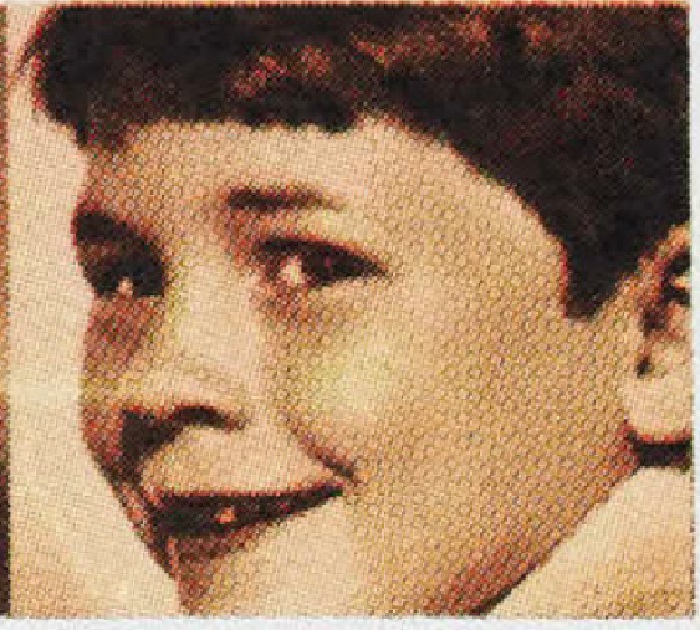 Adorable.
Okay, folks, if you have suggestions for a future Meta-Messages, drop me a line at my brand-new, much easier to type out, e-mail address of brian@poprefs.com!