When Diagnosis: Murder Had a Fun Visit to the Set of The Young and the Restless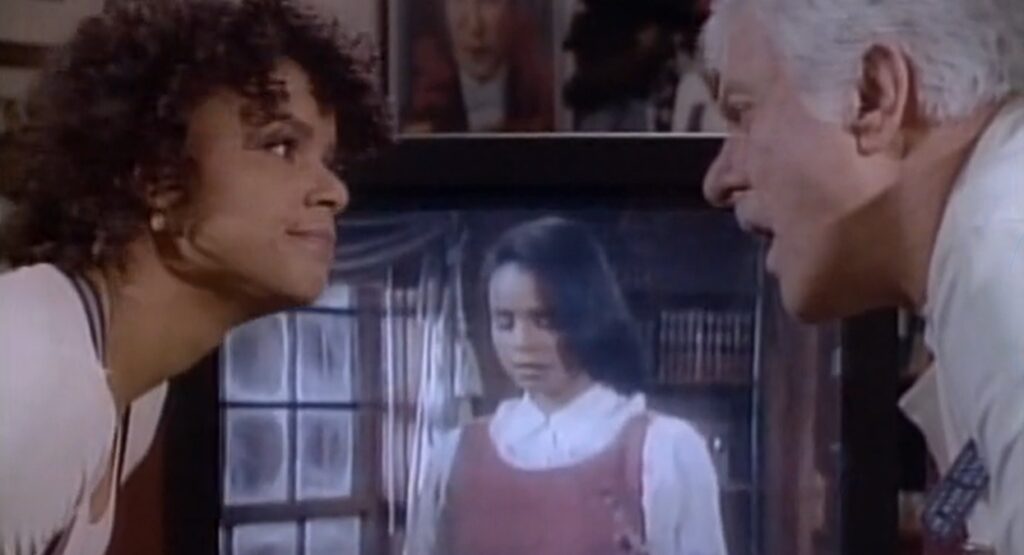 Today, we look at the time that the cast of Diagnosis: Murder visited the set of The Young and the Restless, which starred one of the cast members of Diagnosis: Murder.
In Meta-Messages, I explore the context behind (using reader danjack's term) "meta-messages." A meta-message is where a creator comments on/references the work of another creator (or sometimes even themselves) in their work. Each time around, I'll give you the context behind one such "meta-message."
Diagnosis: Murder was a long-running mystery series that saw Dick Van Dyke play Dr. Mark Sloan, a doctor who, you know, solves murders. One of his colleagues who helps him out is medical examiner/pathologist Dr. Amanda Bentley, played by Victoria Rowell. Rowell had come to prominence due to her role on the daytime drama, The Young and the Restless, as Drucilla Winters, and when she got the Diagnosis: Murder role, she decided NOT to leave the other show. She did both of the series for a number of years.
Anyhow, in Season 2's "Death in the Daytime," Amanda wins a walk-on spot on The Young and the Restless, and seemingly as soon as she arrives, disaster keeps striking the set, with a number of actors almost being killed. A number of stars of The Young and the Restless guest star as themselves, including Eric Braeden, Melody Thomas Scott, Jeanne Cooper, Kristoff St. John, Heather Tom, J. Eddie Peck and Doug Davidson.
And sure enough, everyone calls Amanda "Vicki" and confuses her for Rowell.
In the end, after the murderers are caught, they all watch the episode together and we see Amanda not see the resemblance.
Very cute.
Okay, folks, if you have suggestions for a future Meta-Messages, drop me a line at my brand-new, much easier to type out, e-mail address of brian@poprefs.com!