When Maverick Teamed Up With All of Warner Bros' TV Western Heroes (and More)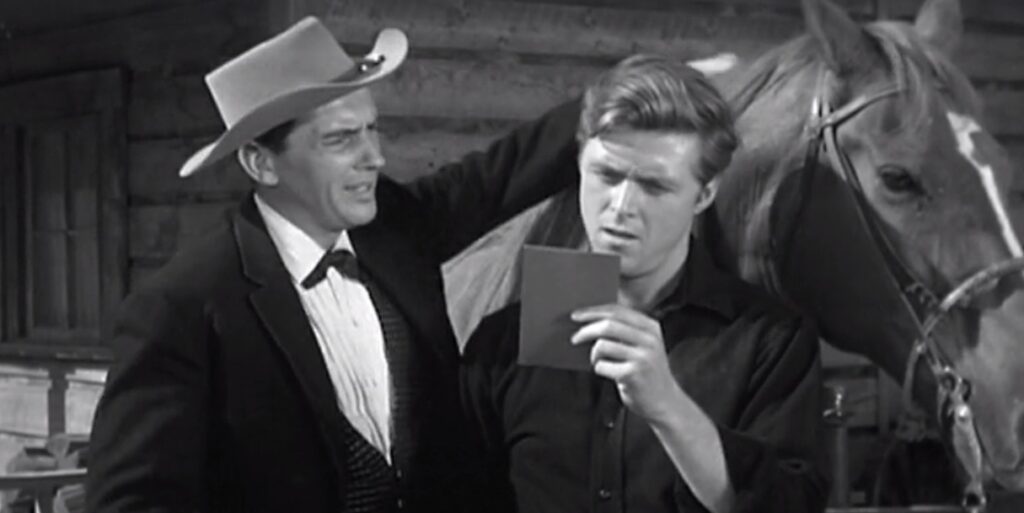 Today, we look at the time that Maverick teamed up with all of Warner Bros' TV Western heroes at the time (and even one NON-Western hero).
In Meta-Messages, I explore the context behind (using reader danjack's term) "meta-messages." A meta-message is where a creator comments on/references the work of another creator (or sometimes even themselves) in their work. Each time around, I'll give you the context behind one such "meta-message."
The fourth season of Maverick was the first one without James Garner as Bret Maverick, and with Jack Kelly's Bart Maverick promoted to the "lead" Maverick (although Warner Bros. held back one Season 3 Garner/Kelly episode to use during Season 4). Garner was in the middle of suing Warners to get out of his contract. Roger Moore was hired as the new "secondary" Maverick, as English cousin Beau Maverick. Poor Jack Kelly, as even when he got promoted to the "main" Maverick, Moore soon became more popular than him, as well. Moore left before the season ended, as well, and Robert Colbert joined as Bret and Bart's OTHER brother, Brent (mostly due to Colbert bearing a striking resemblance to Garner). In the fifth and final season, Kelly had to split the series with Garner RERUNS.
In any event, to help promote the new Garner-less Maverick, Warners did a special episode for the second episode of the season, "Hadley's Hunters," where Bart has to find a killer or be hanged in his place (under the theory that Bart is lying about another man being the killer, and is just trying to hide the fact that HE is the real killer).
Bart then heads off to find help from his friends in looking for the killer, only the "friends" are the other Warner Bros. TV western heroes at the time.
He starts with John Russell and Peter Brown from Lawman, a show about a U.S Marshal, Dan Troop, and his deputy, Johnny McKay…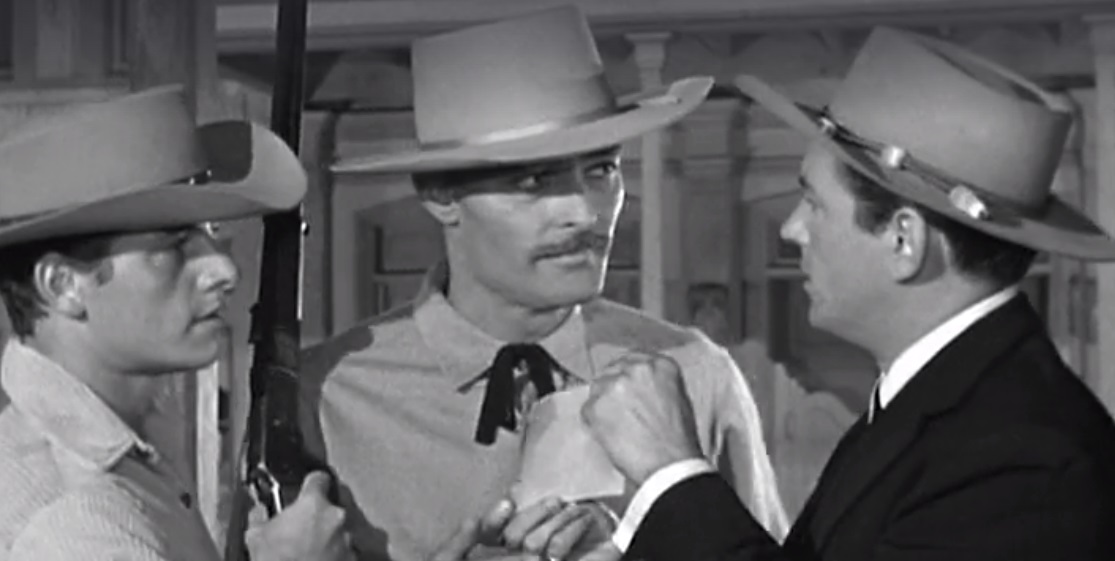 He then turns to Will Hutchins' Tom Brewster, from the series, Sugarfoot, about an Easterner who comes to the Oklahoma Territory to become a frontier lawyer…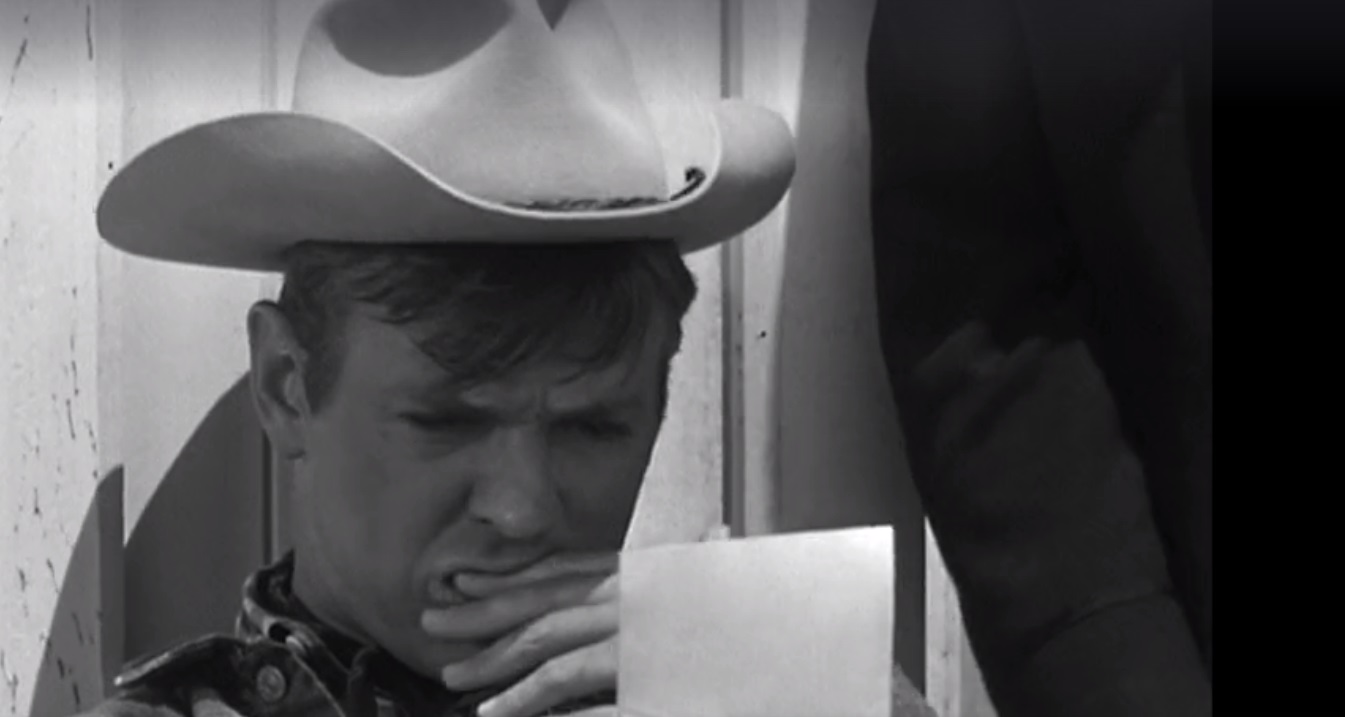 Sugarfoot would alternate time slots with some of the other Westerns, like Bronco.
Clint Walker was Warner Bros' first TV Western hero, Cheyenne Bodie, in the series, Cheyenne (the first original hour-long TV drama PERIOD), and he had actually just recently returned from his own labor dispute with Warners, so his footage (he rides past Maverick) is clearly reused footage and not new (he is the only character not to interact with Bart), as Walker presumably was not willing to help Warners out by filming a new cameo…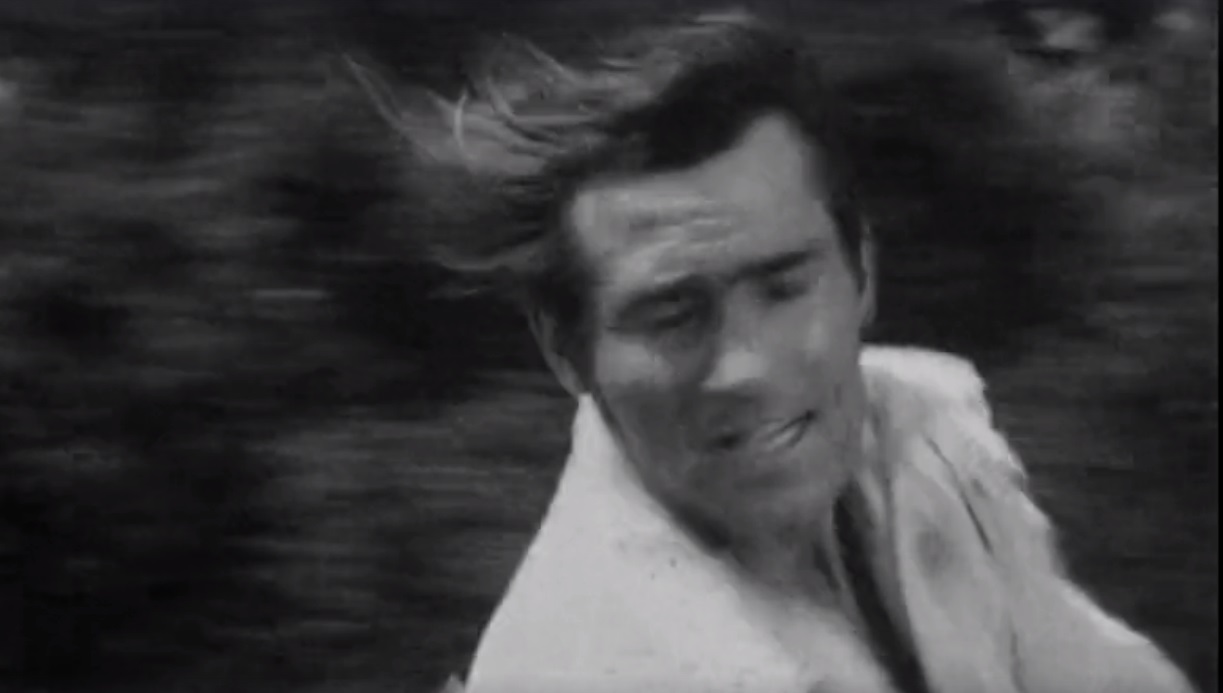 Sadly, soon before this episode aired, Warners had officially cancelled Colt '45, starring Wayde Preston as Christopher Colt, a government agent who went undercover as a traveling gun salesman. So when Maverick goes to get help from him, he finds his office abandoned and covered in cobwebs…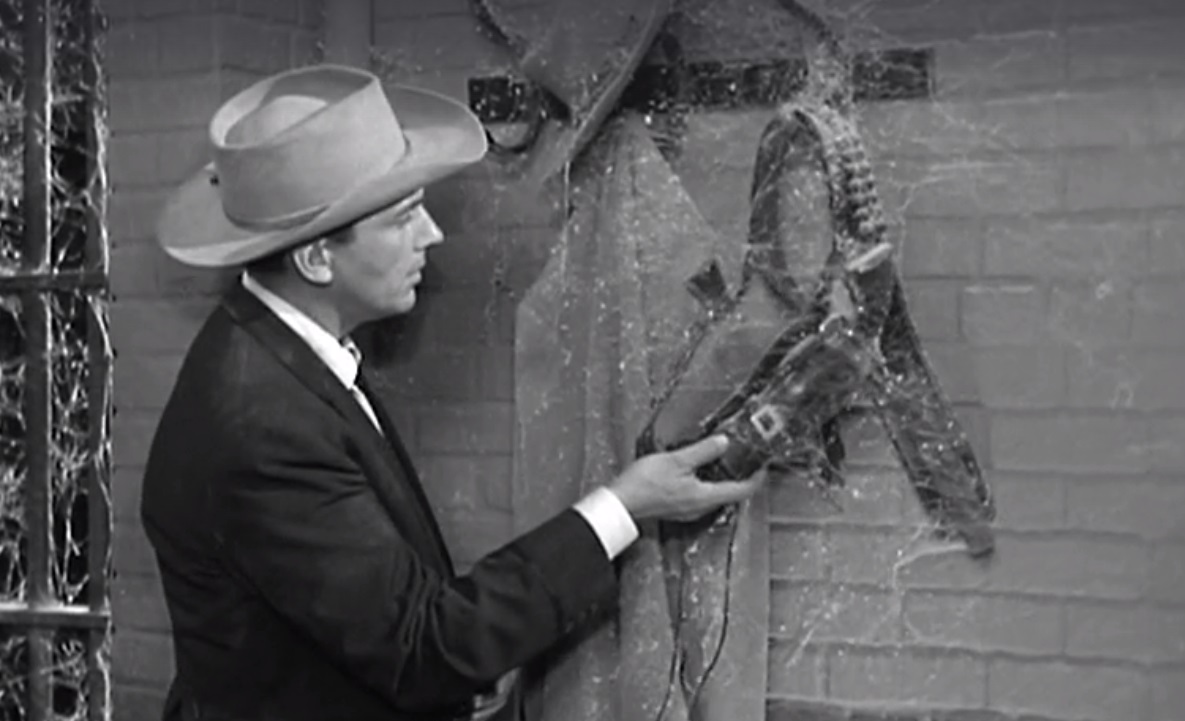 During Clint Walker's work dispute, Warner Bros. temporarily replaced Walker on Cheyenne with Ty Hardin as Bronco Layne. Once Walker returned to the series, Hardin then received his own series, Bronco (which alternated time slots with Sugarfoot). Like most of the other characters, Bronco doesn't actually say anything, as presumably the actors were insisting on more pay to actually speak…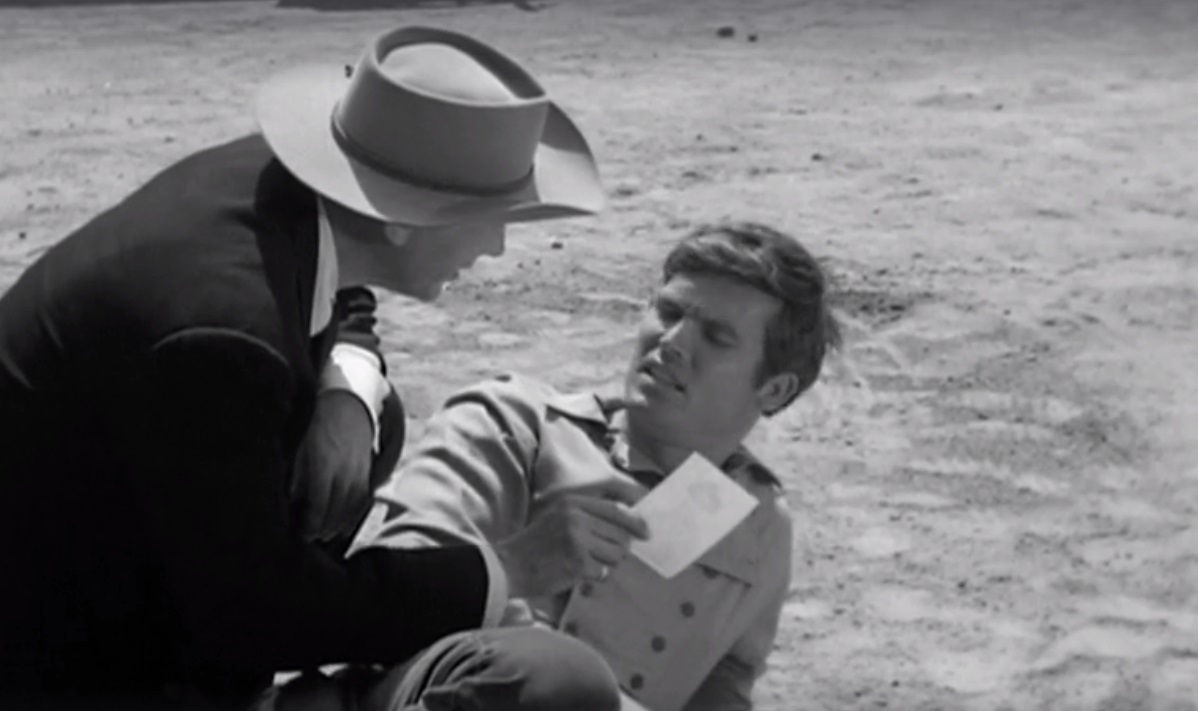 Finally, we see a NON-Western hero, as Ed "Kookie" Byrnes, from Warner's big detective hit, 77 Sunset Strip, working at a livery stable. At the time, Byrnes was a teen idol who had just had a hit song with Connie Stevens called "Kookie, Kookie (Lend Me Your Comb," a reference to how his character on 77 Sunset Strip, Kookie, would constantly comb his hair. Here, he quizzically looks at a horse's hair brush before letting Kelly know that he hasn't seen the bad guy…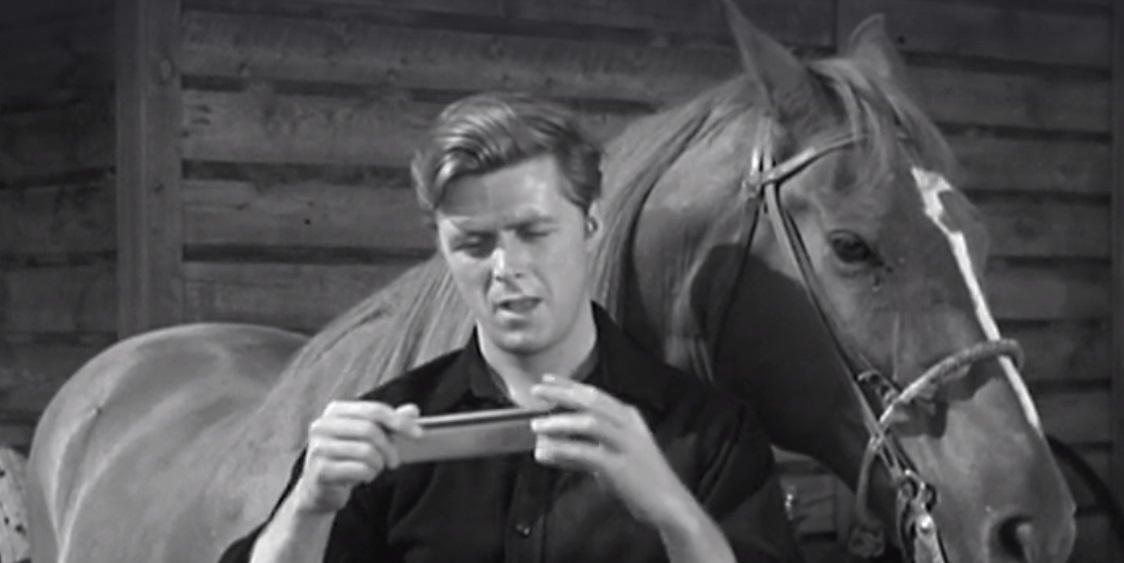 After Maverick leaves, we pull back and see that the address of the livery stable is 77 Cherokee Strip…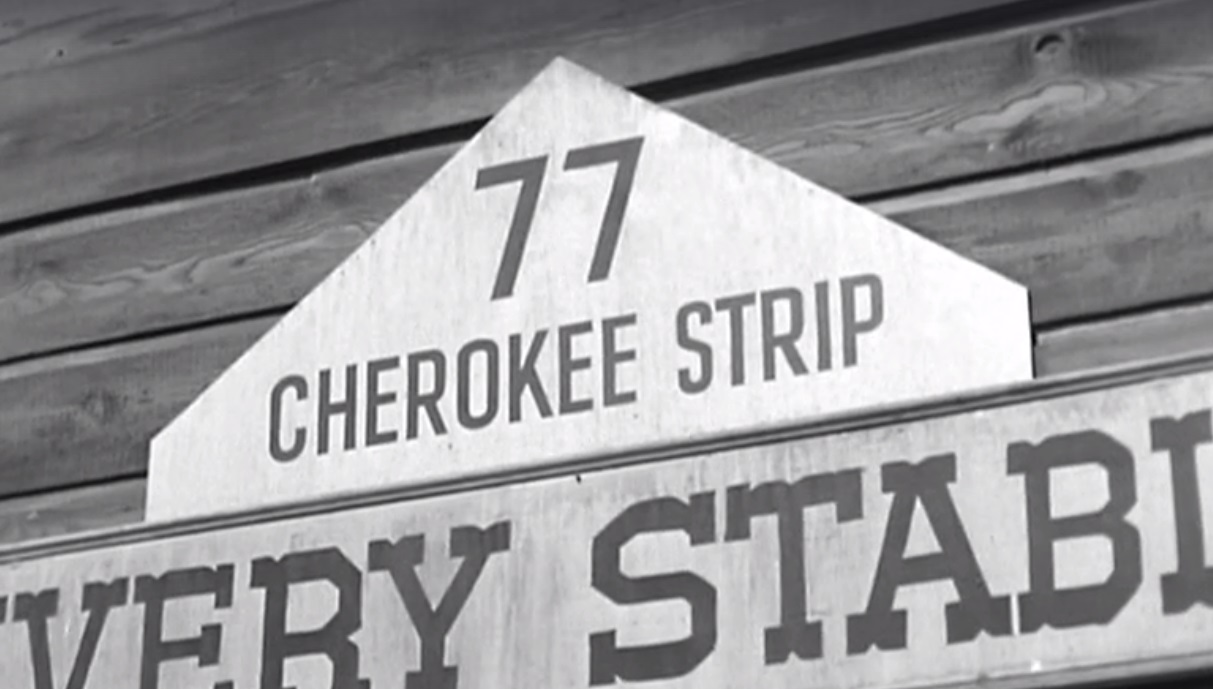 Wocka wocka.
Okay, folks, if you have suggestions for a future Meta-Messages, drop me a line at my brand-new, much easier to type out, e-mail address of brian@poprefs.com!