Why Wasn't Justin Shenkarow in the Series Finale of Picket Fences?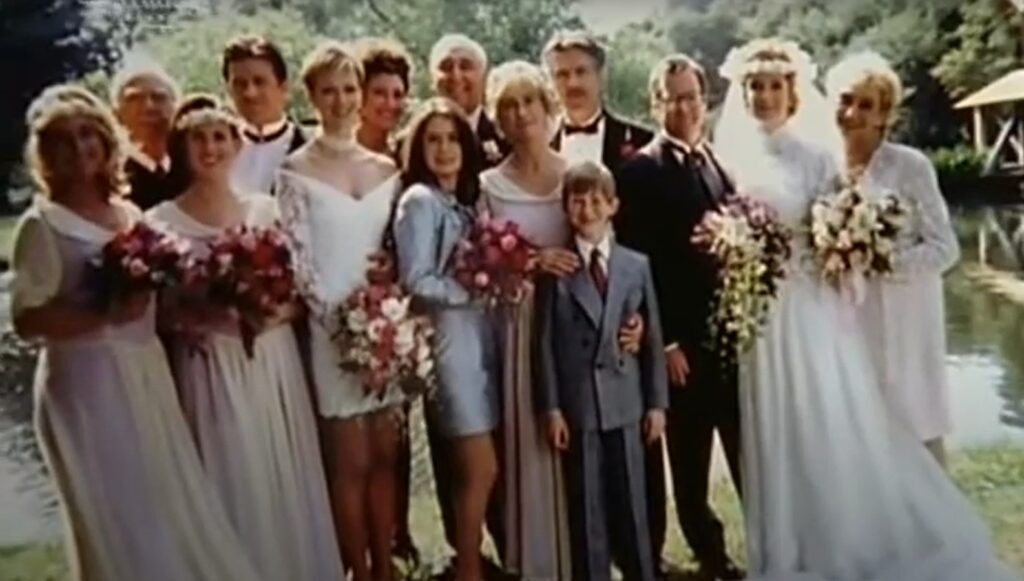 Today, I explain why Justin Shenkarow wasn't in the series finale of Picket Fences.
In Pop Culture Questions Answered, I answer whatever questions you folks might have about movies, TV, music or whatever (feel free to e-mail questions to me at brian@pop culture references.com).
Today's question comes from me, as I was watching the series finale of Picket Fences recently and I was surprised to see Justin Shenkarow NOT appear in the episode.
Picket Fences was a David E. Kelley series that followed the small town of Rome, Wisconsin, primarily the Brock family, where Jimmy (Tom Skerritt) was the town sheriff, Jill (Kathy Baker) was the town doctor and eldest daughter Kim (Holly Marie Combs) was heavily involved in every high school-related plotline. They also had two sons, middle child Matthew, played by Justin Shenkarow, and youngest child, Zachary, played by Adam Wylie.
Here they all are from an early season (probably Season 1)…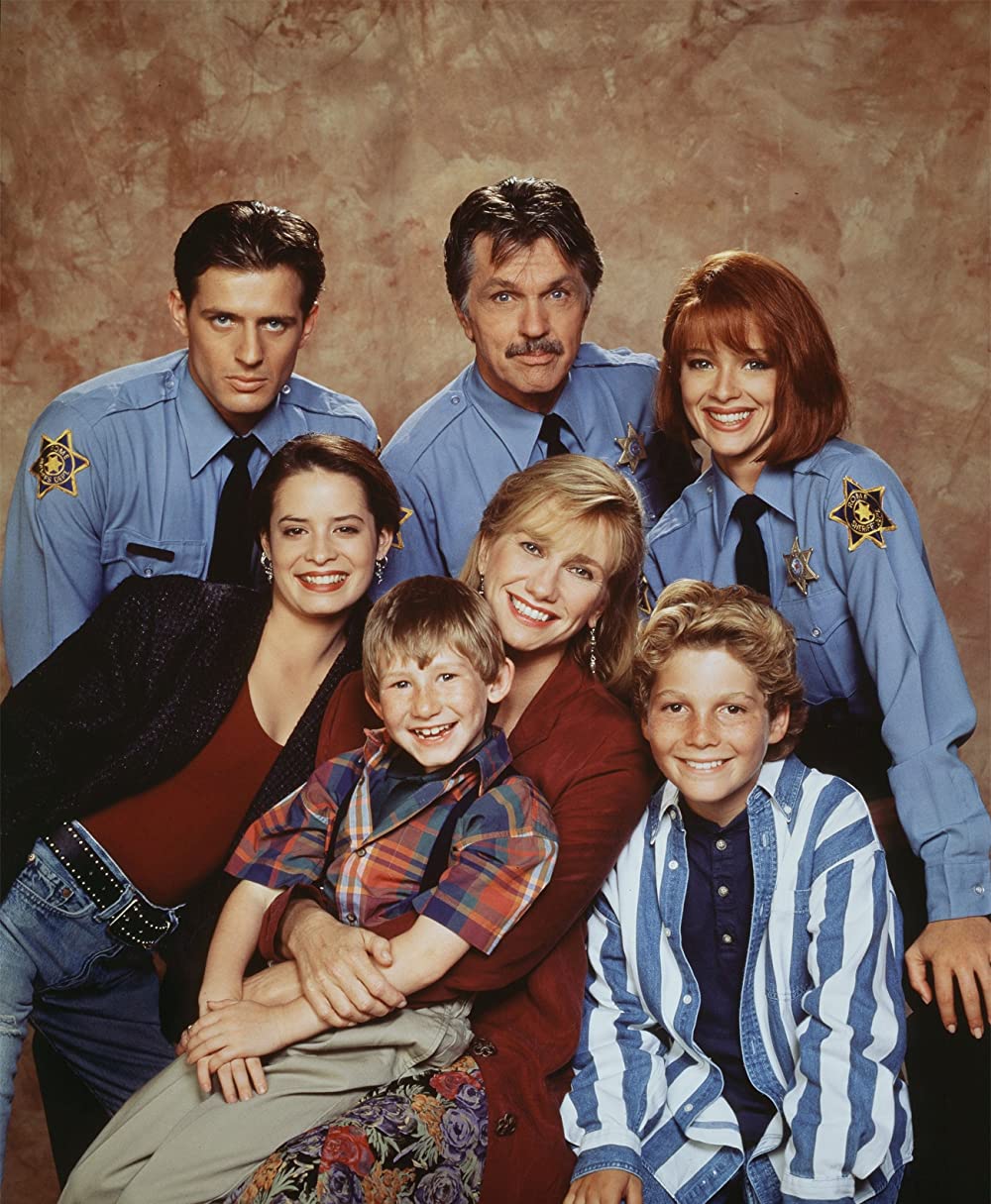 The show never got great ratings, but things really took a turn for the worse in its final season, when Kelley was no longer writing the episodes like he did in Seasons 1-3 (he wrote 64 of the 66 episodes in Seasons 1-3). It was canceled, with the season finale (which became the series finale) moved up to April and then four episodes burned off in June.
The odd thing about the series finale, which featured a triple wedding (and the reconciliation of Jimmy and Jill, who had briefly separated right before the finale), is that despite it obviously being a family affair at the end, Michael Brock was nowhere to be found.
It wasn't like Justin Shenkarow wasn't in the rest of the episodes, he just missed the finale seemingly out of nowhere.
I asked Shenkarow about it on Twitter and he explained that he was in Paris on a school trip during the taping of the series finale. It's possible that he didn't know that the show was being canceled at the time, and PERHAPS that would have impacted his decision, but I can't speak for him (I didn't feel like pressing him even more on the topic).
So a nice and normal explanation!
Thanks to Justin Shenkarow for the answer!
If anyone other than me has a question, drop me a line at brian@popculturereferences.com!