What Selena Gomez Song Did Justin Bieber Sing 'Off-Key in the Chorus'?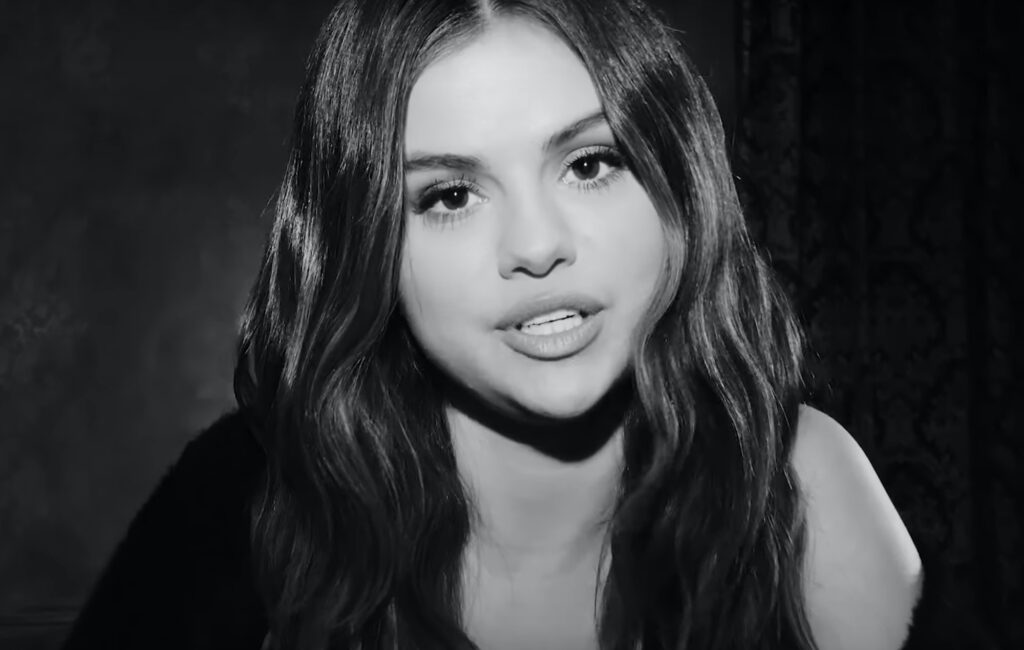 Today, I try to figure out which Selena Gomez song that Justin Bieber "sang off key in the chorus."
In Pop Culture Questions Answered, I answer whatever questions you folks might have about movies, TV, music or whatever (feel free to e-mail questions to me at brian@pop culture references.com).
Reader Corinna D. wrote in to ask what song Selena Gomez was referencing in her song, "Lose You to Love Me," which is generally accepted to be about Gomez's earlier romantic relationship with Justin Bieber.
The song kicks off with:
You promised the world and I fell for it
I put you first and you adored it
Set fires to my forest
And you let it burn
Sang off-key in my chorus
'Cause it wasn't yours
So naturally, Corinna wants to know what song she was talking about.
There is no DEFINITIVE answer, but in 2013, Gomez recorded a demo for a song called "Can't Steal Our Love" with Bieber….
Bieber doesn't actually sing on the chorus, but he DOES sing on the bridge, and, whatever, it's close enough, right? And I think off-key is being nice, as while he's OSTENSIBLY trying to sing:
When the world is yours
And it's mine's and it's your's
When the world is yours
And it's mine's and it's your's
I'll let you see what he ACTUALLY sings, by setting it to the moment where Bieber's bridge kicks in here…
Sooo…yeah, if you're Selena Gomez, how can you NOT be pissed when the guy clearly just intentionally tanks his part of the song and then the song, which, as a Selena Gomez/Justin Bieber duet, would obviously have been a big deal, didn't even get officially released.
So I think that that has to be the song she's referring to in "Lose You to Love Me."
Thanks for the question, Corinna! If anyone else has a question, drop me a line at brian@popculturereferences.com!