A Million Little Things Gave Romy Rosemont a Great Joke About Her Husband, Stephen Root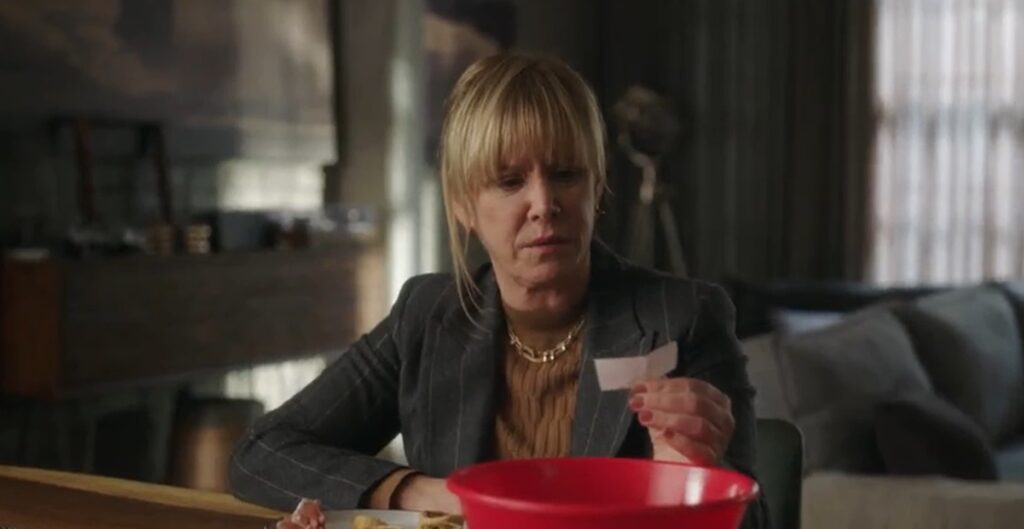 Today, we see how A Million Little Things had Romy Rosemont give her husband, Stephen Root, a shout out in a recent episode while also poking fun at him a bit, as well.
In Meta-Messages, I explore the context behind (using reader danjack's term) "meta-messages." A meta-message is where a creator comments on/references the work of another creator (or sometimes even themselves) in their work. Each time around, I'll give you the context behind one such "meta-message."
The excellent character actor, Romy Rosemont, has a recurring role on the ABC series, A Million Little Things, as Sherry, the mother of Christina Moses' character, Regina Howard. In the most recent episode of the series, "Fingers Crossed," Regina and her friends had a game night where they played Celebrity (a party game where people write down the names of celebrities on pieces of paper and then people take the names out of a bowl and tries to give clues to get their teammates to correctly identify the celebrity, without using the celebrity's name in the clue, of course). Sherry wanted to come, but obviously it was not a night for mom's. She came over the next day, though, and for fun, looked through the names and remarked to herself how she could have come up with great clues for one of the names, which was Martin Scorsese.
She then pulls out a piece of paper with another name on it and is surprised, stating "Who is Stephen Root?" Then she notes, "Oh, he must be on one of those kids shows" and tossed the piece of paper aside (and then her ex-husband came over Regina's place and they had a big ol' dramatic scene).
The wonderful character actor, Steven Root, of course, has been married to Rosemont since 2008 (and they dated for years before then)…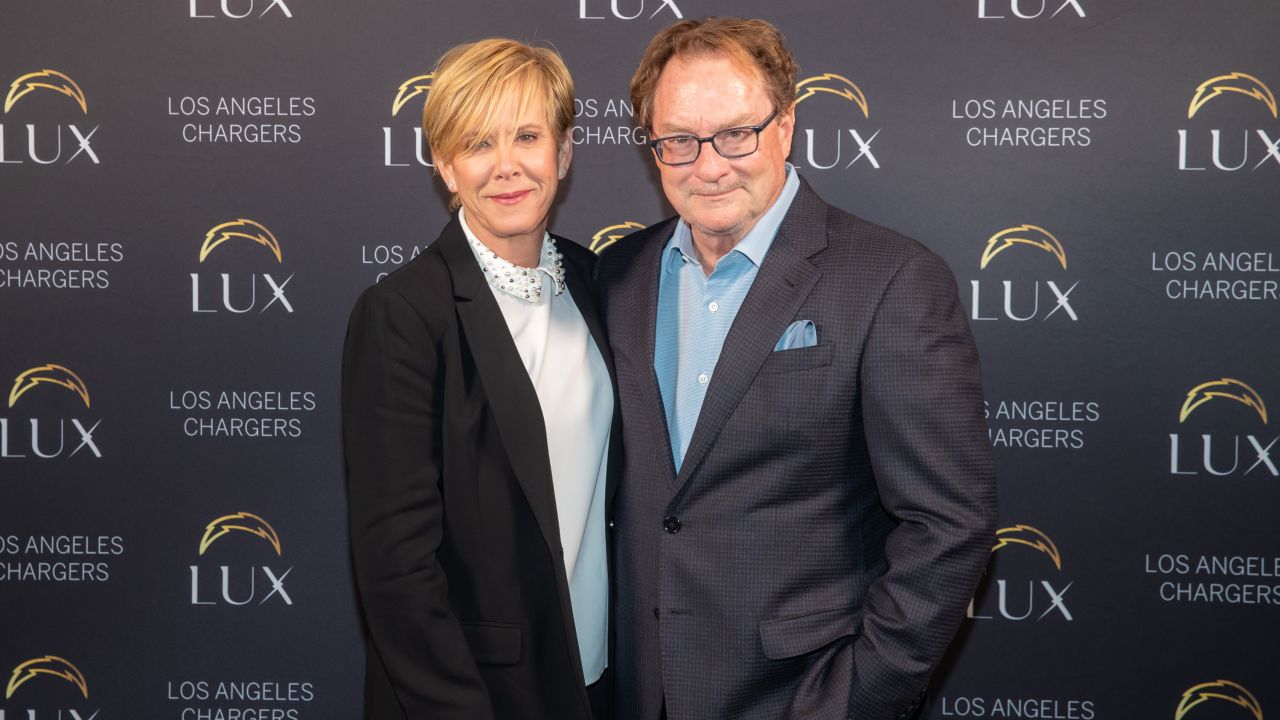 It was a very cute joke.
If anyone has a suggestion for a good Meta-Messages, drop me a line at brian@popculturereferences.com!