Anthony Weiner Caused Political Trouble in the Homeland Universe, Too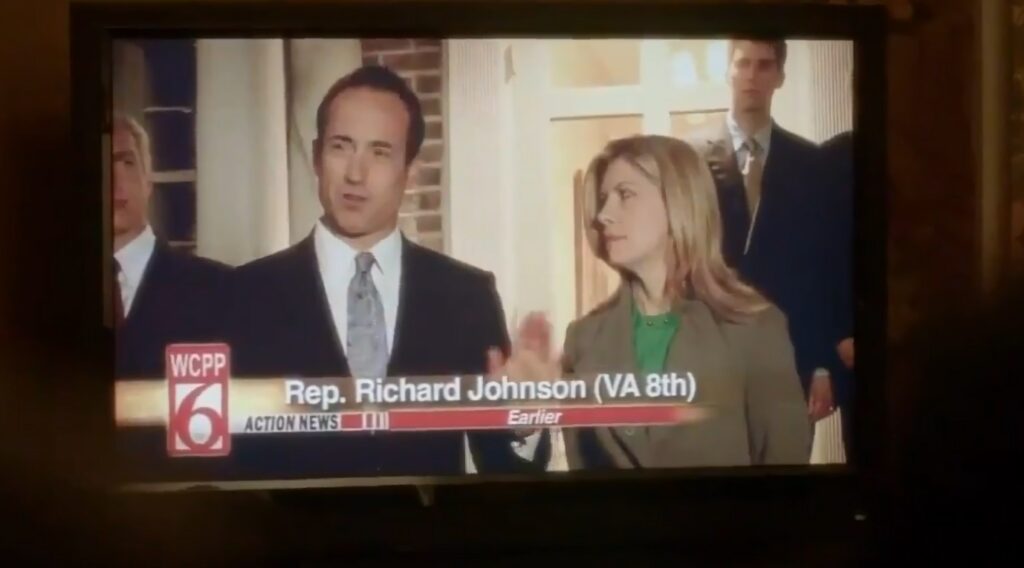 Today, we look at how Antony Weiner caused some political trouble in the Homeland universe, as well.
This is "My Name It is Nothin'," a look at when movies and TV shows feature celebrities, characters and/or famous people without featuring the actual celebrity/famous people. You know, changing the names so that you can tell the story without legal issues.
May is a Month of My Name it is Nothin' (or perhaps May Name it is Nothin')!
Anthony Weiner was a New York Congressman who was married to Huma Abedin, a longtime member of Hillary Clinton's staff, going back to Abedin's time as an intern at the White House when Clinton was First Lady in 1996. Weiner was forced to resign in 2011 after it was revealed that he was sending inappropriate photos of a sexual nature to women online. He then tried to run for Mayor of New York City in 2013, but, whoops, he got in trouble for sexting again.
It happened AGAIN in 2016. This time, the police seized his computer, and since he and his wife shared a computer, there were some e-mails on there between Clinton and Abedin that caused the FBI, eleven days before the 2016 Presidential election, to publicly reopen their investigation into emails that Clinton had sent as Secretary of State on a private server rather than her public Secretary of State server. They cleared Clinton on November 6th, 2016, two days before the election, which Clinton lost. Whether it played a factor in Clinton losing or not, it certainly wasn't a GOOD thing for the Clinton campaign, so it was a notable incident, and all because this guy couldn't keep himself from sending sexts online (and the dude's name was Weiner! The headlines wrote themselves). Abedin and Weiner separated in 2017.
So on the TV series Homeland, Nicholas Brody (Damian Lewis) was a Marine Corps Sergeant who was held as a prisoner of war by al-Qaeda terrorists for eight years. When he was released, CIA Officer Carrie Mathison (Claire Danes) was convinced that he had ben turned while captive, and was now a double agent. She was right, but she couldn't prove it. Meanwhile, Brody's tale of heroism led him to become a hot possible political candidate.
And suddenly, an opening for a Congressional seat in his own home state of Virginia came about, due to Congressman Dick Johnson (yes, Dick Johnson) having a sexting scandal just like Weiner's…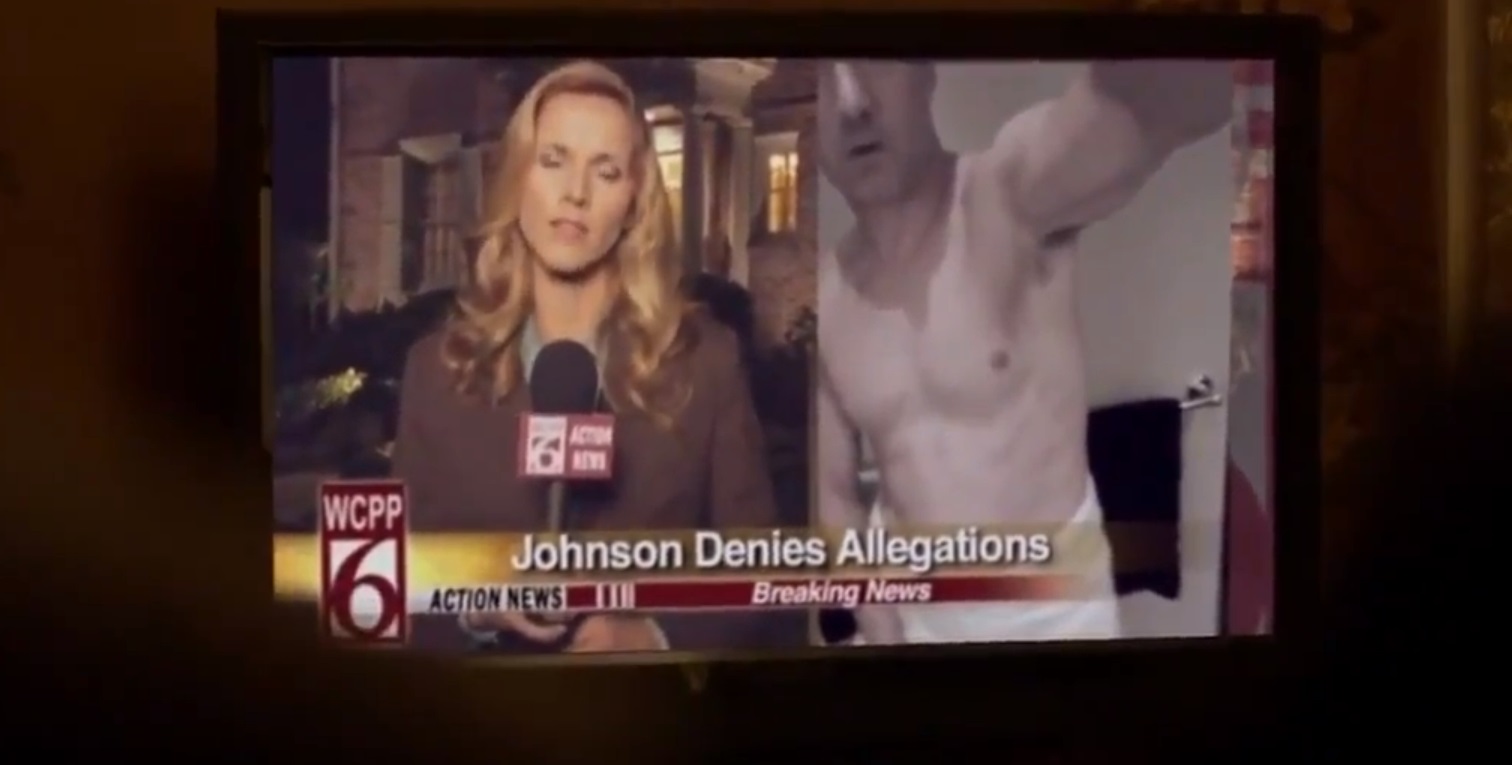 Joe Urla played Dick Johnson in the episode, "Achilles' Heel."
Brody eventually WOULD be elected to Johnson's seat in Congress. Oh, the ripple effects of a sexting scandal!
If anyone else has a suggestion for a future My Name It Ain't Nuthin', drop me a line at brian@poprefs.com!