Are The Rookie and The Recruit Connected?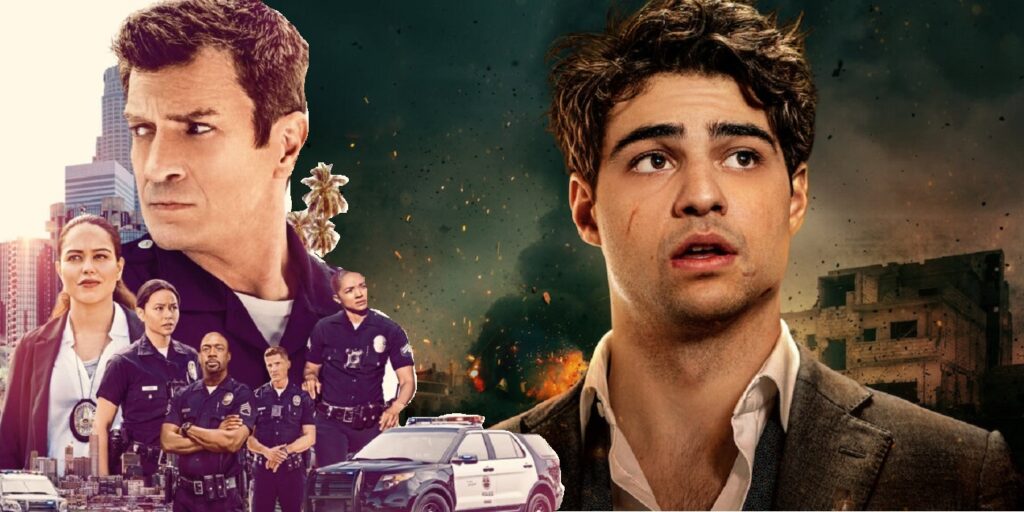 Today, we look into whether The Rookie and The Recruit are part of a shared universe.
In Pop Culture Questions Answered, I answer whatever questions you folks might have about movies, TV, music or whatever (feel free to e-mail questions to me at brian@pop culture references.com).
Reader Kimberley V. wanted to know whether the hit ABC drama series, The Rookie, and its spinoff, The Rookie: Feds, are part of a shared universe with the new Netflix series, The Recruit, which was also created by Alexi Hawley, the creator of The Rookie and The Rookie: Feds.
The Recruit stars Noah Centineo as a newly hired lawyer for the Central Intelligence Agency (CIA) who gets caught up in some international drama. It has the same naming convention as Hawley'e two other series, so are they all part of a shared universe?
I am going with no. ABC and Netflix aren't part of the same corporate structure and I don't see ABC allowing their characters to crossover with Netflix's characters, but the more important issue is as follows (MAJOR SPOILER FOR THE RECRUIT AHEAD!)
S
p
p
o
I
L
E
R
W
A
R
M
I
N
G
Nathan Fillion, who stars in The Rookie as Officer John Nolan, plays the CIA Director in The Recruit…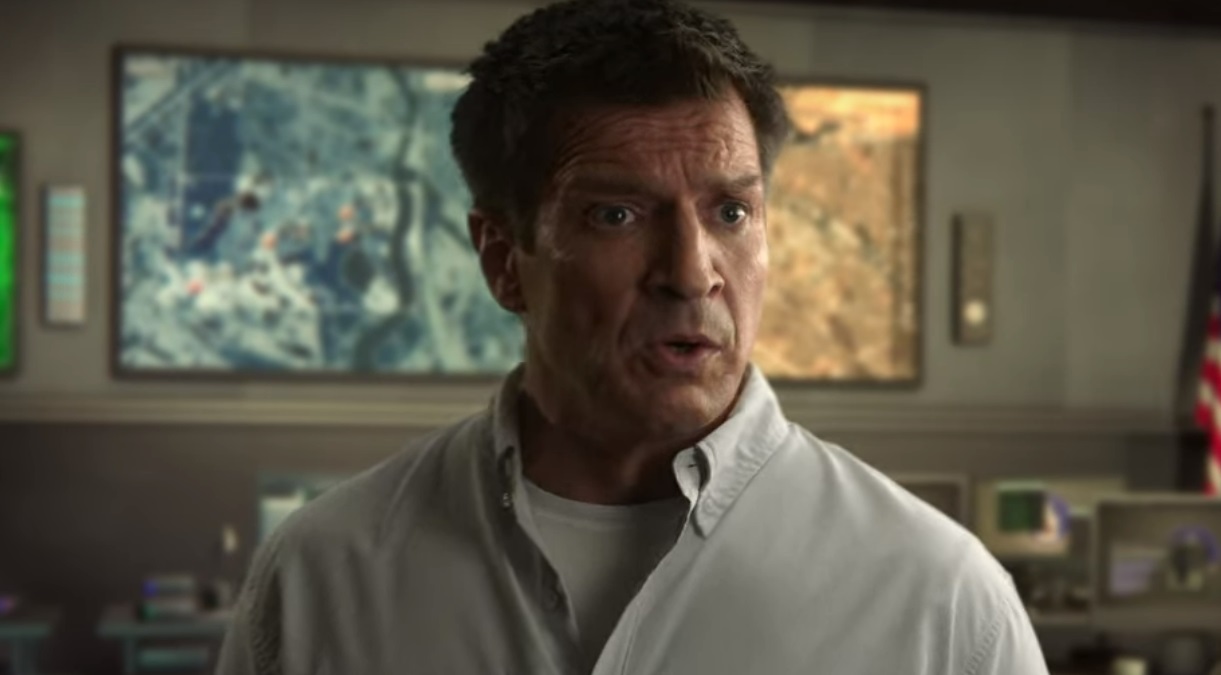 Maggie Lovitt from Collider asked Hawley about the casting, and he explained:
I called him, [and] I said, "Hey, will you…" And before I even finished the sentence, he said yes, because Nathan is such a great guy. But I just thought this CIA director's coming in at the last minute of the show, really, of the first season, and he's got to come in and own the room. And Nathan is just such a great actor, and so charismatic, and he got excited 'cause he's like, "I get to curse." Which he never gets to do on network television. So yeah, it was super fun, and I was grateful for him saying yes like that.
I think it's safe to say that the two shows are in distinctive universes.
But that might change in future seasons of The Recruit (it recently was renewed for a second season)!
Thanks for the question, Kimberly! If anyone else has a pop culture question, drop me a line at my new and much shorter e-mail, brian@poprefs.com!