Don't Compete With Your Own Viewers Over Twists and Mysteries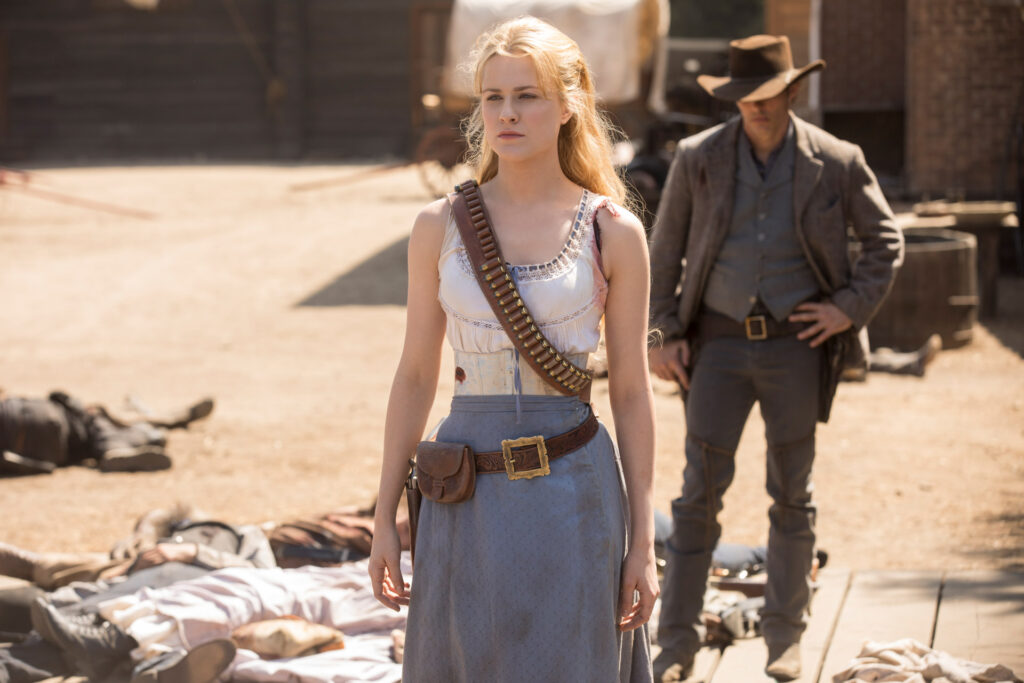 Today, we look at why it is such a bad idea to compete with your viewers over mysteries and twists.
This is the Cronin Theory of Pop Culture, a collection of stuff I've noticed over the years that I think hold pretty true.
In a discussion about Westworld Season 2 back in 2017, co-creator Jonathan Nolan noted, "We're writing right now — we're terribly excited about what we're writing. Reddit has already figured out the third episode twist, so we're changing that right now."
He continued to explain that he was frustrated with how people figure out the twists on the show on social media and that, "It's annoying sometimes when people guess the twists and then blog about it, but the engagement is gratifying, on one level, because if someone guesses your twist, it means you've done an adequate job [of structuring the series]. You can't complain when people are that engaged. It's very gratifying—but stop doing it, please."
Obviously, Nolan was joking around a bit, but that basic sentiment is very common and it is a very bad idea. This is a corollary, of sorts, to my first post about how doing something unexpected that doesn't help your overall series is not a good thing. The key thing should be having a good story, not a twist that fools everybody.
The awesome writer Joe Casey once said
Who cares if readers guess a mystery beforehand? Does that somehow invalidate the first idea you might've had before the public guessing games began? Is it really about proving that you're smarter than you're readers? That you're always thinking ahead of them? Aren't you supposed to be doing that anyway? Isn't that a primary mandate of writing?
I heartily endorse this way of writing for all forms of pop culture.
Just write what you want to write. Do not concern yourself if it will "shock" readers. Do not concern yourself with how different your story is from "typical" stories, especially as quite often, there's a very good reason WHY a certain style of story is "typical." It is often because it just plain WORKS. So just concentrate on writing a good story. This is especially applicable when it comes to "twists" and mysteries. Here's a truism – there are more viewers of a TV series than there are writers of a TV series. The odds are not in favor of the writer pulling one over on the whole audience (especially with crowd source sites nowadays like Reddit), and that's okay!
On How I Met Your Mother, Craig Thomas and Carter Bays came up with what they believed to be an awesome twist ending for the series. However, they were so intent on keeping the audience from guessing it that they would actively write the series in such a way so that the twist wouldn't make sense. In other words, since the twist involved Ted and Robin ending up together, they would do an episode every season about Ted not being over Robin and then he realizes that he IS over Robin…all so that they could protect their twist that he WAS going to end up with Robin! The same thing goes for the whole Barney/Robin relationship that lasted SEASONS mostly as cover for the twist ending.
You're actively hurting your own story by making the protection of a twist paramount to the story.
It is easy to surprise your readers, if that's your goal. You can always just come up with some crazy thing out of nowhere.
It is difficult to surprise your readers while writing a good story.
I don't think the expense of a good story is worth the benefit of a surprise.