Five Guest Actor Spotlight Episodes That Directly Led to Actors Getting Their Own Shows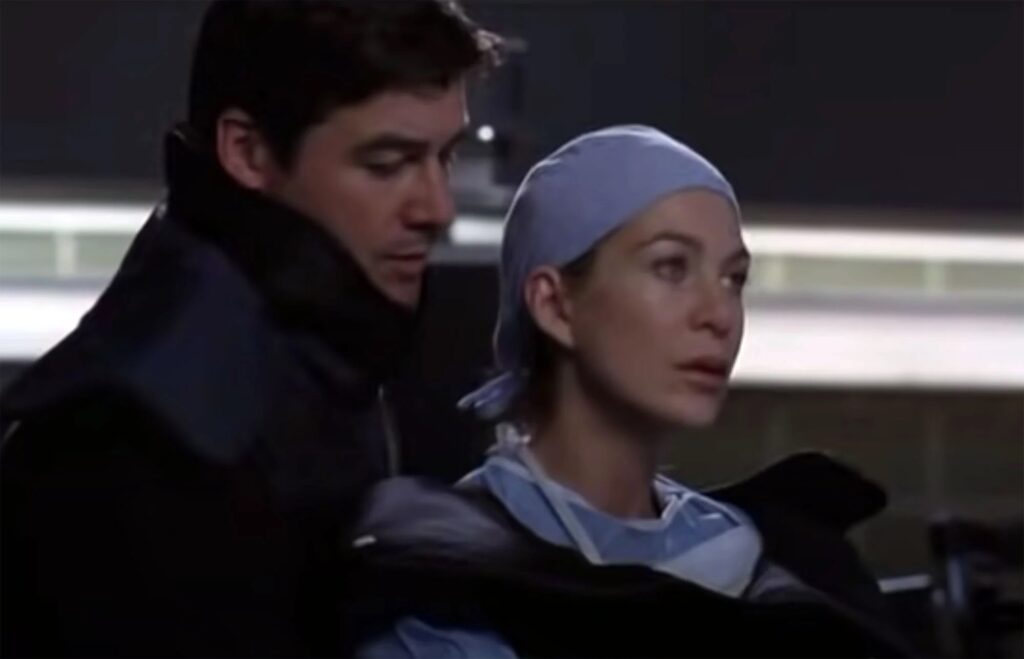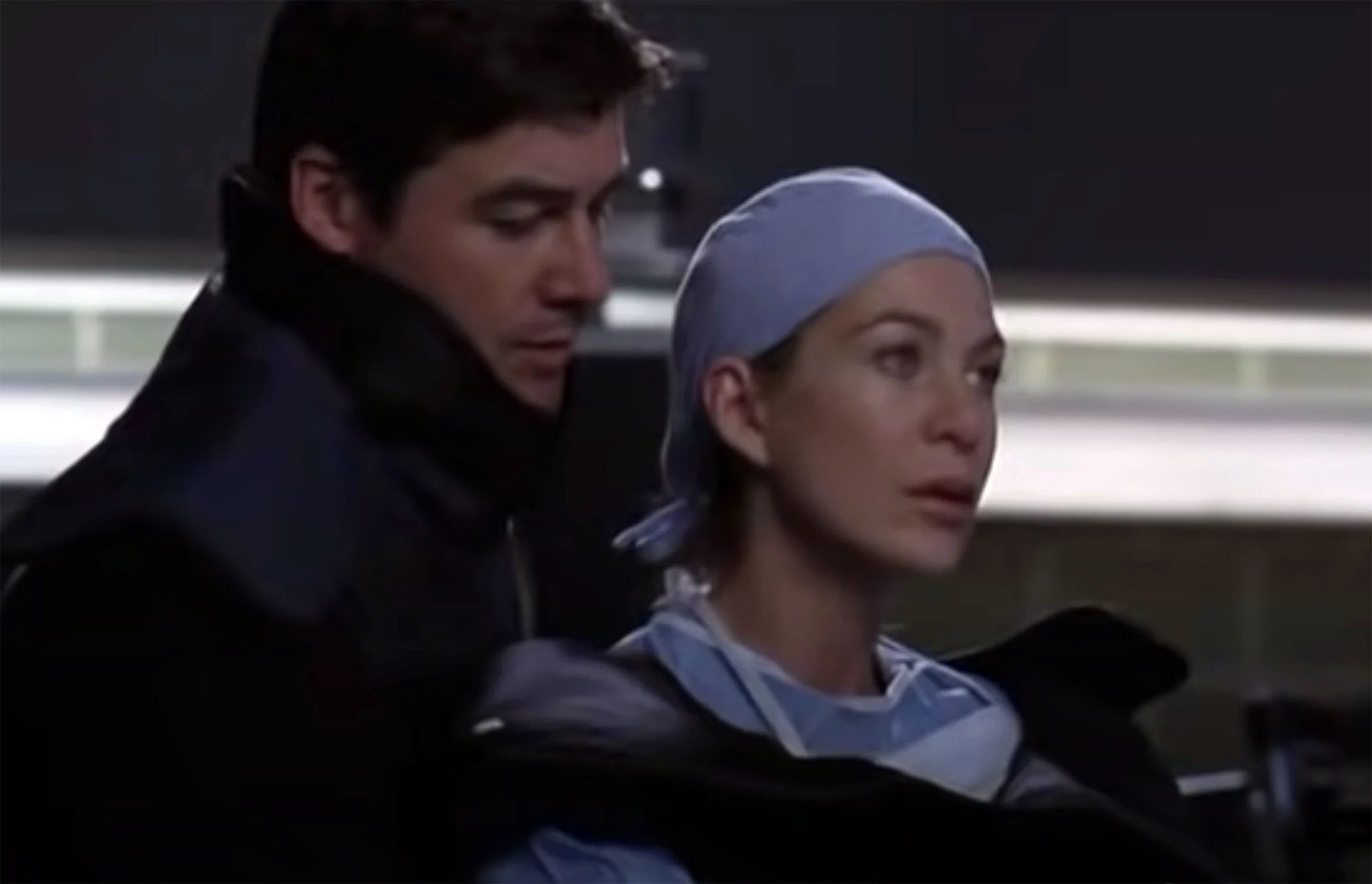 Today, we look at five times that actors did guest actor spotlight episodes that directly led to them getting their own TV series.
In Drawing Crazy Patterns, I spotlight at least five things from pop culture that fit under a specific theme (basically, stuff that happens frequently enough to be worth pointing it out). Note that these lists are inherently not exhaustive. They are a list of five examples (occasionally I'll be nice and toss in a sixth). So no instance is "missing" if it is not listed. It's just not one of the five examples that I chose. You can always feel free to suggest ANOTHER example that fits the theme, if you'd like, but nothing is "missing" from this list.
Now, obviously, TV shows have guest stars in nearly every episode, but these are typically just supporting roles. Sometimes these supporting roles are notable, but they're specifically not intended as "spotlights." Spotlight episodes are when you intentionally bring in a known actor because the role is a spotlight character. There are different KINDS of spotlight episodes, though. When you have a movie star guest-starring, for instance, the spotlight is, in effect, a gimmick. Like Ewan McGregor guest-starring on ER, the whole idea is "Hey, we've got a hot movie star, I bet this episode will get REALLY high ratings." In other words, stunt-casting (but I mean that as not as insult, honestly. Although, okay, sometimes it comes off really poorly).
However, there are other types of spotlight episodes where the guest star actually IS looking for more TV work, and thus, they are doing a spotlight arc on a prominent TV show in the hopes that the spotlight will get them a gig. Not so much "I am desperate for work!" but rather, "Hey, everyone, remember me? I'm available" Just a sort of reminder to let everyone know that they're out there and that they'd obviously be good for whatever show you're casting at the moment. This only works if the actors are known actors.
Anyhow, here are five actors who got TV shows based off of their guest actor spotlight episodes/arcs.
TOM SELLECK ON FRIENDS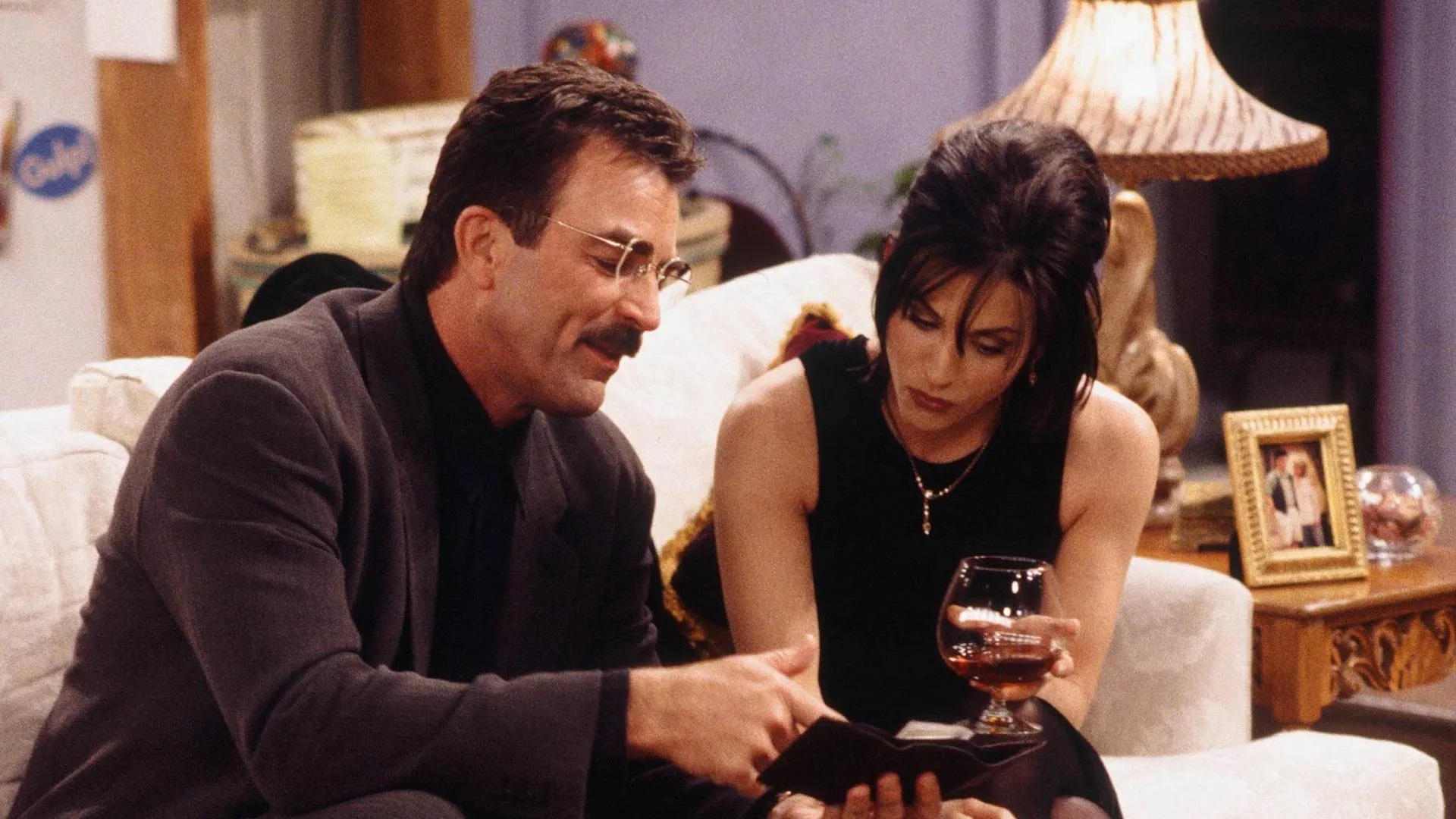 When Tom Selleck was offered a guest actor arc on the hit TV series, Friends, his manager told him he shouldn't consider going back to television. Selleck got new management and accepted the role, which was a major hit and led to Selleck returning to TV with his own series, The Closer. The Closer didn't work out, but Selleck has since become a regular TV star again, with his long-running hit series, Blue Bloods.
BROOKE SHIELDS ON FRIENDS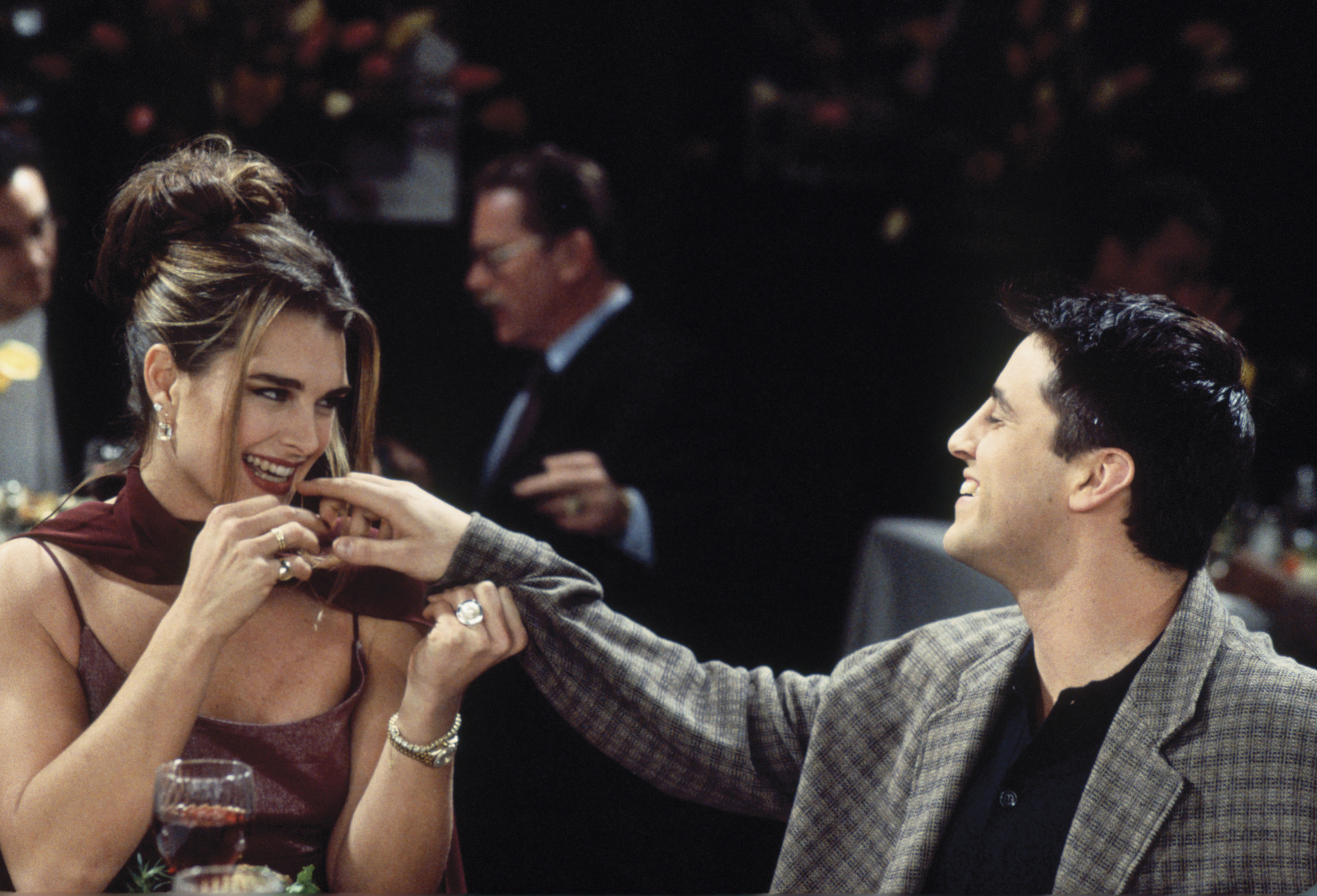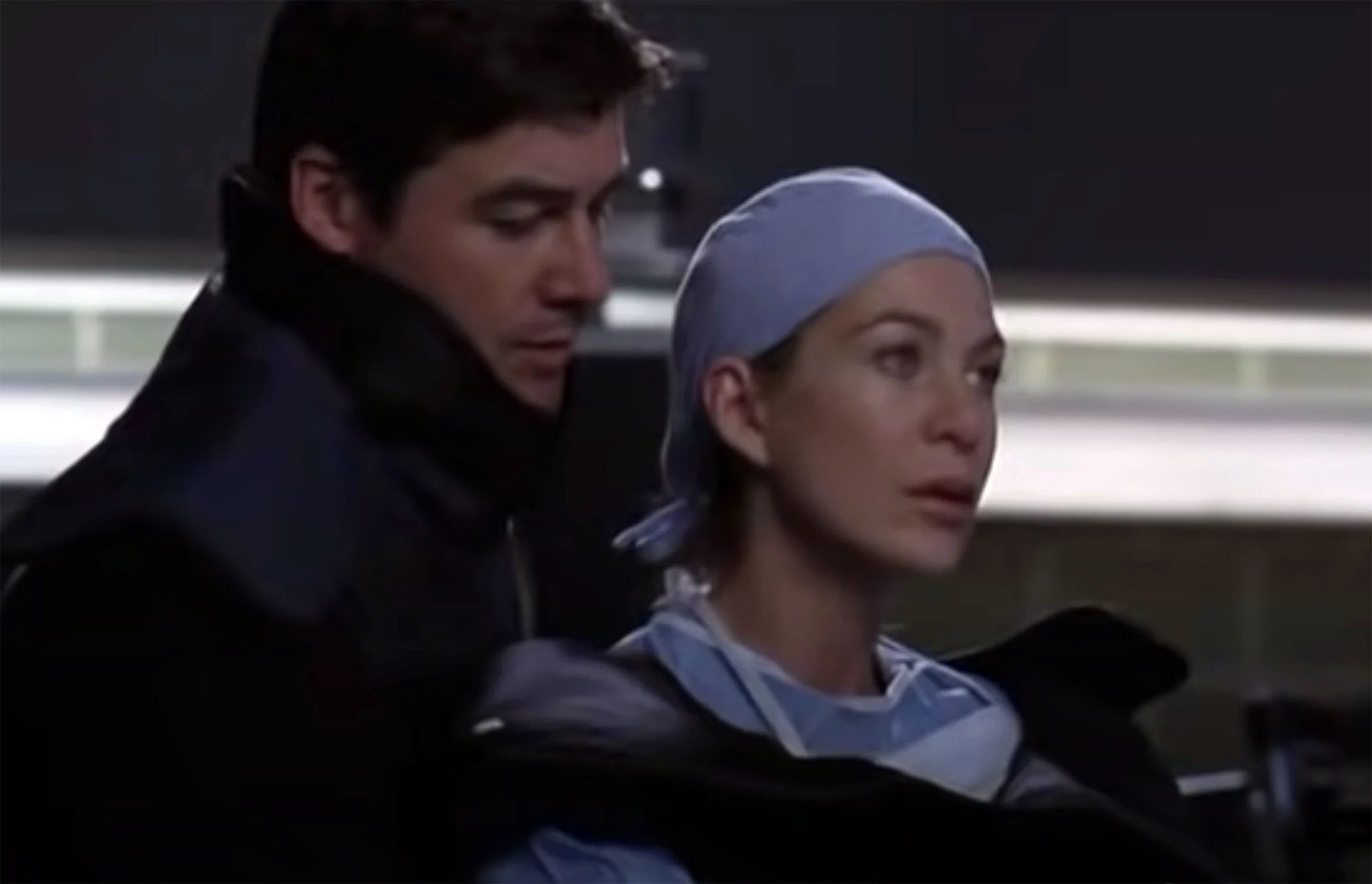 Brooke Shields wasn't actively looking for a TV gig when she had a notable appearance as Joey's stalker in the star-studded Friends episode that aired after the Super Bowl in the third season of the hit sitcom, but she did such a good job that NBC decided to approach her to see if she was interested in the network developing a sitcom for her. The end result was Suddenly Susan.
MARK HARMON ON THE WEST WING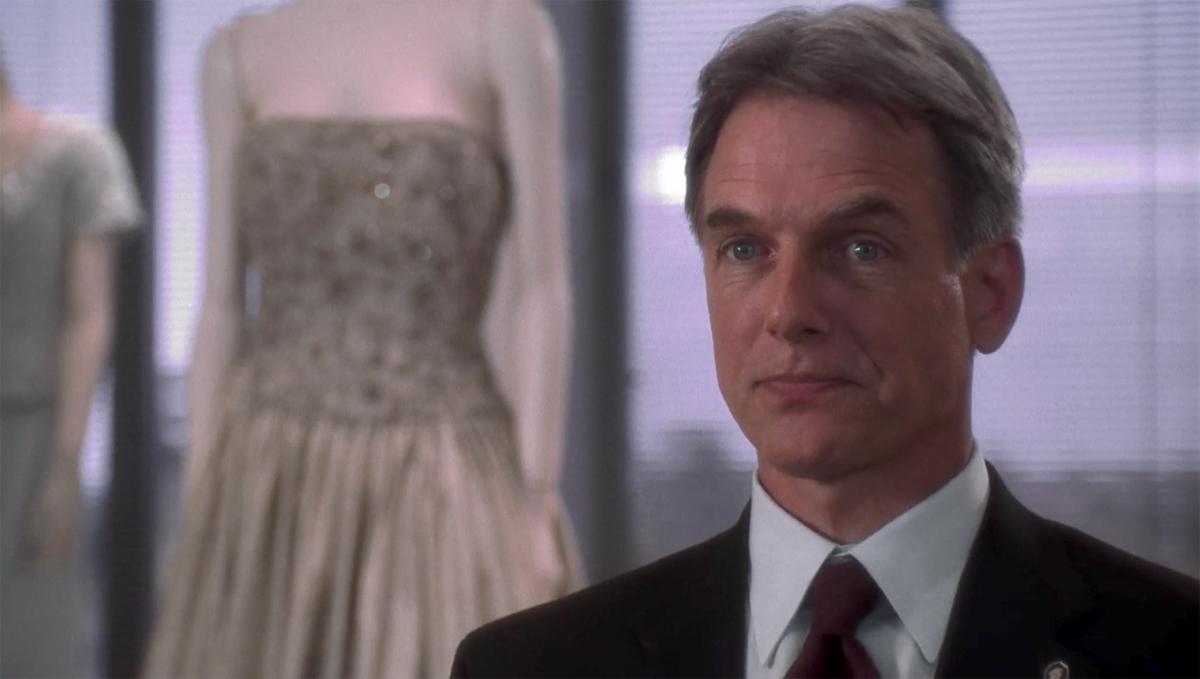 When Donald Bellisario was first asked to consider Mark Harmon for the then-upcoming JAG spinoff series, NCIS, his first reaction was that Harmon was too much of a "pretty boy." Bellisario was thinking about Don Johnson for the role of Leroy Jethro Gibbs on NCIS, but then Bellisario was shown the award-winning arc that Harmon had as a Secret Service agent on The West Wing and he completely changed his mind about Harmon. Harmon then starred on NCIS for 18 seasons (and ultimately pushed Bellisario out of the series, but that's another story).
PATRICK DEMPSEY ON THE PRACTICE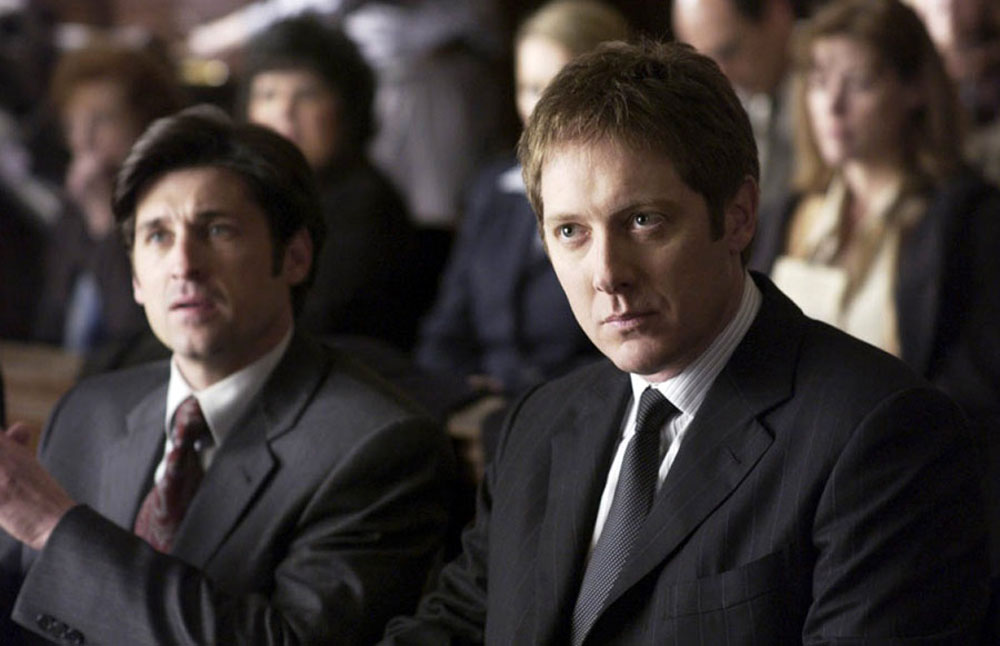 Patrick Dempsey was a major film actor as a teenager, but his first prominent role as an adult actor came on the TV series, Once and Again. However, it was his spotlight arc on The Practice as a childhood friend of James Spader's Alan Shore (Spader, like Dempsey, was also a 1980s teen movie star), that got him the role of McDreamy on Grey's Anatomy.
KYLE CHANDLER ON GREY'S ANATOMY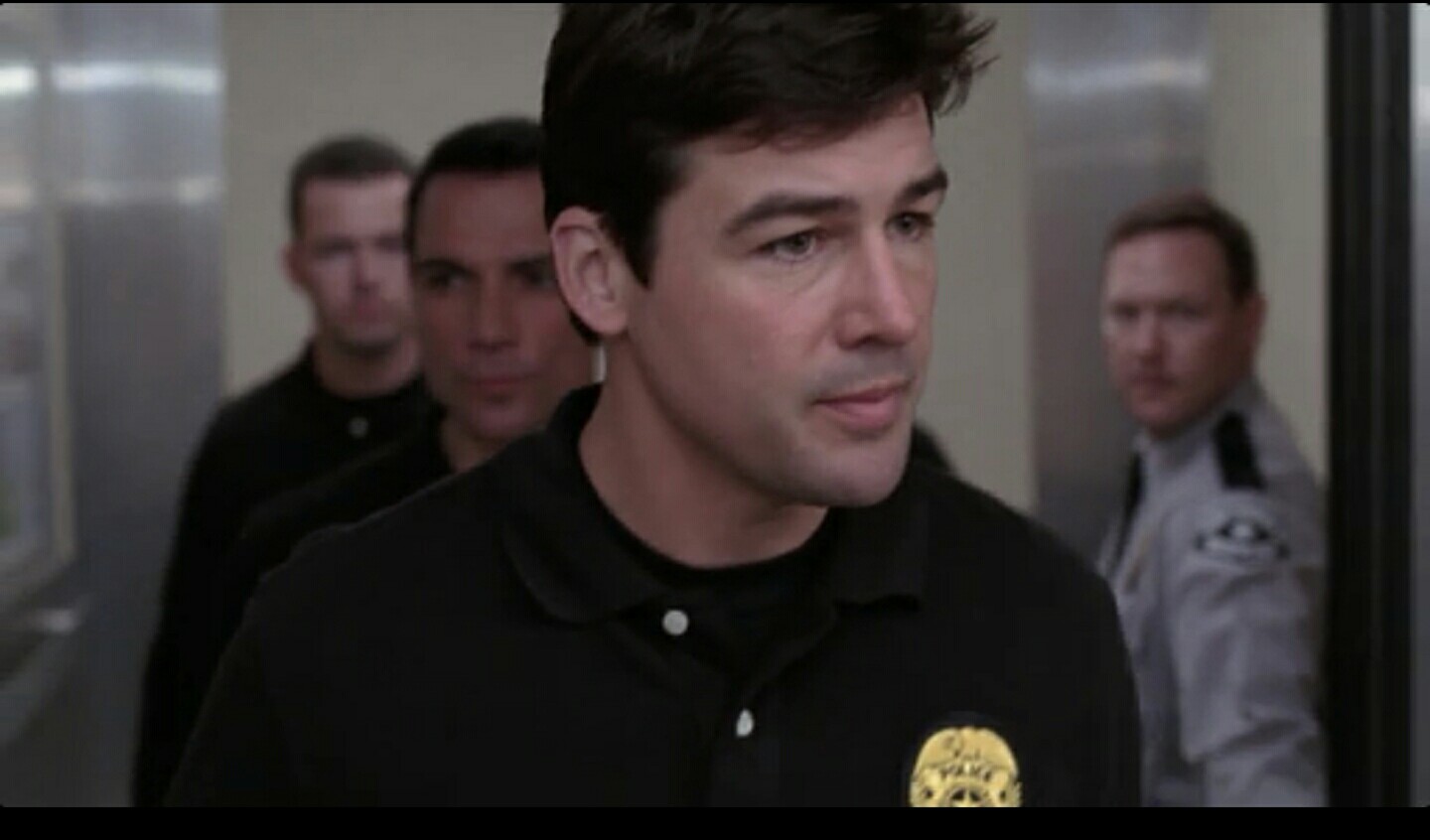 Like Friends, Grey's Anatomy was going to have a post-Super Bowl episode, and Kyle Chandler was given the primo role of the police bomb expert who helps Meredith Grey deal with a live mortar shell stuck in the chest of a patient. Sadly, the episode did not end well for Chandler's character, but the whole thing was such a big to-do that even before the episode actually aired, Chandler was in talks with Peter Berg about the TV adaptation of Friday Night Lights, where Chandler's Coach Taylor became a generational role.
Okay, folks, if you have suggestions for a future Drawing Crazy Patterns, drop me a line at brian@popculturereferences.com!