Five Major TV Characters Who Didn't Debut Until Right AFTER the Pilot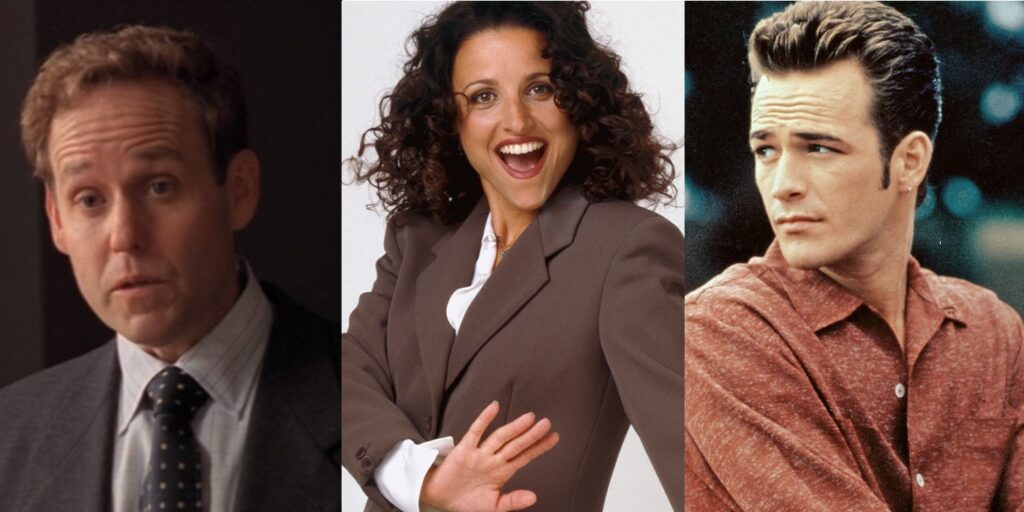 Today, we look at five major TV characters who didn't join their respective shows until the second episode of the series, in other words, the first episode AFTER the pilot.
In Drawing Crazy Patterns, I spotlight at least five things from pop culture that fit under a specific theme (basically, stuff that happens frequently enough to be worth pointing it out). Note that these lists are inherently not exhaustive. They are a list of five examples (occasionally I'll be nice and toss in a sixth). So no instance is "missing" if it is not listed. It's just not one of the five examples that I chose. You can always feel free to suggest ANOTHER example that fits the theme, if you'd like, but nothing is "missing" from this list.
September is a month of Drawing Crazy Patterns!
As you know, very often, the pilot of a TV show, the episode that is made to get the network to decide whether to make a specific show or not, is done much earlier than the rest of the series. So very often, when shows are picked up for a series, they'll make adjustments in the second episode. Here are five notable TV characters who weren't introduced until the second episode of the series. NOTE: I'm specifically avoiding instances of characters who REPLACE other characters, as I think that's a whole other deal. You know, like there's a certain boss in the pilot but then a new boss in the second episode. Like Sara Sidle on CSI. Stuff like that. These are all five examples of just NEW characters being added to shows after their pilots, but who were around for so long that we tend to think of them as original cast members anyways (a future piece could be characters who appeared even LATER on in the first season, but that we still think of as original cast members). By the way, I'm specifically thinking of shows where the pilot was also the first episode aired. Otherwise, Dr. McCoy on Star Trek would be perfect for this (he was in the first episode that aired, but he wasn't added until after they had filmed TWO different pilots for the series, with almost entirely different casts!).
GRACE VAN OWEN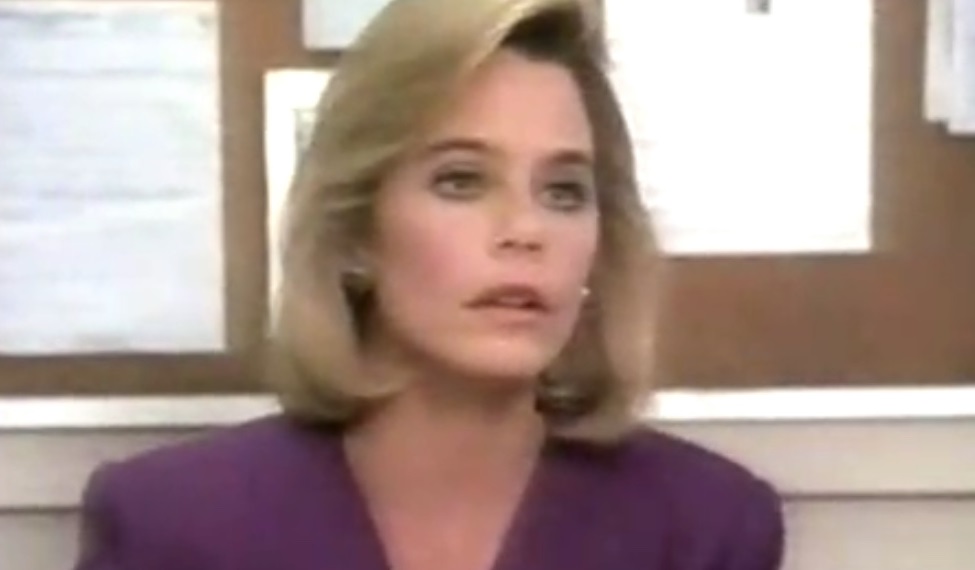 It seems pretty clear that Stephen Bochco and Terry Louise Fisher were told to ramp up the sexiness of L.A. Law after the rather dark (but excellent) pilot, so Susan Dey was added to the series in its second episode as District Attorney, Grace Van Owen, and her romance with Michael Kuzak (Harry Hamlin) was a major piece of the show's first season.
ELAINE BENES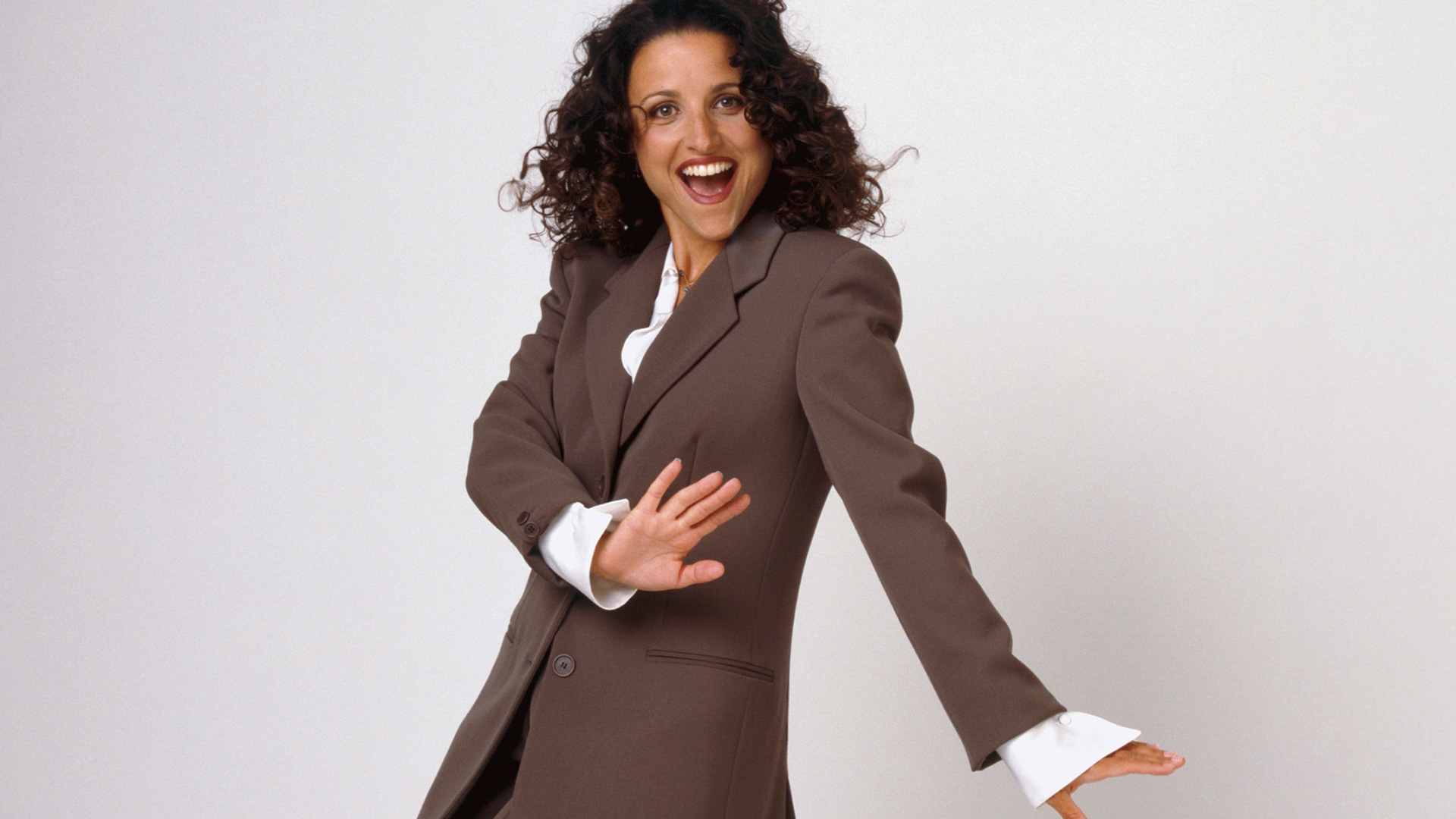 The network wanted a main cast member of Seinfeld to be a woman, and they weren't into the idea of just having Lee Garlington play the gang's regular waitress (as I noted in an old TV Legends Revealed, they wanted a female lead who was also "sexy"), so Julia Louis-Dreyfus was added to the series beginning with the show's second episode (she was actually sort of just added to the second episode FILMED, but then they aired the third episode filmed second).
DYLAN MCKAY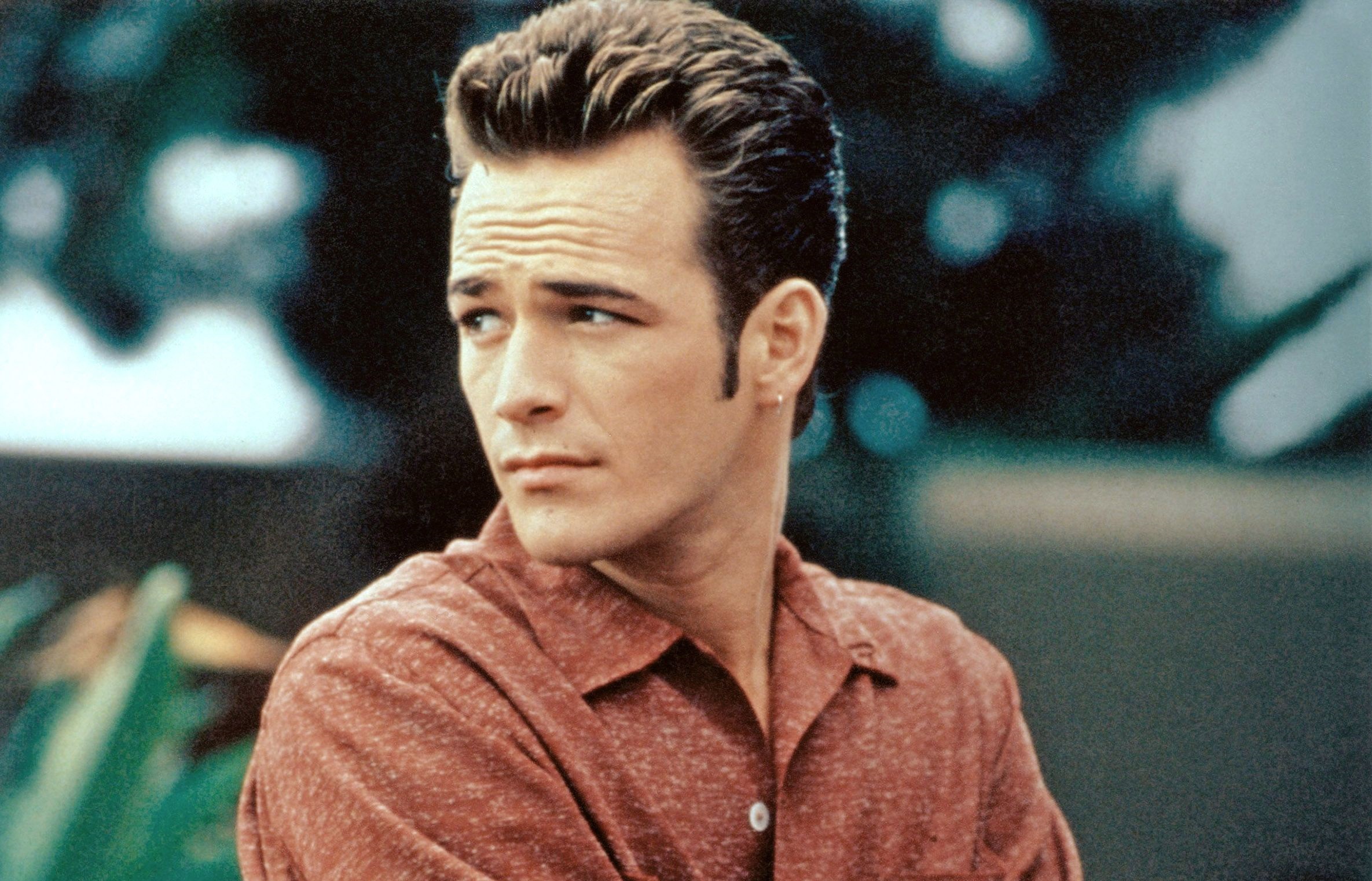 Aaron Spelling was so confident that Luke Perry was going to be a star after having him appear in the second episode of Beverley Hills 90210 that Spelling actually paid Perry's salary HIMSELF at first (as I noted in another old TV Legends Revealed). Spelling was right.
JOHN CAGE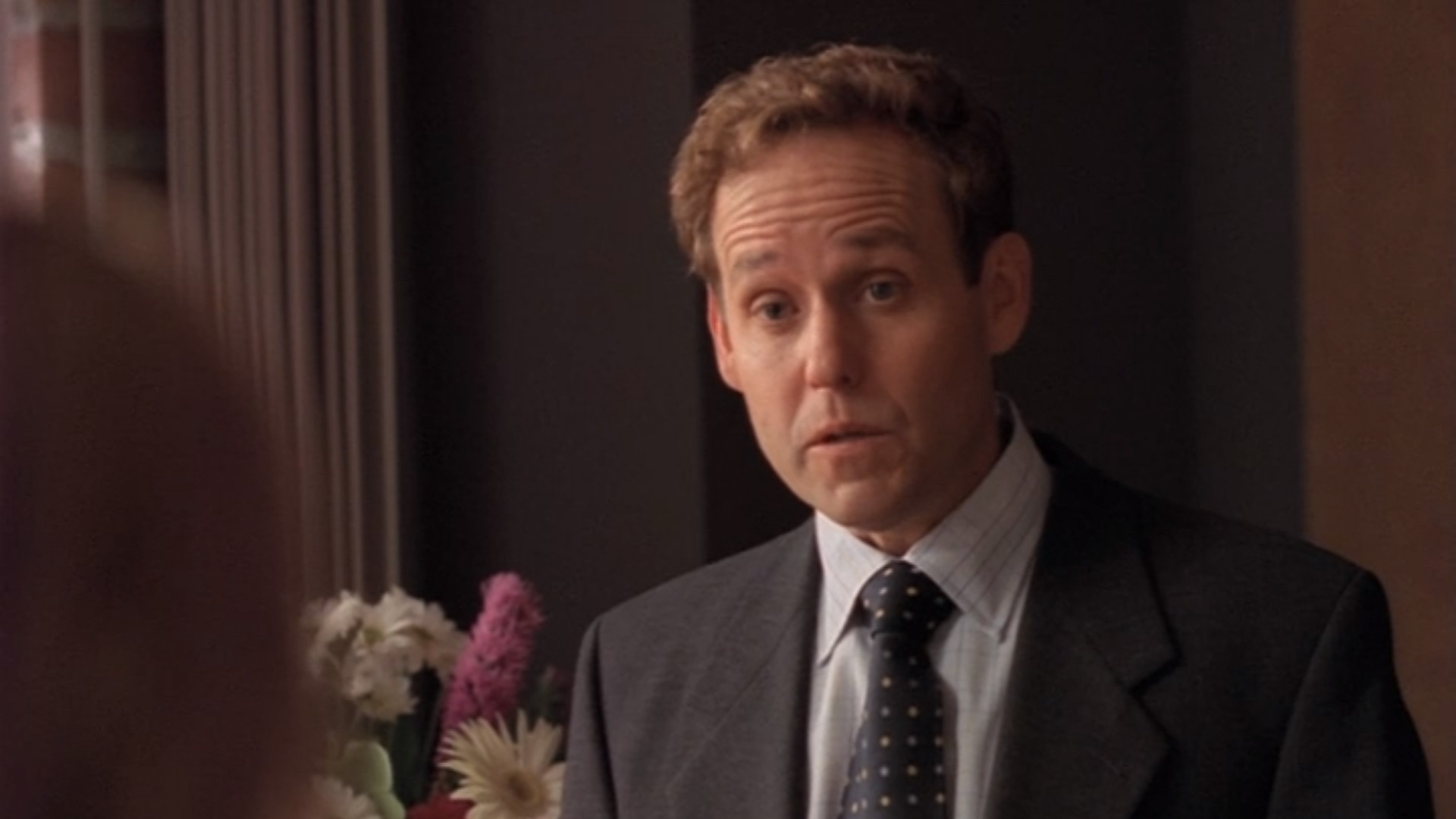 Richard Fish (Greg Germann) mentions having a partner in the pilot of Ally McBeal, but we don't meet the partner until the second episode, and Peter MacNicol was originally just going to be play him a recurring guest star, but he proved so popular that he quickly became not only a cast member, but probably the second-most important character on the series after Calista Flockhart's Ally McBeal (in part because everyone else left the show).
SENOR CHANG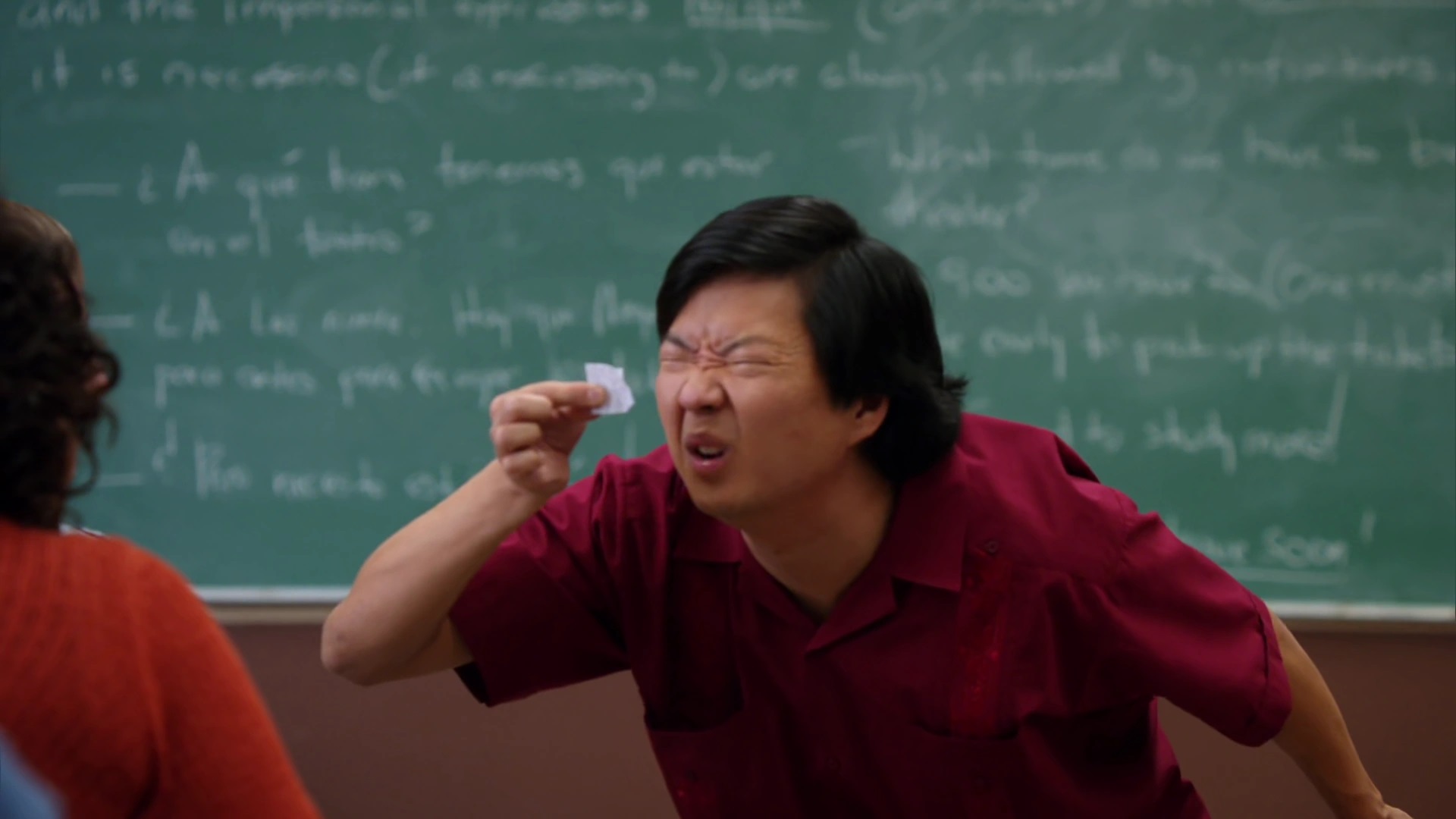 In the pilot of Community, a Spanish study group is formed, but the group doesn't actually meet their teacher, Senor Chang (Ken Jeong), until the second episode of the series. Chang somehow found a way to stick around for every season after that.
Okay, folks, if you have suggestions for a future Drawing Crazy Patterns, drop me a line at brian@poprefs.com! I don't have 30 topics just yet, so I could use the suggestions!