Five Times Networks Regretted Giving Shows Multiple Season Renewals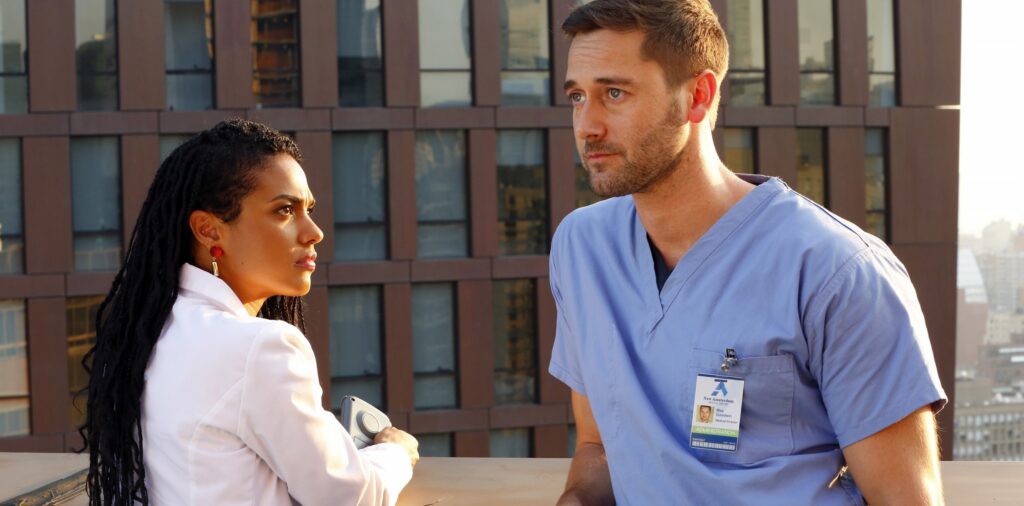 Today, we look at five times that networks regretted giving shows multiple season renewals.
In Drawing Crazy Patterns, I spotlight at least five things from pop culture that fit under a specific theme (basically, stuff that happens frequently enough to be worth pointing it out). Note that these lists are inherently not exhaustive. They are a list of five examples (occasionally I'll be nice and toss in a sixth). So no instance is "missing" if it is not listed. It's just not one of the five examples that I chose. You can always feel free to suggest ANOTHER example that fits the theme, if you'd like, but nothing is "missing" from this list.
Usually, TV shows are renewed on a season-by-season basis, but every once in a while, a show will get a multiple season renewal. Typically speaking, these renewals work out, since if a network is willing to give a show a multiple season renewal, it is a show that it KNOWS would be renewed for those seasons so there's little risk. In fact, quite often, such renewals are BETTER for the network, since the show could probably make even MORE money if they renew from year-to-year, but the shows just prefer to get the security of the multiple season renewal.
However, there are times when multiple season renewals DON'T work out. Here are five examples of shows where the networks regretted giving the shows multiple season renewals.
THE DREW CAREY SHOW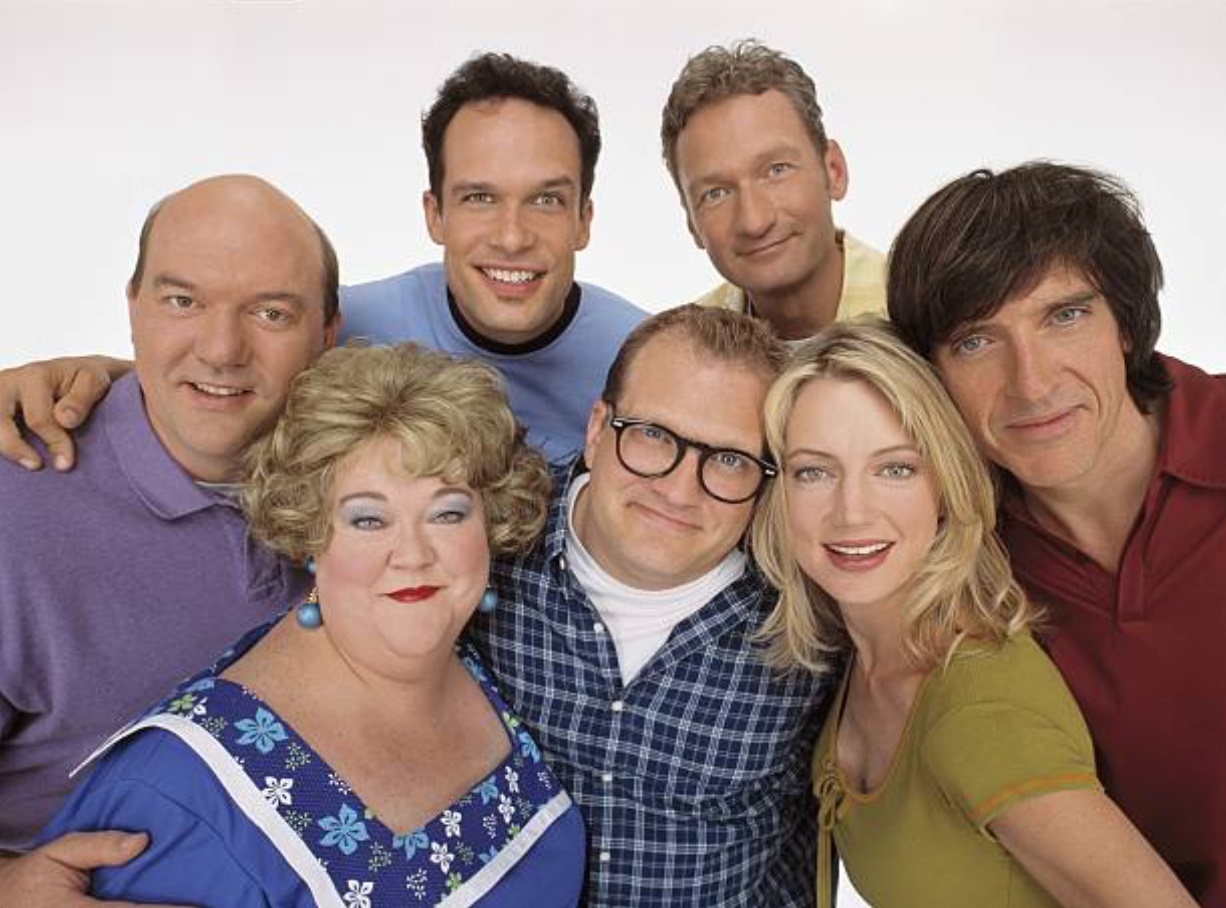 This is the one I always think about regarding these sorts of things. The Drew Carey Show had been chugging along as a moderate hit through five seasons. Season 6 saw the show drop out of the top 30 for the first time since its first season, but it was still 37th overall with good demographics. So ABC gave it a three-season renewal after Season 6.
Well, Season 7 then dropped to #56. Season 8 fell all the way to #120. Obviously, the show would have normally been canceled, but since it had a deal in place, ABC still had to make the final season. It just burned the final episodes two a week over the summer of 2004.
GLEE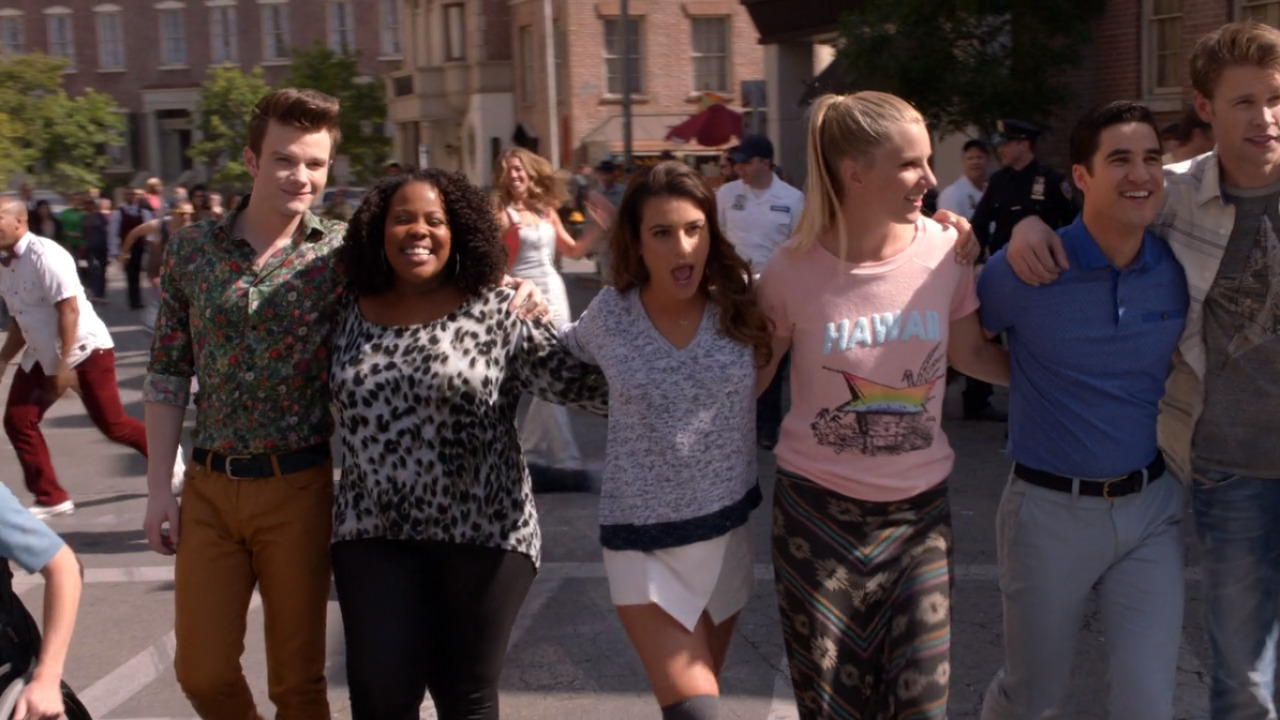 Glee was an odd show. It was never that much of a traditional hit show, but it was really big in the key 18-49 demographic and it also sold a lot of songs on iTunes. It was #15 in the 18-49 demo in its first season while being 33rd overall. Seasons 3 and 4 moved to 56 and 50th overall, but remained in the top 25 in the 18-49 demographic. So Fox agreed to give it a two-season renewal for Season 5 and 6.
Then things fell off a cliff, going from 50 overall to 105 overall and 25 in the demographic to 77 in the demographic! The final season was even worse, 148th overall and 120 in the demo. 25 to 120 in the demo!!! That's insane.
The amusing thing is that Fox was doing so poorly in ratings overall that it didn't even burn Glee off. It just aired it normally.
TOSH.0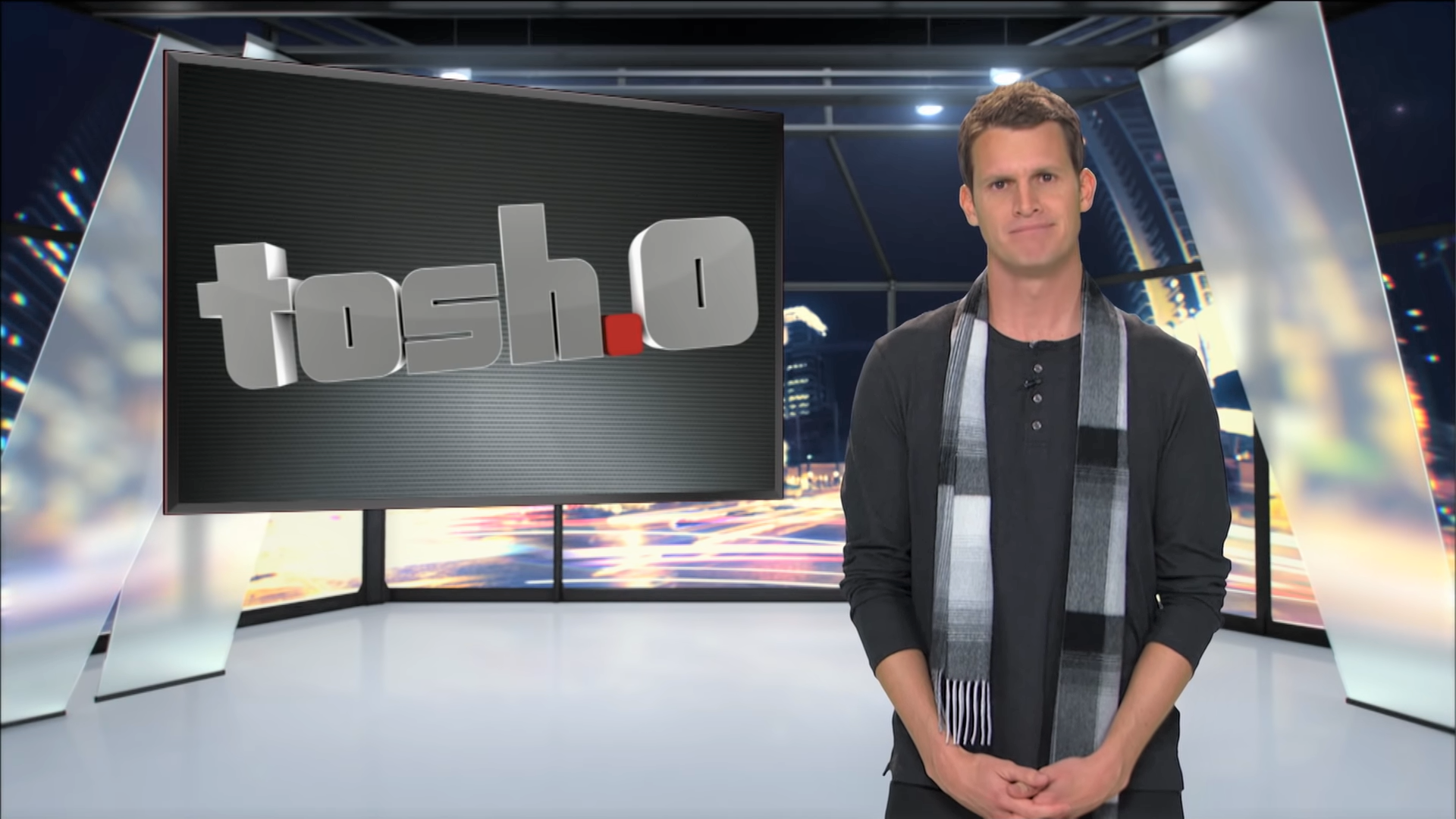 Now we're into some weird examples. Tosh.0 was one of the most popular Comedy Central shows and it was renewed for FOUR more seasons in early 2020. However, in August of 2020, the network decided to cancel almost all of its original live action programming (nominally to transition to adult animation, but I don't know if that has actually happened) and so instead of doing Season 12 ahead of four more seasons, Season 12 of the show was the show's final season (the host of the show, Daniel Tosh, got to joke throughout Season 12 about the puzzling cancellation of one of the network's most popular series).
LIVE PD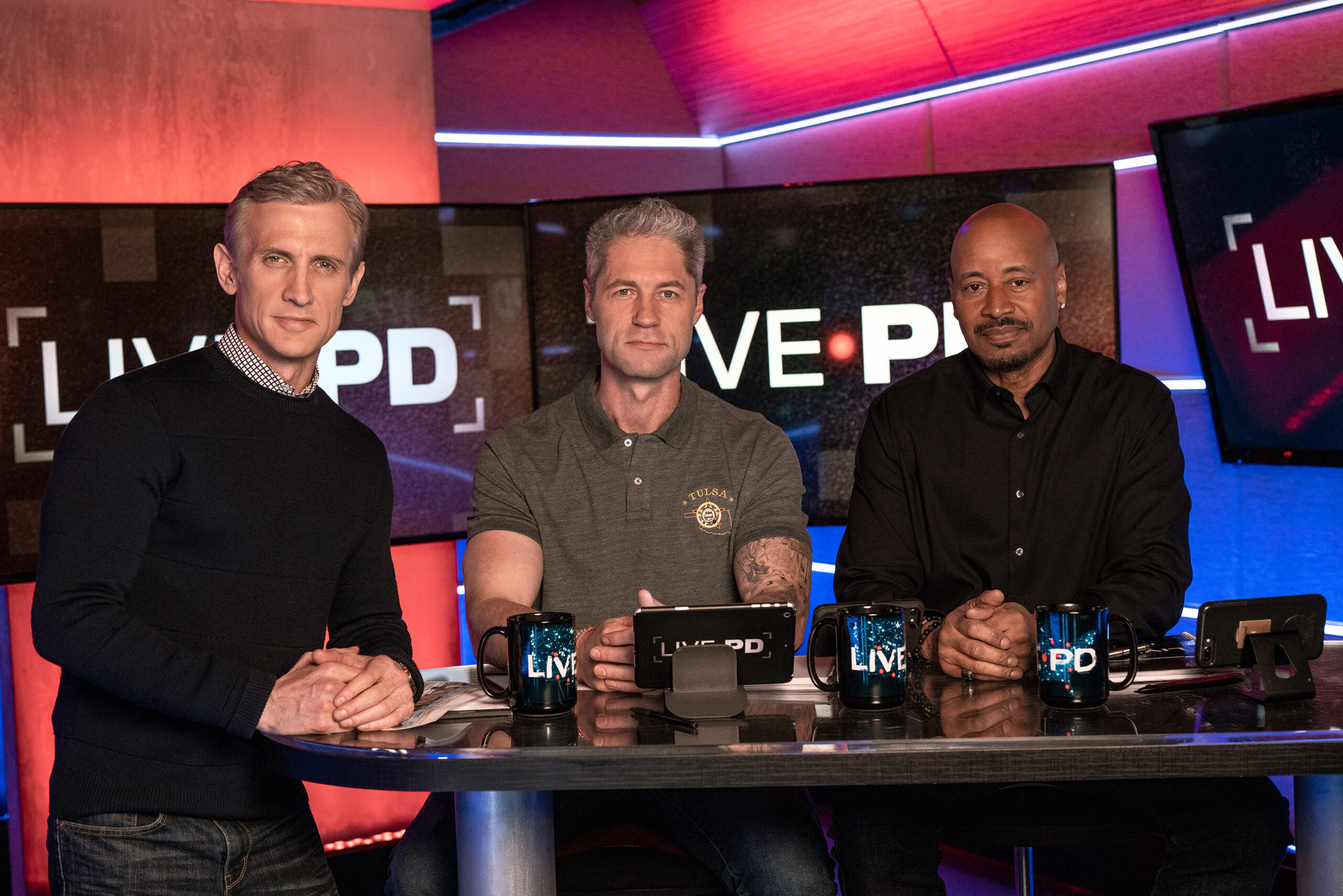 Live PD was an A&E series that followed cops, well, you know, live. It was a big hit for A&E and after Season 2, the show was renewed for an additional 150 episodes, which would be spread out over Season 3 (60 episodes) and Season 4 (90 episodes). In May of 2020, the show was renewed for another 160 episodes (so basically Season 5-6).
However, in the wake of George Floyd's murder, the show quickly became a target of scorn, especially since a man named Javier Ambler had been filmed by Live PD film crews in 2019 when he died in custody and due to their contract with the police department in that case, A&E erased all of the footage of Ambler's death. Obviously, that is very ungood and so in June 2020, A&E cancelled the show.
The network keeps talking about bringing it back, though.
NEW AMSTERDAM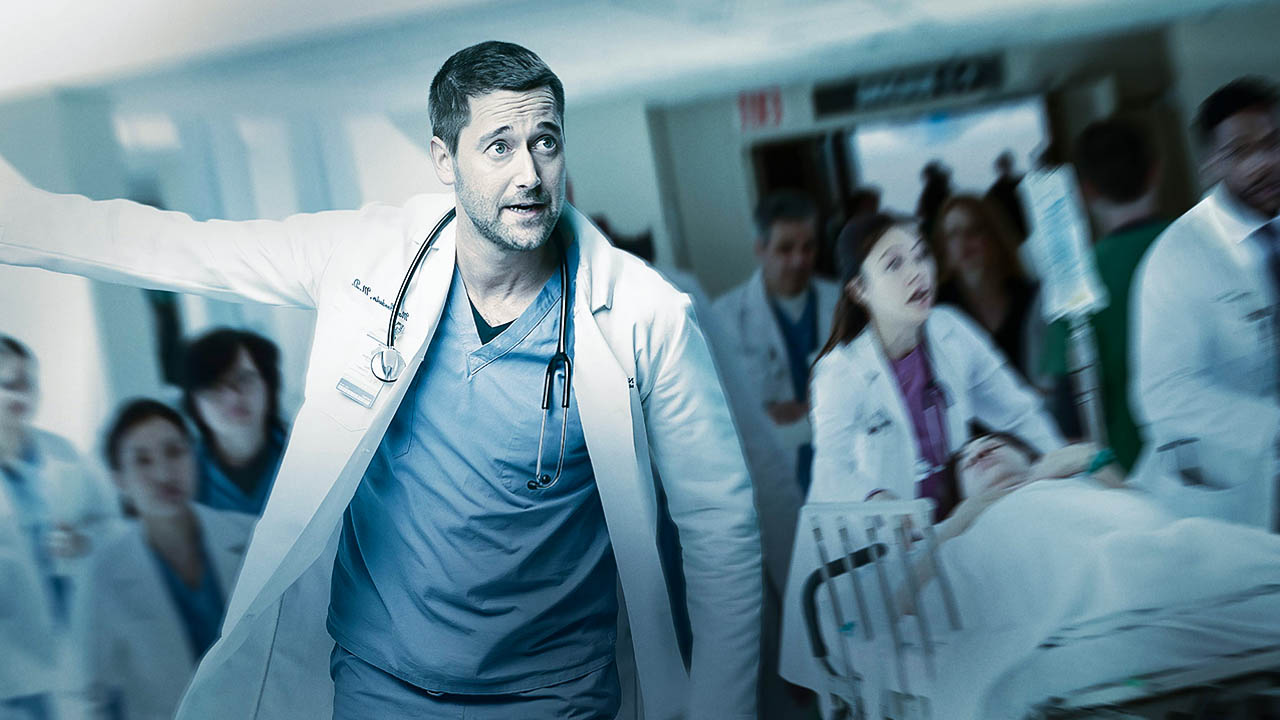 During Season 2 of the hospital drama, New Amsterdam, NBC renewed the show (a top 20 hit) for an additional THREE seasons. However, Season 3 then fell outside of the Top 30 and the current Season 4 has fallen even further, so NBC announced that while it will still honor the renewal, Season 5 will both be the final season of the show AND a truncated season, just half the normal episode order.
Okay, folks, if you have suggestions for a future Drawing Crazy Patterns, drop me a line at brian@popculturereferences.com!