Five TV Characters Played By Actors Much Younger Than Them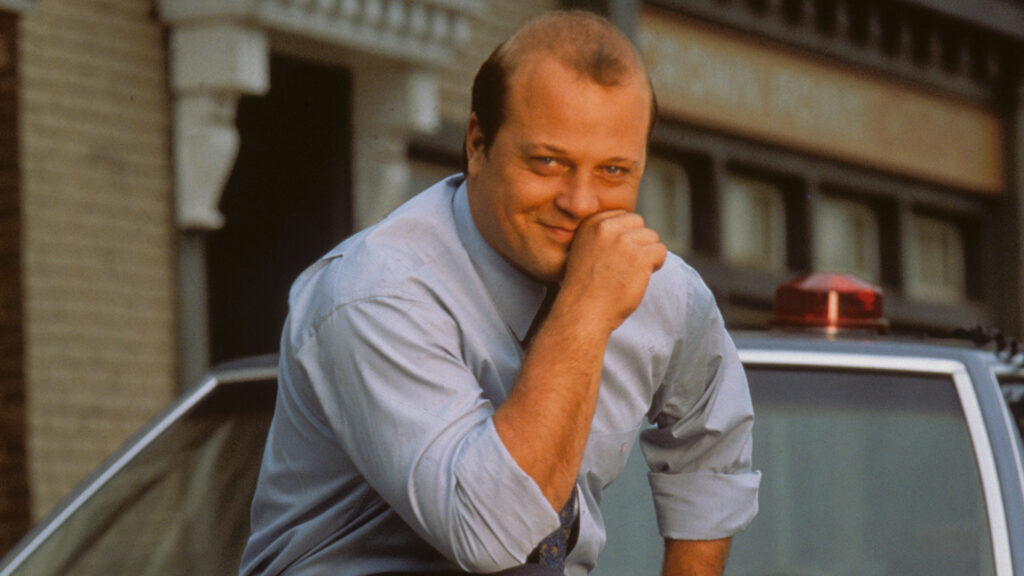 Today, we look at five TV characters who were played actors who were much younger than the characters they were playing (by "much younger," let's say at least seven or so years).
In Drawing Crazy Patterns, I spotlight at least five things from pop culture that fit under a specific theme (basically, stuff that happens frequently enough to be worth pointing it out). Note that these lists are inherently not exhaustive. They are a list of five examples (occasionally I'll be nice and toss in a sixth). So no instance is "missing" if it is not listed. It's just not one of the five examples that I chose. You can always feel free to suggest ANOTHER example that fits the theme, if you'd like, but nothing is "missing" from this list.
As you well know, TV actors are not always the same ages as the characters that they play, but often, it is a case where the actor is, say, 20, and playing 15 or something like that. It less frequently goes the other way, but it definitely happens. Here, though, are five examples of characters who had big gaps between the ages of the actors and the ages of the characters that they're playing (NOTE: I'm not counting actors who are made to look older by using makeup, like Estelle Getty on The Golden Girls).
MICHAEL CHIKLIS AS TONY SCALI ON THE COMMISH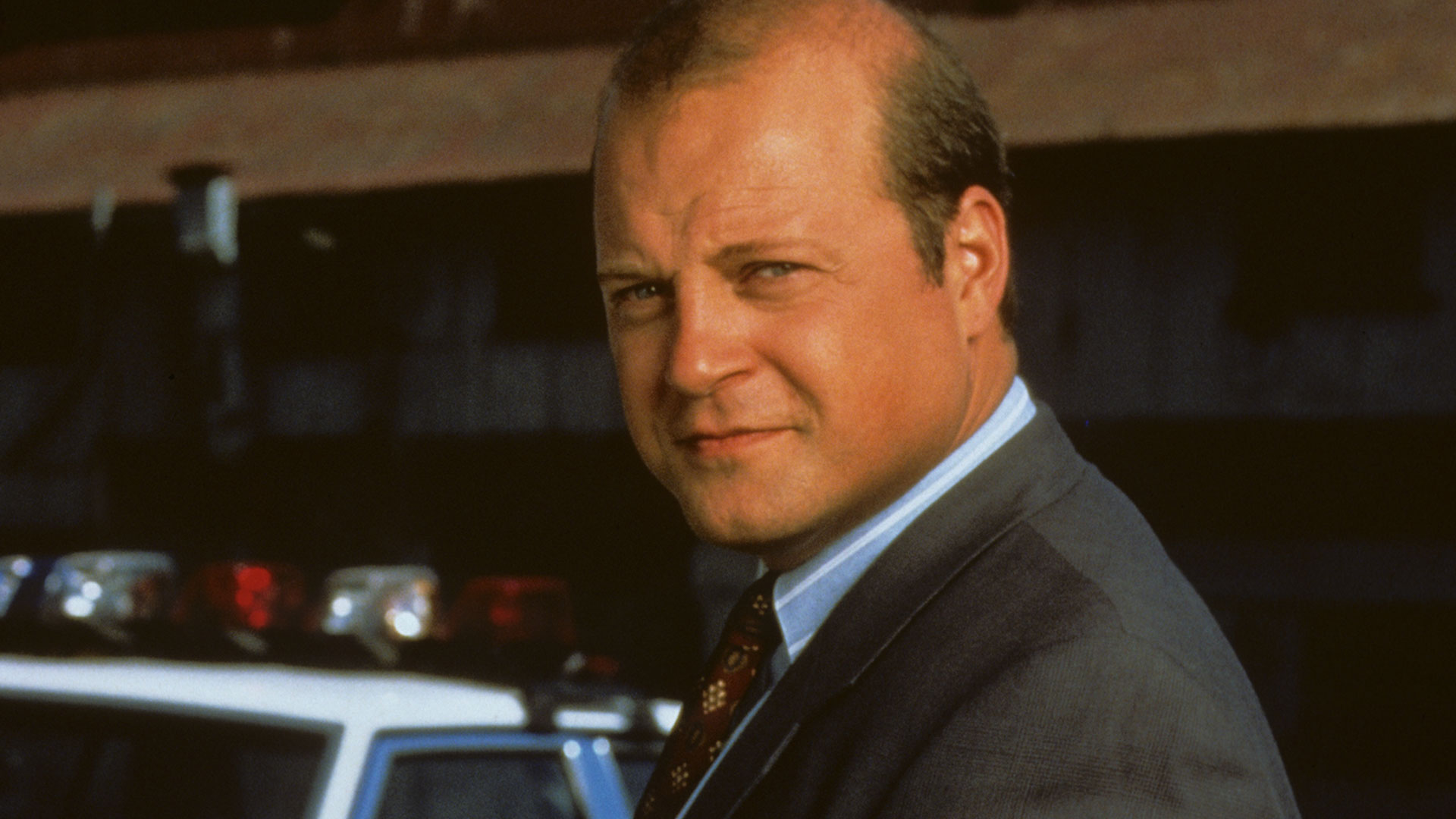 Michael Chiklis was such a weird choice as the middle-aged police commissioner, Tony Scali, on The Commish, as he was just 28 years old when the show debuted in 1991. But damned if he didn't pull it off really well! He really did seem like a middle-age guy on the series. Chiklis is a good actor.
ABE VIGODA AS FISH ON BARNEY MILLER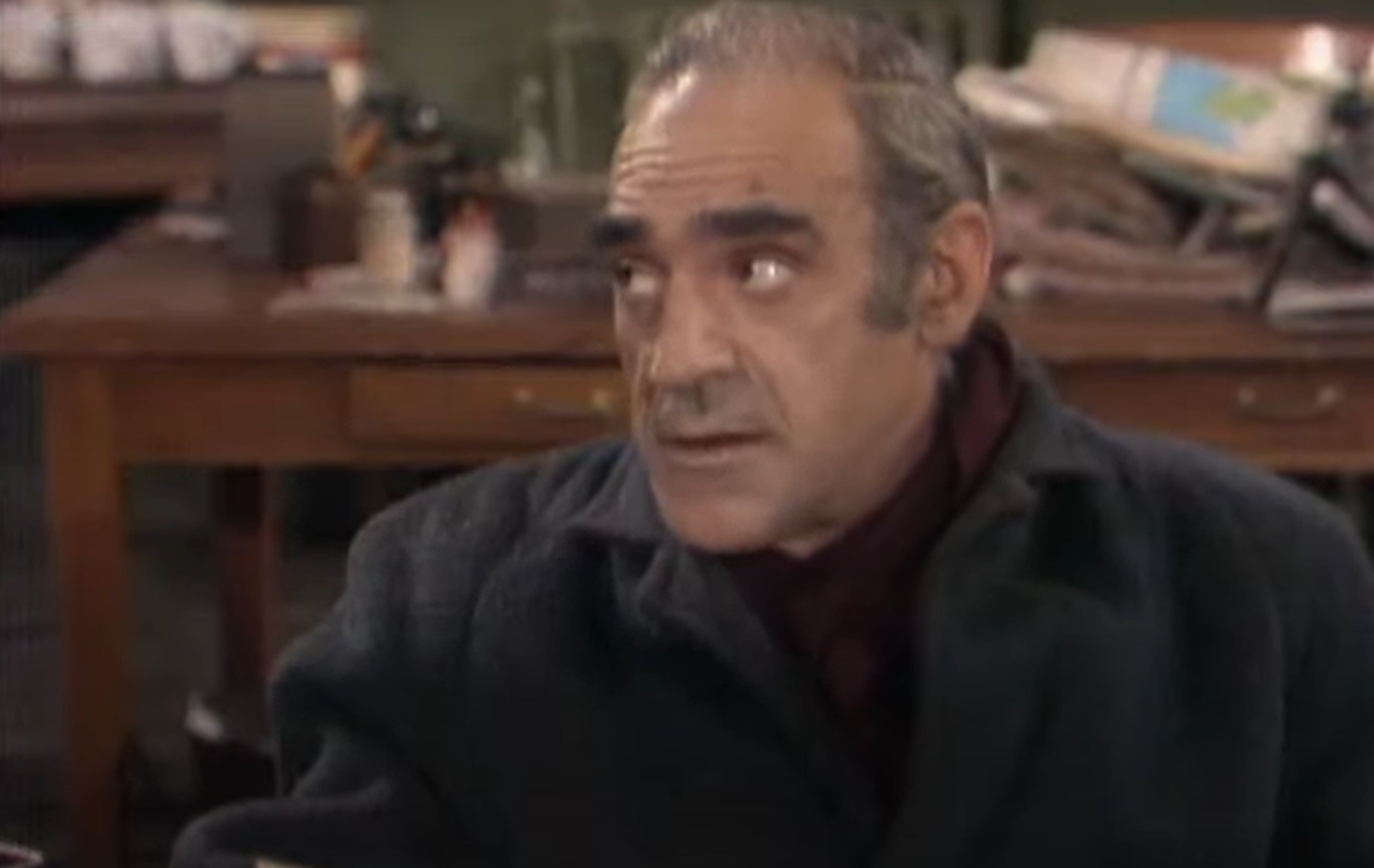 Abe Vigoda was just 53 years old when he started on Barney Miller, despite the character that he was playing, Detective Phil Fish, being at retirement age when the show started (Fish eventually retired at the start of Season 4, leading to his own shortlived series, Fish). Fish was making jokes about how he wouldn't possibly be still alive in the 1990s (when someone gave him a 20-year-bond as a retirement present), which obviously made a lot more sense when he's supposed to be well into his 60s. Vigoda just looked a lot older than he actually was.
LORNE GREENE AS BEN CARTWRIGHT ON BONANZA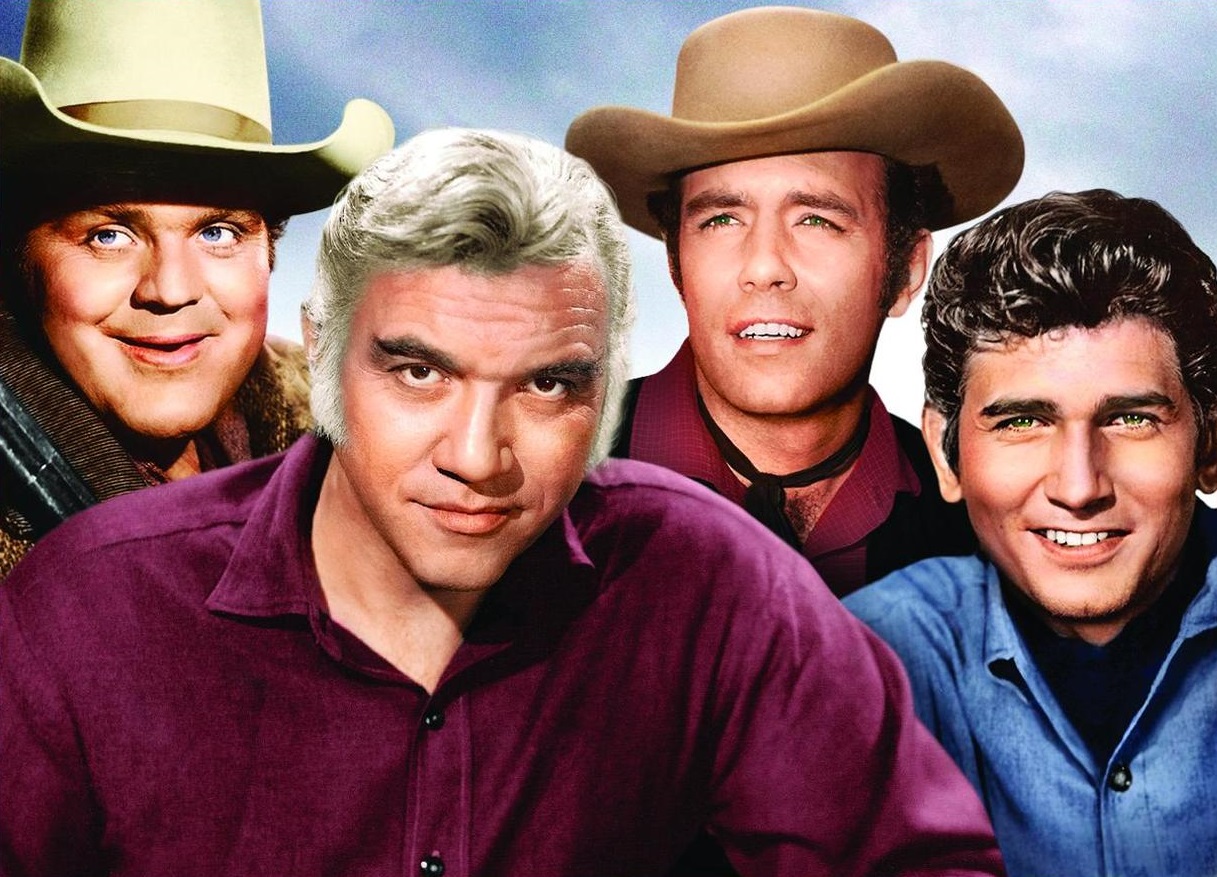 Lorne Greene played the patriarch of the Cartwright clan on Bonanza, the father of three sons by three different mothers. Greene was just 44 years old when the show began, and he was just 13 years older than both Pernell Roberts and Dan Blocker, who played his two oldest sons, Adam Cartwright and Hoss Cartwright. Only his younger son, Little Joe (Michael Landon) was born late enough for him to realistically be his father (Greene was 25 years older than Landon).
VICTOR BUONO AS KING TUT ON BATMAN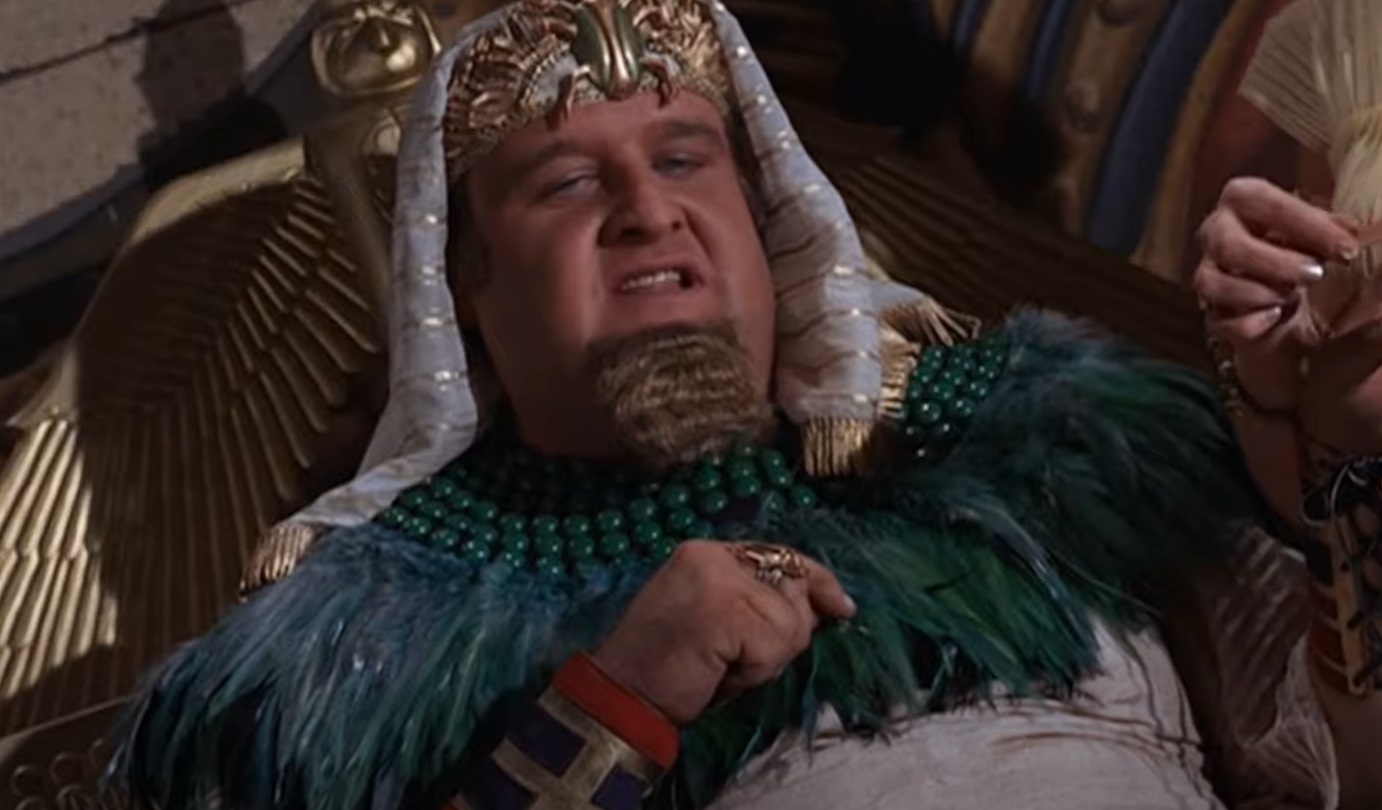 Victor Buono is probably the patron saint of this topic, as that dude looked OLD from a very young age. He was just 28 years old when he played King Tut on Batman, but he had already been an established character actor on TV for years before his over-the-top villainous role as Tut. He was just 42 years old when he died…in 1982!!!
JOHN MAHONEY AS MARTIN CRANE ON FRASIER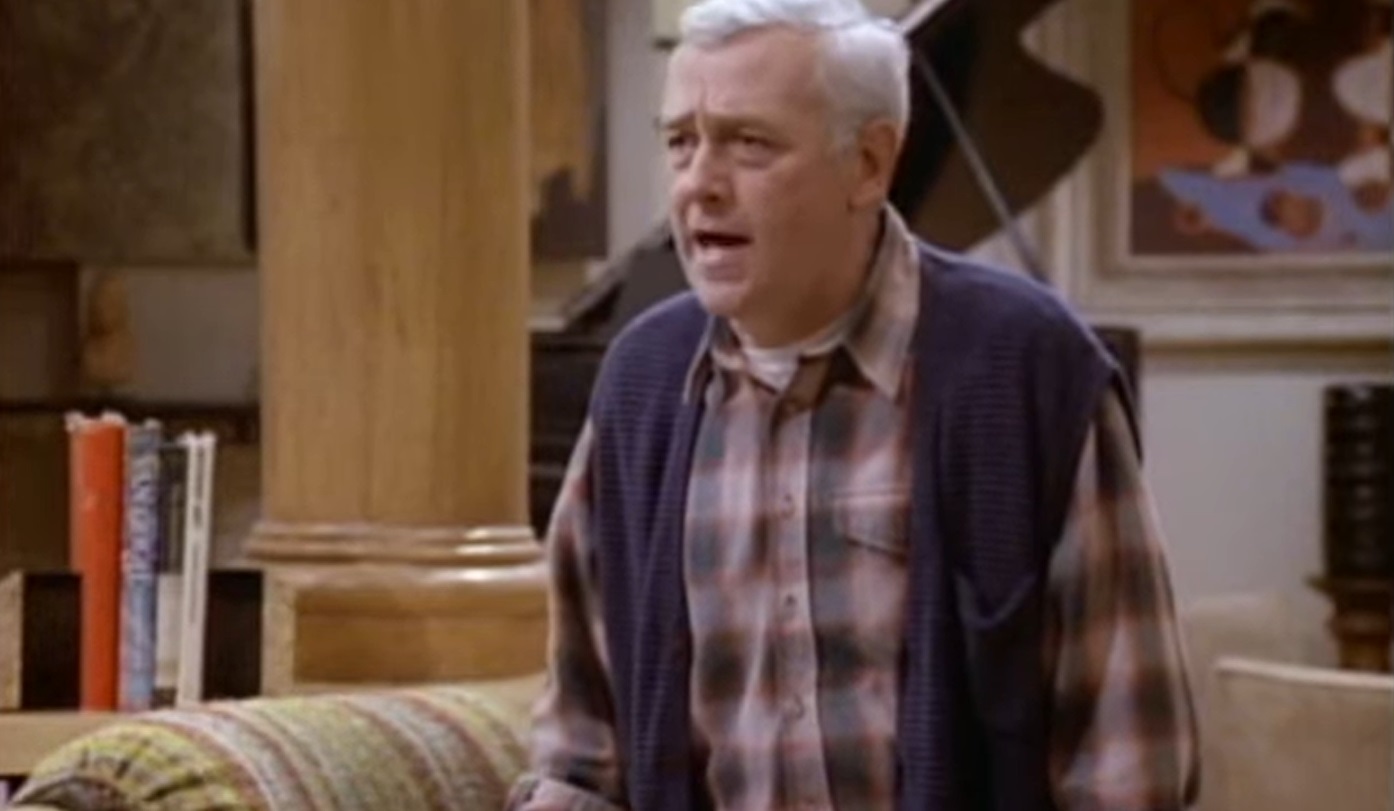 John Mahoney's Martin Crane on Frasier is a fun one because Martin was actually given a birth year on the series. He was born in 1931, while Mahoney, on the other hand, was born in 1940. Mahoney was only 15 years older than his oldest son on the show, Kelsey Grammer (Frasier).
Thanks to my pal, Bill Walko, for suggesting John Mahoney.
Okay, folks, if you have suggestions for a future Drawing Crazy Patterns, drop me a line at brian@popculturereferences.com!