Five TV Characters Who Appeared a Lot Less Than You Thought They Did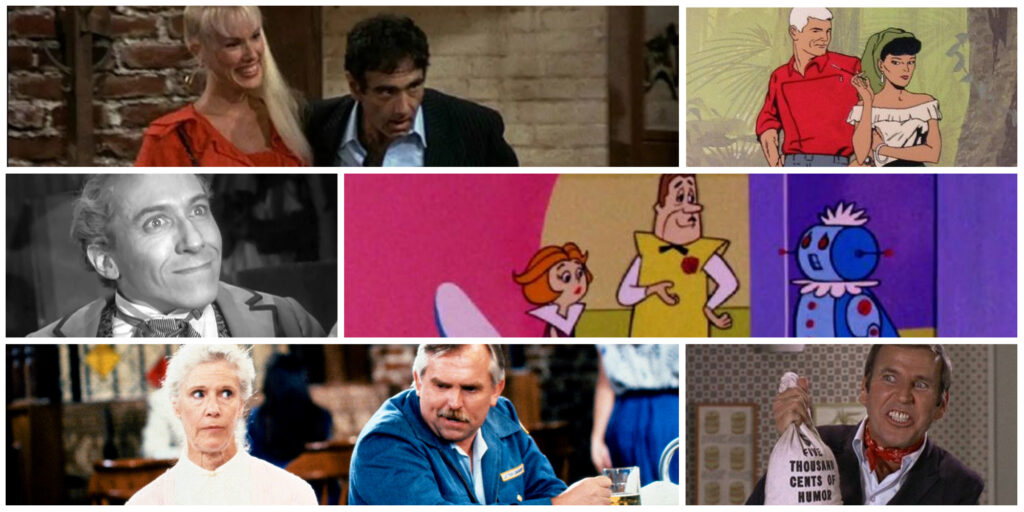 Today, we look at five notable TV characters who appeared in ten episodes or less of their respective shows, and yet it really felt like they appeared in more episodes than they actually did.
In Drawing Crazy Patterns, I spotlight at least five things from pop culture that fit under a specific theme (basically, stuff that happens frequently enough to be worth pointing it out). Note that these lists are inherently not exhaustive. They are a list of five examples (occasionally I'll be nice and toss in a sixth). So no instance is "missing" if it is not listed. It's just not one of the five examples that I chose. You can always feel free to suggest ANOTHER example that fits the theme, if you'd like, but nothing is "missing" from this list.
NICK TORTELLI ON CHEERS
Frasier was obviously a major success, running for as many seasons as Cheers did, but the first Cheers spinoff had…less success. The first spinoff of Cheers was The Tortellis, starring Dan Hedaya and Jean Kasem as Nick and Loretta Tortelli. Nick was the ex-husband of Rhea Perlman's Carla, on Cheers. A plot on Cheers established that Carla and Nick's oldest son, Anthony (Timothy Williams) had married his high school sweetheart, Annie (Mandy Ingber, who I always felt stood out in her roles back in the 1980s). Well, Loretta (a stereotypical bimbo) left Nick to go move in with her "normal" sister in Las Vegas. Nick moves out there to win Loretta back, and Anthony and Annie follow.
The spinoff was a bomb, so naturally, Cheers wasn't exactly celebrating these characters, but it still shocks me that Dan Hedaya only appeared in SIX episodes of Cheers during its run. So he got a spinoff based on literally four appearances (the fifth was a backdoor pilot that I'll talk about in the future)?!? Amazing.
ROSIE THE ROBOT ON THE JETSONS/JEZEBEL JADE ON JONNY QUEST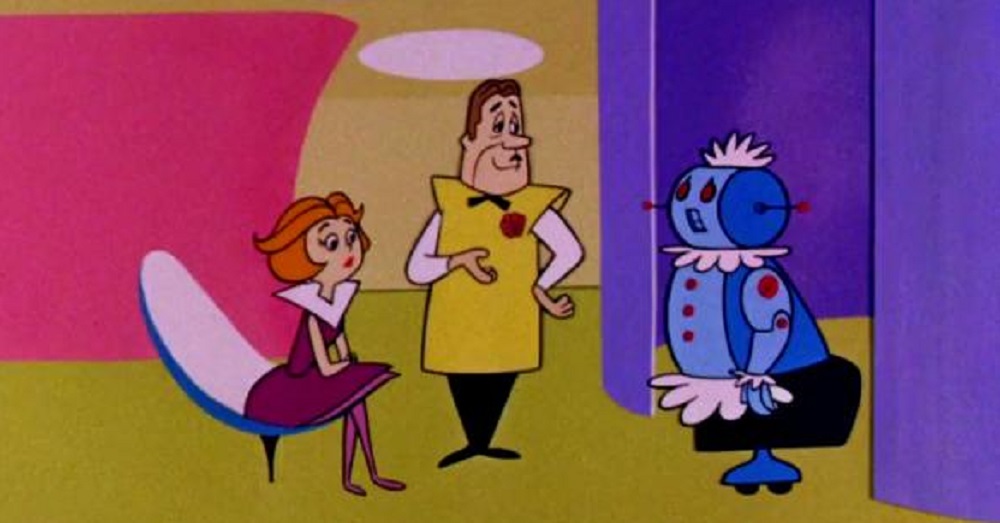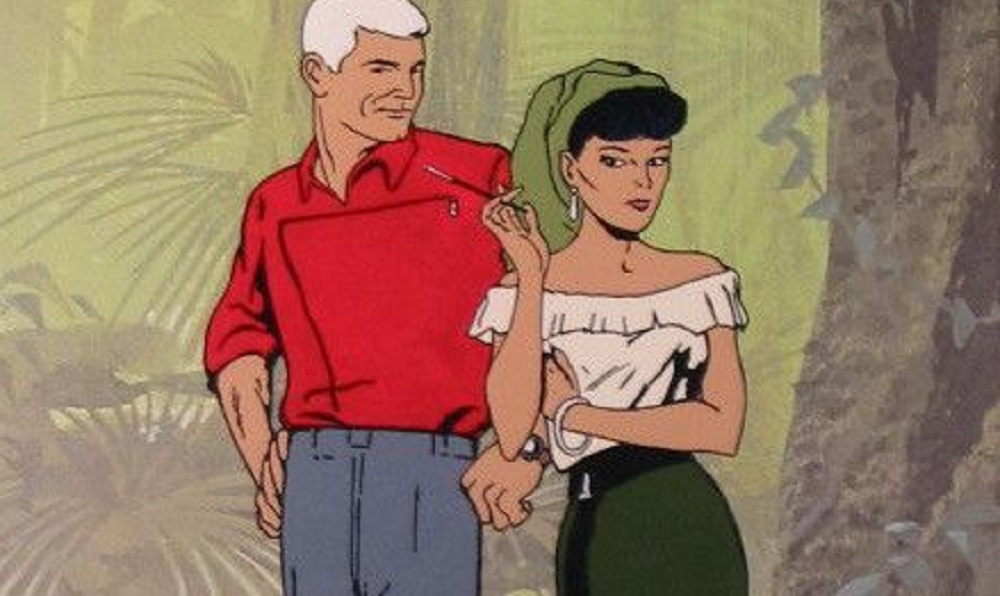 My buddy Bill Walko brings these two curiosities up sometimes, and I figure I can't not feature them on this list! In both of these examples, the trick is that Jetsons and Jonny Quest were both one-season wonders, airing 24 episodes and 26 episodes, respectively, in their one seasons. They were then just brought back again and again, with the Jetsons' SECOND season lasting 41 episodes(to bring the total of the series up to the then-syndication friendly 65 episodes). Therefore, people forget how relatively short the first seasons were, so in the case of Jezebel Jade, she just didn't have that many opportunities to appear (being in just two episodes), while Rosie the Robot (originally spelled Rosey) is a bigger surprise, as she is the centerpiece of the pilot of The Jetsons, but appears in only one other Season 1 episode before then appearing in, like, EVERY episode from that point forward, so people remember Rosie the Robot as a constant on the series, when she was anything but at first.
DR. MIGUELITO LOVELESS ON THE WILD WILD WEST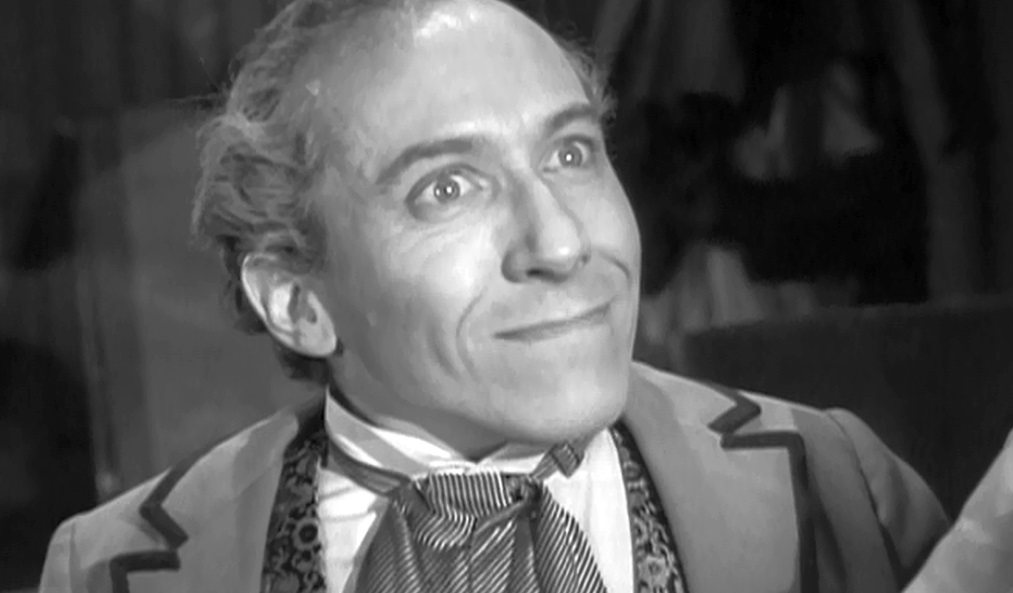 Besides "the show just didn't have that many episodes," another key way that a character doesn't show up that often despite being very memorable is when they are a villain. As we've seen over the years in comic books, even major villains like the Joker tend not to appear ALL of the time (until DC made the bold decision to say, "Eh, why NOT just have the Joker appear ALL of the time?"), so the excellent villain, Dr. Loveless (played by Michael Dunn), would not appear as often as a regular heroic character. However, in the case of Dunn, it was really his health problems that led to him only making 10 appearances on The Wild Wild West. He was actually contractually obligated to appear in four episodes a season, but his health wouldn't allow him to make the 16 episodes he was contracted for, and only appeared in ten episodes. He was great, though.
UNCLE ARTHUR ON BEWITCHED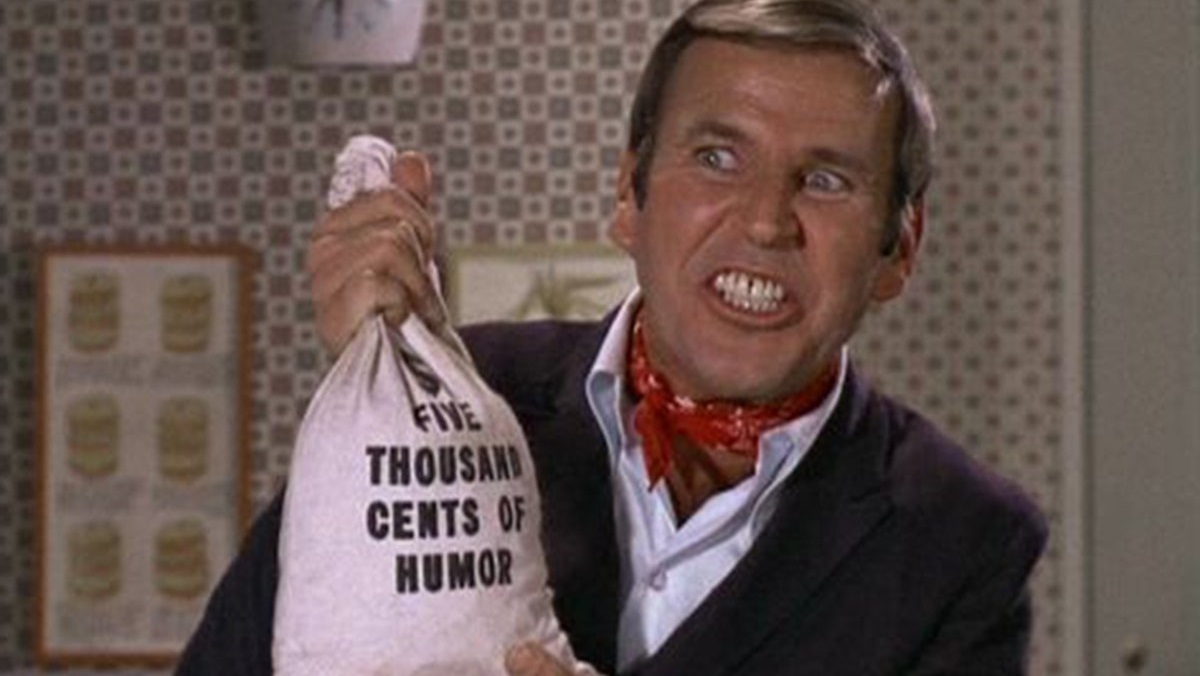 I initially wanted to stick with characters who appeared in LESS than ten episodes, but when Bill Walko mentioned Uncle Arthur recently, he just fit too perfectly that I had to expand to 10 episodes (which then let Dr. Loveless fit, too). Paul Lynde played Samantha Stevens' Uncle Arthur, a warlock, on Bewitched. Lynde was already popular, but his stint on Bewitched made him a MAJOR star, and it was off of the back of his Bewitched success that he became one of the celebrities on Hollywood Squares.
However, Lynde actually had a bit of a problem with the fact that Uncle Arthur WASN'T all that significant of a role, as he got a lot of fame, but he didn't make a lot of money from the show considering the fact that he only did, well, you know, ten episodes of the role! It got him tries for multiple shows of his own, but they always fell apart.
MOTHER CLAVIN ON CHEERS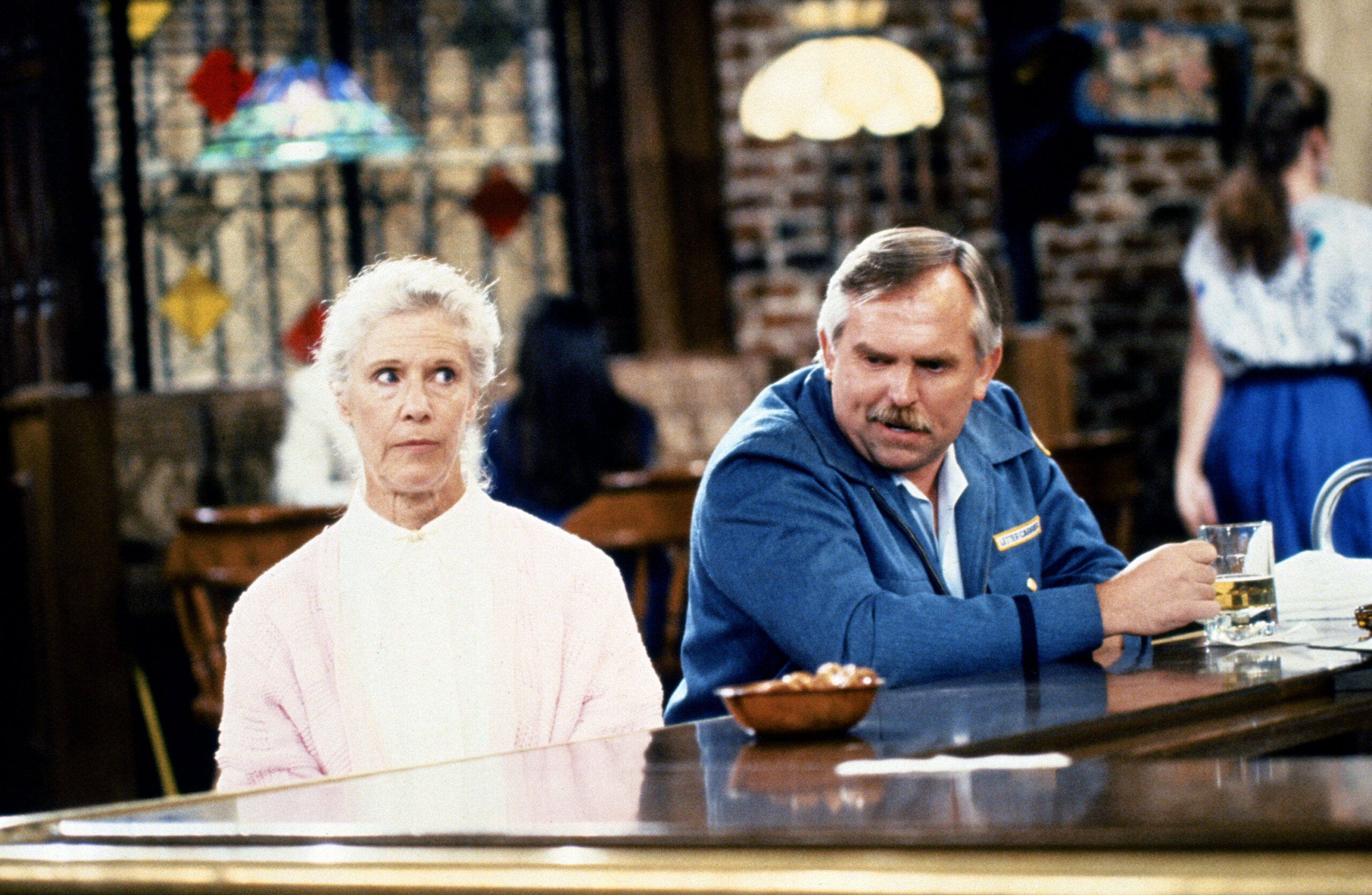 Frances Sternhagen played Cliff Clavin's mother on Cheers, and she was so amazing that it really felt like she was on the show a lot, but she only did seven episodes period, taking off Season 7 and 8 ENTIRELY. She did two episodes apiece in Season 10 and 11, so that probably also made people think she was more frequent of a guest-star. She was amazing (and, as of early December 2022, she is still with us. 92 years young).
Okay, folks, if you have suggestions for a future Drawing Crazy Patterns, drop me a line at brian@popculturereferences.com!