Five TV Shows That Syndicated Like Basically Two Different Shows

Today, we look at five long-running TV shows that split their series into two separate syndication packages, with the two packages being different enough that it's like two different shows.
In Drawing Crazy Patterns, I spotlight at least five things from pop culture that fit under a specific theme (basically, stuff that happens frequently enough to be worth pointing it out). Note that these lists are inherently not exhaustive. They are a list of five examples (occasionally I'll be nice and toss in a sixth). So no instance is "missing" if it is not listed. It's just not one of the five examples that I chose. You can always feel free to suggest ANOTHER example that fits the theme, if you'd like, but nothing is "missing" from this list.
I've spoken about the oddities of syndication before in an old Drawing Crazy Patterns, about times where one show will subsume another show into its syndication package. Here, I'm looking at the relatively rare few instances where a long-running show is actually broken up into MULTIPLE syndication packages. Here, though, we're looking at the examples where the two syndication packages are different enough from each other that it really is like seeing two different shows (just with a lot of the same cast).
THE DANNY THOMAS SHOW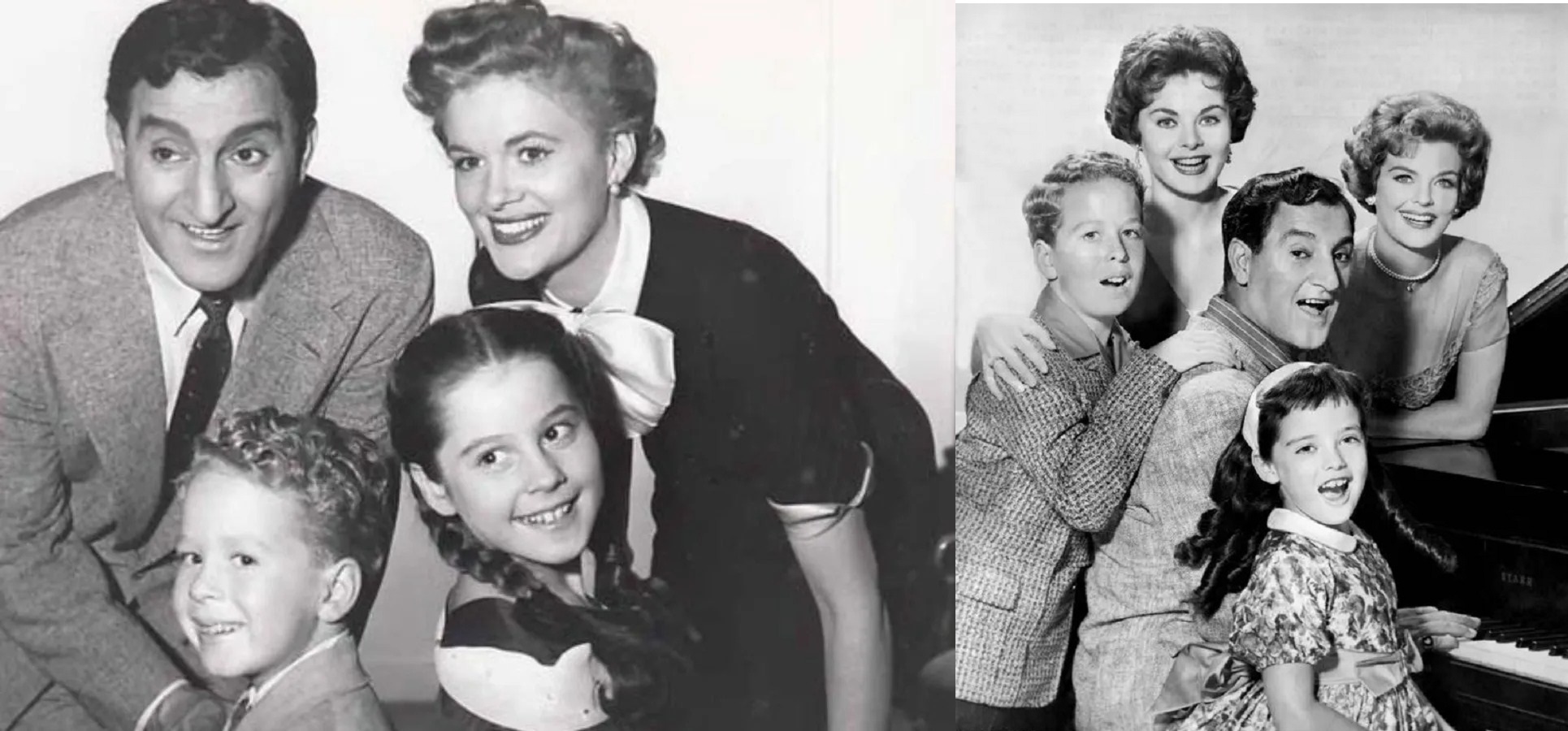 The Danny Thomas Show was one of the first major American sitcoms, launching in 1953. After three years, however, the original mother on the show, played by Jean Hagen, left the program. Her character was killed off and after Danny Thomas' character, Danny Williams, went single for a bit, he then married nurse Kathy "Clancey" O'Hara in the final episode aired on ABC. The show then moved to CBS, where it ran another SEVEN seasons. The early episodes began to air in syndication as Make Room For Daddy while The Danny Thomas Show continued to air. Later, though, the main syndication package omitted the early seasons and included just Season 5-9. The other package, with the ABC episodes, was obviously a much different show, and people who grew up on Clancey as the mom would be surprised to see a whole other mom on the show!
GUNSMOKE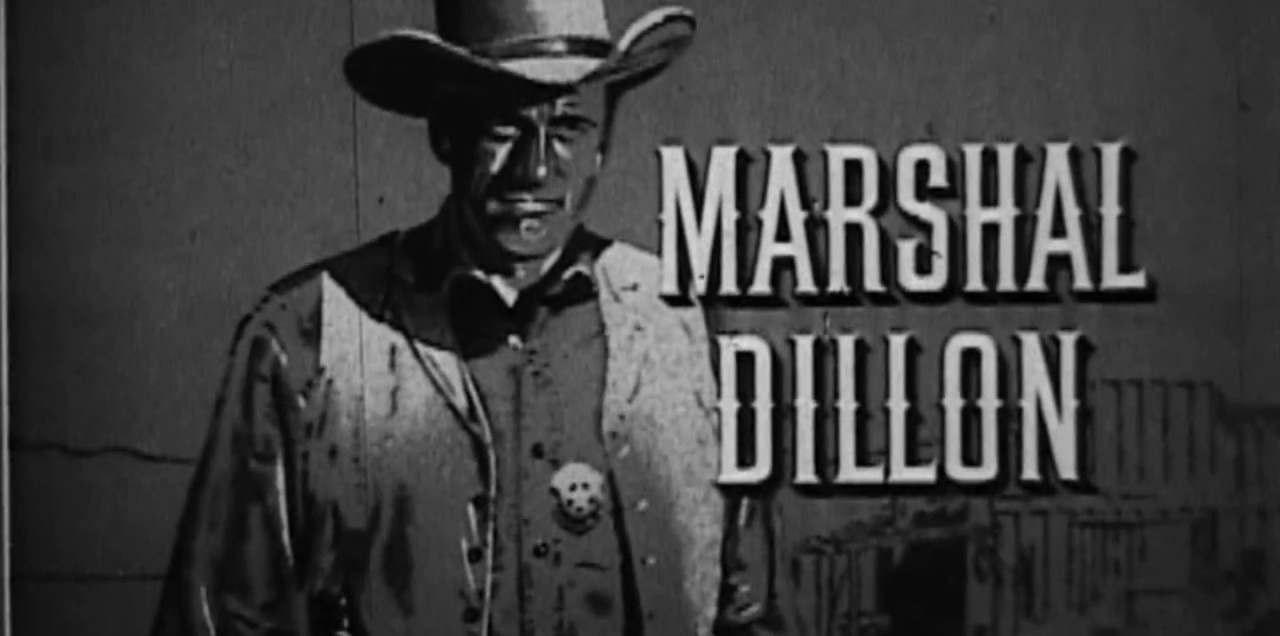 Gunsmoke is a bit more straightforward. For the first six seasons, the shows were in black and white and a half hour long. These were then syndicated under the name, Marshal Dillon. Then it went to an hour-long format for four seasons Seasons 7-11, before going to color in Season 12. The show then lasted through Season 20. The Seasons 12-20 episodes were one package, as well, and Season 7-11 was a third package. The Season 7-11 episodes have been shown the least, with Seasons 12-20 being the most popular package, and Season 1-6 being the second most popular. With its different name and half-hour format, many viewers thought it was just a precursor show or something like that.
LASSIE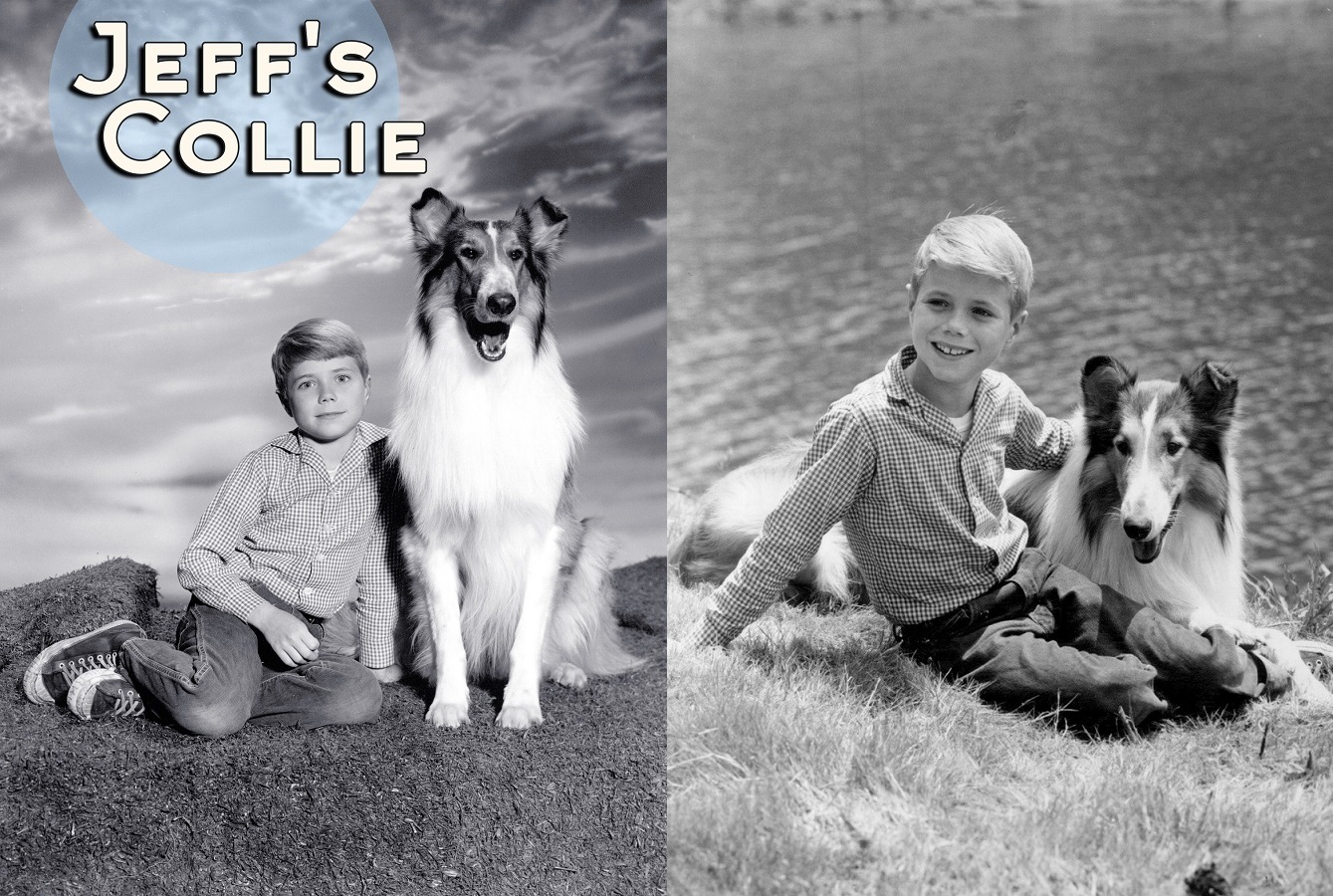 Like the next example on this list, Lassie was just as simple as the fact that its original human leads, the Miller family, were replaced after three seasons by the Martin family. Jeff Miller was the original boy that Lassie would save all of the time, and then it was Timmy for seven seasons, including the peak of the show's popularity. While the Timmy episodes were airing, the Jeff episodes were put into a syndication package as Jeff's Collie.
WAGON TRAIN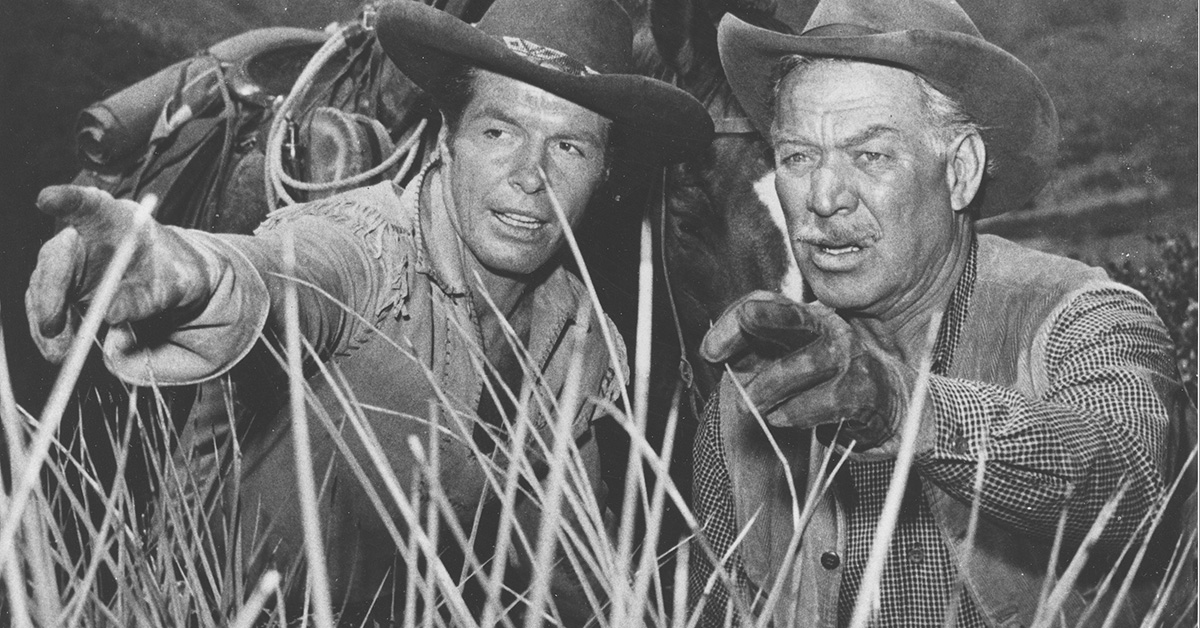 Just like with Lassie, the first three seasons of Wagon Train had a different lead, as they starred Ward Bond as the wagon master, Major Seth Adams. Bond tragically died in the middle of the fourth season, replaced by John McIntire as Christopher Hale. No explanation was ever given for Adams' disappearance. While the Hale episodes were airing, the first syndication package for the show, titled Seth Adams Wagonaster, began airing. Wagon Train also had a third syndication package, as it went to 90-minute episodes in its eighth season, and those episodes got their own package (often airing as TV movies in syndication).
MY THREE SONS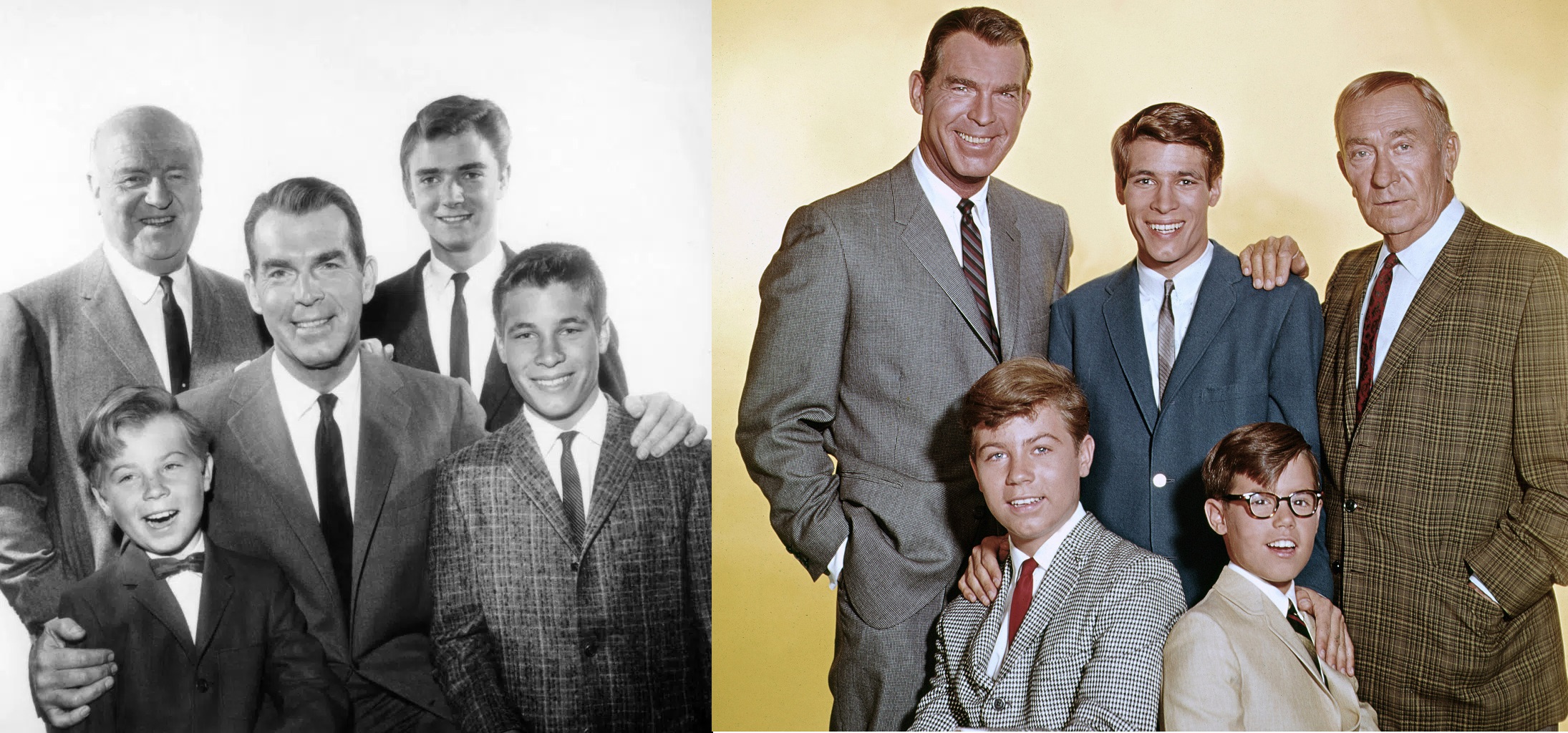 Finally, like a lot of these other shows, My Three Sons went through a cast change AND a network change. After five seasons on ABC, it moved to CBS for Season 6-12. Original oldest son, Mike Douglas (Tim Conside) left the show, with Steve Douglas (Fred MacMurray) then adopting new youngest son, Ernie (Barry Livingston). Season 6 also saw the show air in color for the first time. The main syndication package for years was the color episodes, so a lot of viewers didn't know about Mike for years, even though the black and white episodes syndicated, as well, just less frequently.
Okay, folks, if you have suggestions for a future Drawing Crazy Patterns, drop me a line at brian@popculturereferences.com!