How Tom Hanks and Peter Scolari Remained 'Bosom Buddies' Decades After Their Show Ended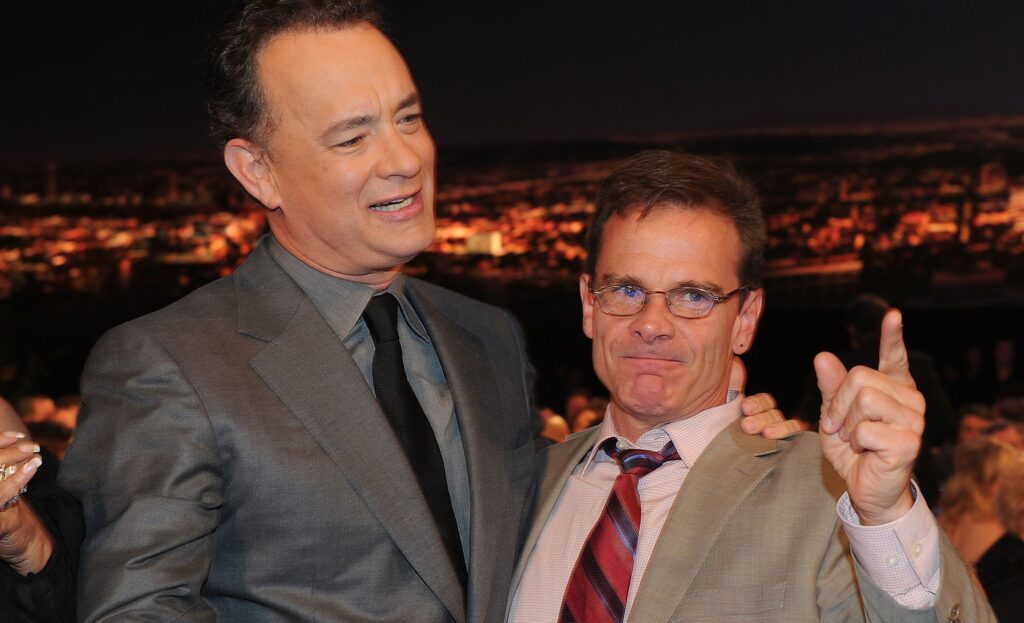 Today, let's look at the lifelong friendship between Tom Hanks and his Bosom Buddies co-star, Peter Scolari, who tragically passed away today.
Knowledge Waits is a feature where I just share some bit of pop culture history that interests me that doesn't quite fit into the other features.
An award-winning, brilliant actor, Peter Scolari will perhaps still be best known as being the guy who dressed up as a woman alongside Tom Hanks in the charming (but extremely silly) early 1980s sitcom, Bosom Buddies, riiiiiiiiiiiight before Tom Hanks blew up as a movie star…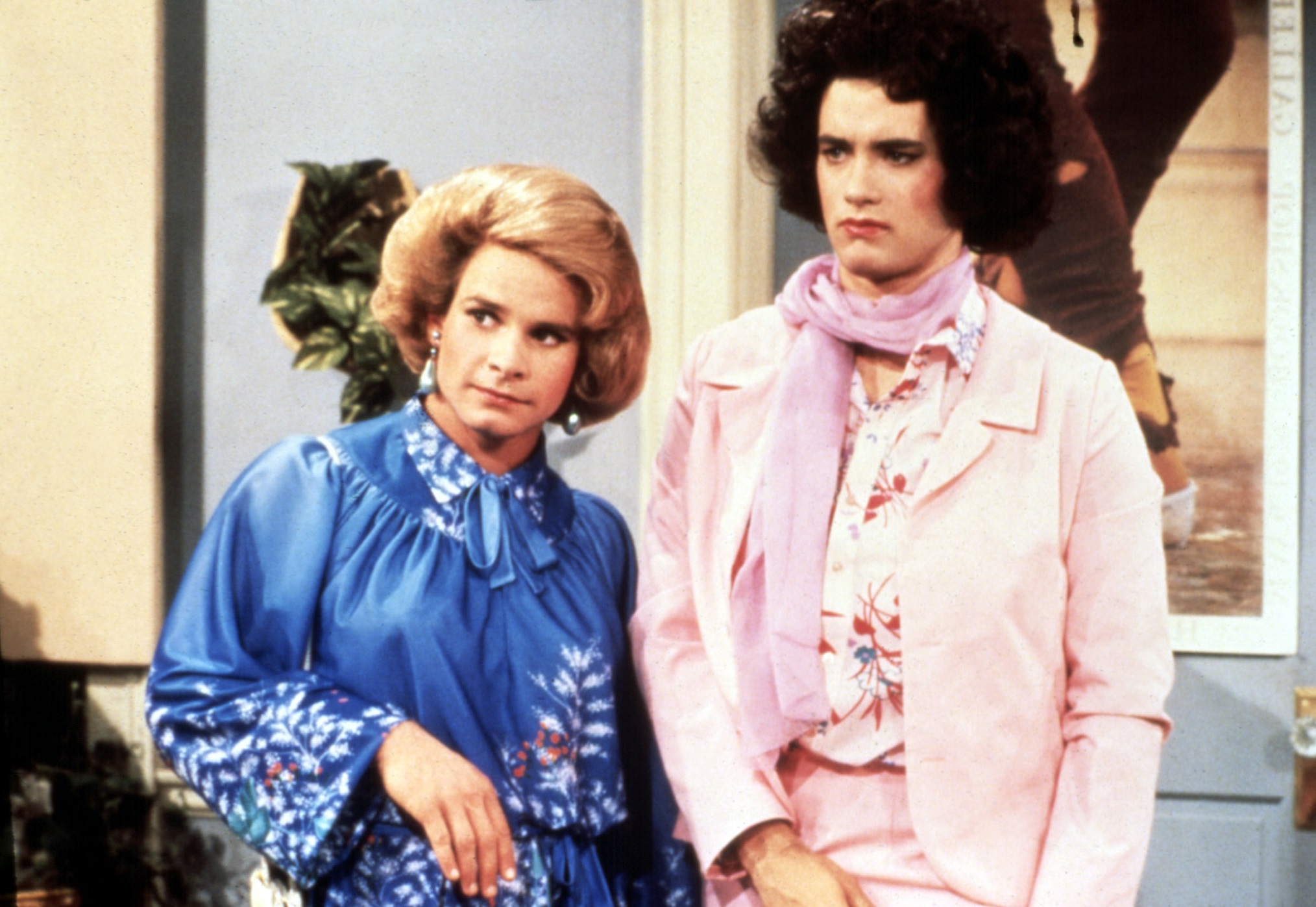 Hanks and Scolari certainly wouldn't be the first pair of actors to become friends while working on a project together, but what obviously stood out about their friendship is that one of them became one of the biggest movie stars of the 20th Century (winning back-to-back Best Actor Oscars and being nominated a number of other times for the award) while the other one remained a character actor (although an award-winning one himself, for his brilliant turn as Hannah Horvath's father on Girls. He also had an excellent stint on the sitcom, Newhart).
The interesting thing about their friendship is that Hanks did not seem to push for Scolari to be in his movies back when Hanks was "only" acting in the films, but as soon as Hanks was behind the camera, he regularly hired his old friend, using him in Hanks' directorial debut, That Thing You Do! as well as the Hanks' produced The Polar Express and two of Hanks' documentaries, From Earth to the Moon and Magnificent Desolation: Walking on the Moon. Scolari also guest-starred in an episode of the Hanks-produced HBO series, Big Love. Also, an area where Scolari had more acting experience than Hanks was on the stage, as Scolari had appeared in both Hairspray and Wicked on Broadway. So when Hanks made his Broadway debut in 2013 in Lucky Guy, he made sure that Scolari was part of the cast, as well.
In 2013, Scolari also married his longtime girlfriend, Tracy Shayne (Scolari's third marriage) and as he explained to Oprah Winfrey, Hanks gave a toast at the wedding…
It's really beautiful to see a friendship this pure last in such a dirty business like show business.
RIP, Mr. Scolari, you were an outstanding actor.