The Quintessential 'T.G.I.F.' Lineup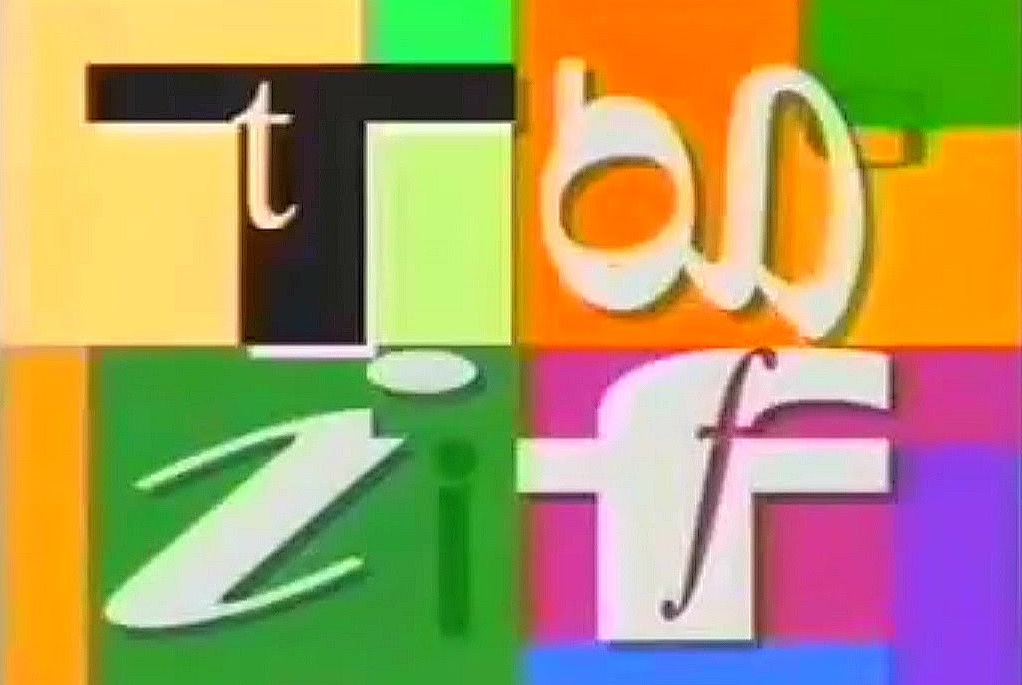 Today, we take a look at what the most common shows in ABC's "T.G.I.F." lineups were.
Knowledge Waits is a feature where I just share some bit of pop culture history that interests me that doesn't quite fit into the other features.
Starting in the Fall of 1988, ABC turned their Friday night 8-10pm schedule into family programming. In 1989, they first did some animated shtick that referred to it as "TGIF – Thank Goodness It's Funny," but it wasn't until the third year that the night officially became known as "TGIF," but 1988 was clearly the same thing, as half of the shows from 1988 were still part of the lineup in 1990. The programming block lasted until the the 1999-2000 season, after which ABC dropped family programming in favor of older-skewing sitcoms, like Norm and Two Guys and a Girl, for the 2000-01 season (Two Guys, a Girl and a Pizza Place was briefly on TGIF as a midseason replacement two years earlier).
I thought it would be fun to put together a "Must See TV" schedule based on the shows that had the most seasons in their specific time slot (so most seasons at 8pm, most season at 8:30pm, etc.). I just did this for NBC's "Must See TV" lineup recently. So here it is…

Family Matters and Boy Meets World were easy, as well as Hangin' with Mr. Cooper, which didn't even last THAT long at 9:30, but no other show came close to lasting at 9:30 PM.
The only trick was Sabrina The Teenage Witch vs. Step by Step for the 9 PM slot. Step By Step started the season at that time slot three times and finished the year at that time slot twice. Sabrina the Teenage Witch started the season at 9pm twice but finished the year at that time slot four times. I think Sabrina the Teenage Witch takes it, but if you want Step By Step there, so be it!
Okay, if anyone has a suggestion for a future Knowledge Waits (basically, interesting pieces of pop culture history), drop me a line at brian@popculturereferences.com.