'Ice Ice Baby'/'Under Pressure' Confusion is All the TV Talk Show Rage These Days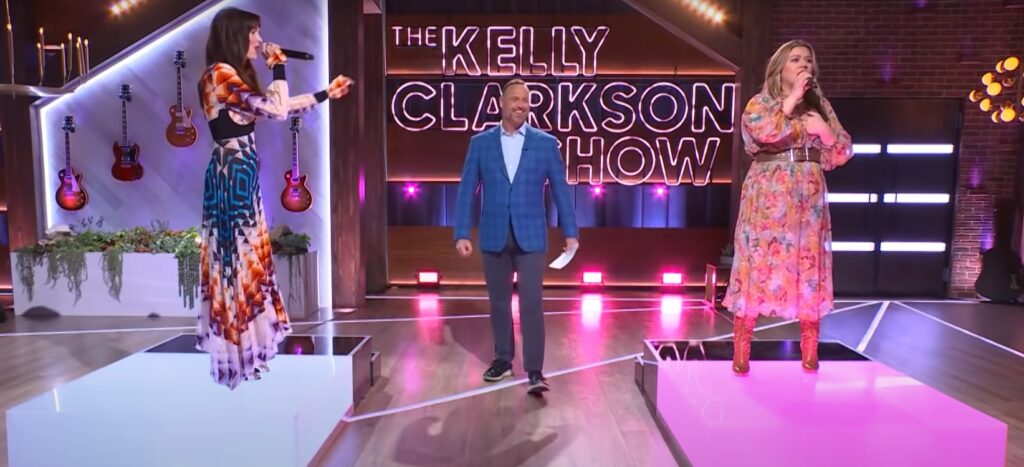 Today, I look at how Anne Hathaway and Kelly Clarkson did a riff on the "Ice Ice Baby"/"Under Pressure" confusion that was also spotlighted in my recent hashtag appearance on The Tonight Show With Jimmy Fallon.
Knowledge Waits is a feature where I just share some bit of pop culture history that interests me that doesn't quite fit into the other features.
As you likely know if you follow either this site or me on social media, I responded to The Tonight Show's recurring Hashtag game with a prompt of "My Dumb Superpower," and my response, which made it on to the air, involved me saying that I can instantly tell whether I'm hearing the bass line of "Under Pressure" vs. the bass line of "Ice Ice Baby," which is basically the same bass line with a little hitch in there on Vanilla Ice's version.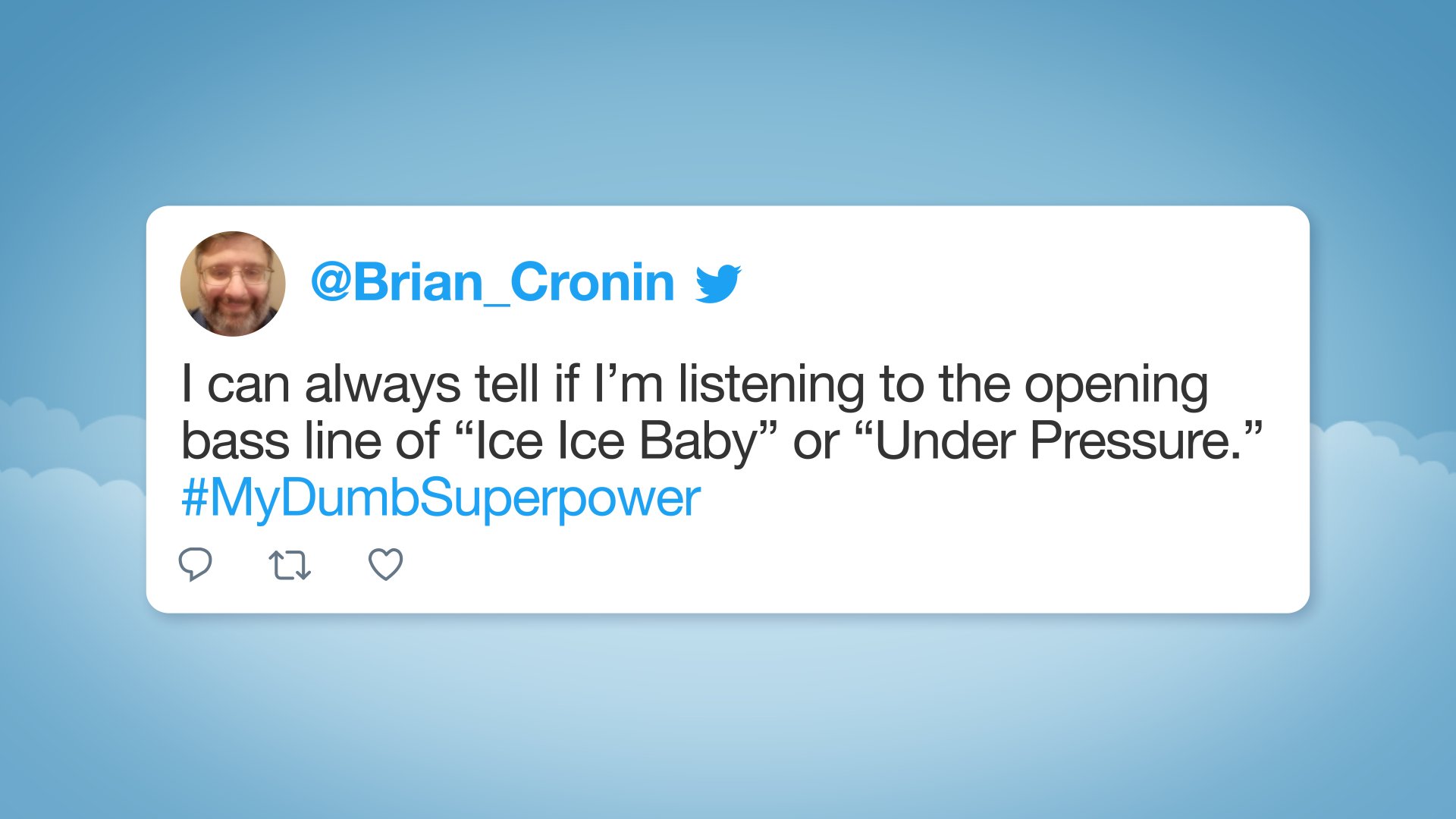 Well, amusingly enough, on The Kelly Clarkson Show, Kelly and guest Anne Hathaway competed against each other in a "Name That Tune" style contest where, instead of guessing the song when you recognize it, you have to actually SING it. Hathaway was winning handedly (including, hilariously, identifying Clarkson's own hit song, "Since U Been Gone," first) before the final song was "Under Pressure," with Clarkson rapping "Ice Ice Baby" and then Hathaway singing "Under Pressure."
There's a non-zero that it was scripted so that they could have their "remix," but scripted or impromptu, it was a lot of fun either way.
And it's nice to see the "Under Pressure"/"Ice Ice Baby" fun continue!
Drop me a line at brian@popculturereferences.com if you have any other interesting bit about pop culture that you'd like me to discuss!