Just License a Famous Christmas Song For Your Commercial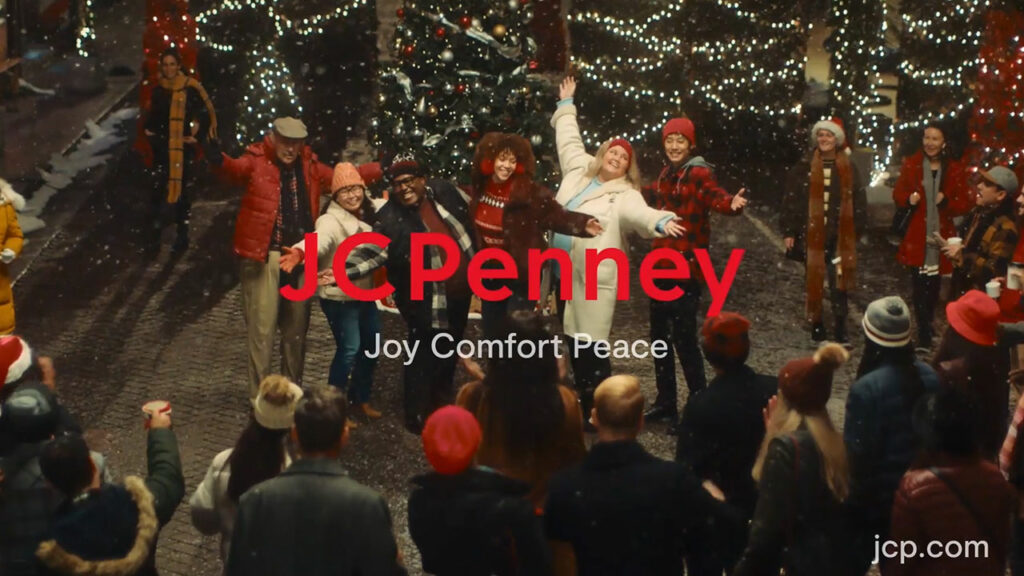 Today, we look at why trying to come up with an original Christmas song for your commercial is such a bad idea.
This is the Cronin Theory of Pop Culture, a collection of stuff I've noticed over the years that I think hold pretty true.
As you may or may not know, Rudolph the Red-Nosed Reindeer was created as a Montgomery Ward giveaway promotion (you can read more about what happened later in an old Legends Revealed here).
So don't get me wrong, it IS possible for a company ad campaign to create a classic piece of work.
It's just, you know, not very likely.
Similarly, when JCPenney does a TV commercial with an original Christmas song, "Joy, Comfort & Peace," it is not particularly good.
Just pay the extra money and license an actually good Christmas song! You're already spending a lot of money on an ad campaign like this, just spring for a legit Christmas song instead of trying to somehow come up with your own memorable Christmas tune! Or, in the alternative, if you ARE going to do your own Christmas song, at least make it really good. If it's not really good, just go out and license a real Christmas song!
On a somewhat related note, Marshalls and its sister stores enlisted Zachary Lev to sing a holiday song for the stores and it, too, was terrible…
It's a total waste of Levi's strong vocal ability. But to be fair, it's not intended to be a good Christmas song. It IS meant to be catchy (and it is not), so that's bad, but at least it's obviously not meant to be a new Christmas song.
Just license real Christmas songs, people!