The Shortened Theatrical Window Is Reducing the Enthusiasm Gap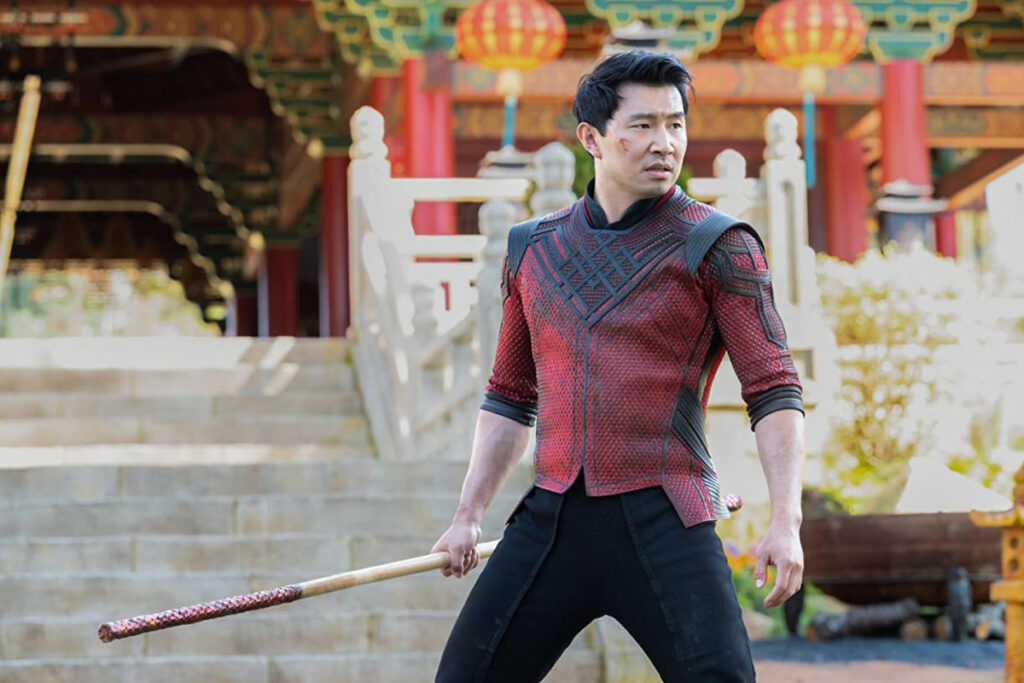 Today, we look at how the reduced theatrical window has led to a shocking transition in the traditional enthusiasm gap with new movies.
This is the Cronin Theory of Pop Culture, a collection of stuff I've noticed over the years that I think hold pretty true.
Today, with new movies, you'll often hear fans say, "I'll wait for streaming" (especially since there are a number of fans who still are not comfortable attending a movie theater while we're still dealing with a pandemic. My neighborhood is relatively safe, but if you're in a part of the country where no one ever wears masks, I'd probably be hesitant to go to a movie theater, too). That is not too unusual from the old school approach that fans used to say back in the day, when we would say, "I'll wait for it to hit cable" (most people would just say "HBO," really, despite rival premium cable companies like Showtime and Starz doing their best to make sure you would have to subscribe to them if you wanted the occasional big film. Starz is still doing that today, where it looks like they spend all of their budget on saying, "Hey, if you want to stream X, you have to get our streaming service!"
However, back in the day, if you said "I'll wait for it to hit cable," that was a clear sign that you were not enthusiastic about the film in question. If you were actually into the movie, you were for SURE watching it in the theater, because, really, who the heck even knows WHEN it would hit cable (or video)? So when you would say, "I'll wait for it to hit cable," it really meant that you were willing to miss the film and thus, when it DID eventually hit cable, you'd watch it, of course, but you wouldn't be all that enthusiastic about it and you might not even watch it that first week it was on cable. There was a true enthusiasm gap between you and someone who watched it in a theater. You could see that with social media posts, as well, as there would be a whole lot less social media posts about a movie when it hit cable than when it hit theaters.
Nowadays, though, the theatrical window is so short and the timing is so much more distinct that you could actually still be pretty darn interested in a movie and still be willing to wait for it to hit streaming and as a result, that enthusiasm gap is clearly shrinking. I was thinking about this when I was struck by just HOW many people were posting about Shang-Chi and the Legend of the Ten Rings on social media now that it is streaming on Disney+. It almost feels like the movie has been released in theaters, that's how frequently I've been seeing posts and it really is amazing at how there's barely a different in the reactions to this film than there was when it was initially released into theaters.
Shang-Chi could be an exception, of course, but I really think that the new way films are being released is going to make the enthusiasm gap really much less of a "thing" in the future.