Leia Has an Unbelievably Good Memory in Return of the Jedi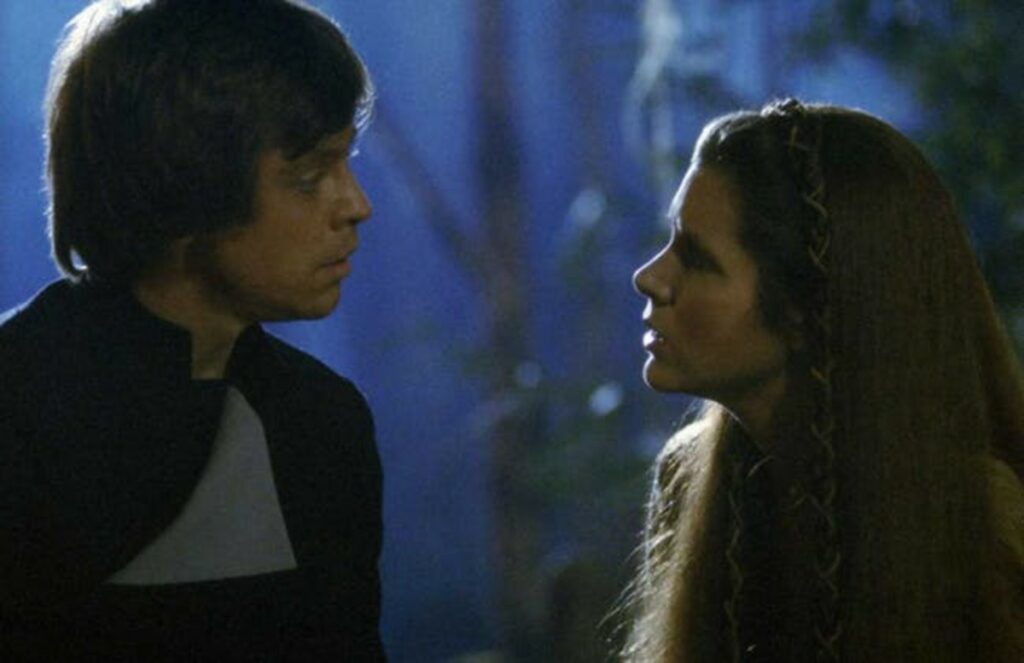 Today, we look at how Leia's childhood memories of her mom turned out to not make any sense in the end.
In Abandoned an' Forsaked, we examine stories and ideas that were not only abandoned, but also had the stories/plots specifically "overturned" by a later writer (as if they were a legal precedent) with a retcon (retcon stands for "retroactive continuity," but we're specifically talking about retcons that contradict earlier stories).
In Return of the Jedi, Luke Skywalker finds out that his close friend, Leia Organa, is actually his sister. He talks to her about her birth mother:
Luke: Leia, do you remember your mother, your real mother?

Leia: Just a little bit. She died when I was very young.

Luke: What do you remember?

Leia: Just images really, feelings.

Luke: Tell me.

Leia: She was, very beautiful, kind, but sad. Why are you asking me this?

Luke: I have no memory of my mother. I never knew her.
He then lets her know that she is is his sister (they talk about it more later).
However, in Revenge of the Sith, Leia's birth mother, Padme, died soon after giving birth to Leia and Luke, dying after she lost "the will to live."
So yeah, that's a big retcon right there. The interesting thing is that even if you want to say that Leia was speaking about her adopted mother, that doesn't make any sense, either, as her mother DIDN'T die when Leia was very young. She died when Leia's home planet blew up. Amusingly, character designer Iain McCaig designed Breha Organa so that she would look like Padme, so that she could say that Leia knew Padme's smile because she knew her mother's smile. That's…something!
If anyone else has a suggestion for Abandoned an' Forsaked, drop me a line at brian@popculturereferences.com!