Hawkeye Pierce's Family Changed Drastically Over the Course of M*A*S*H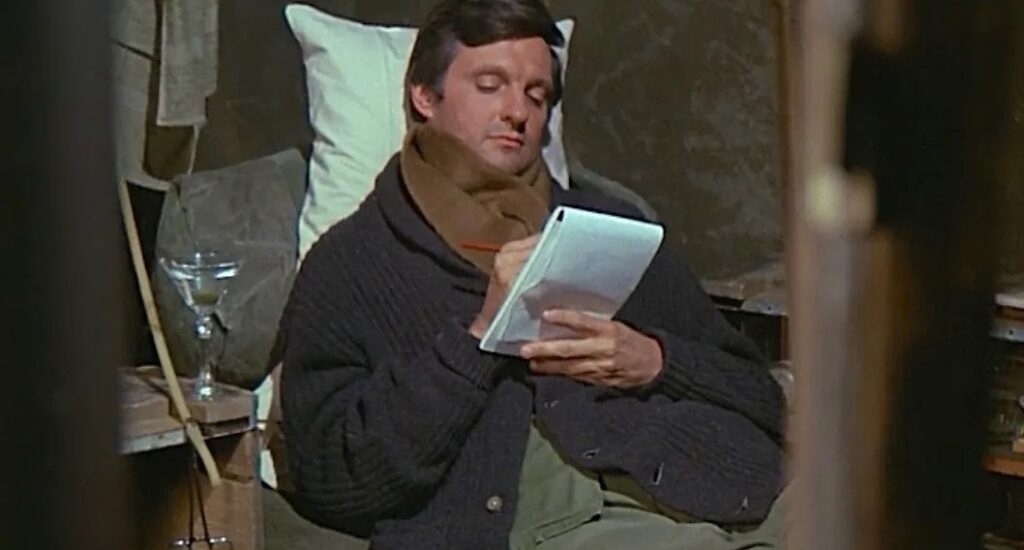 Today, we look at how Hawkeye Pierce's family history changed dramatically over the course of M*A*S*H.
In Abandoned an' Forsaked, we examine stories and ideas that were not only abandoned, but also had the stories/plots specifically "overturned" by a later writer (as if they were a legal precedent) with a retcon (retcon stands for "retroactive continuity," but we're specifically talking about retcons that contradict earlier stories).
One of the key themes of the hit TV sitcom, M*A*S*H, was the role that family played in the lives of the doctors and nurses and staffers who were all so far away from their loved ones.
Hawkeye Pierce, the lead character of the series, would often write letters to his father throughout the course of the series. In Season 1's "Dear Dad," he ends his letter by telling his father to give a kiss to "mom and sis."
Hawkeye's sister sends him a sweater in Season 2's "Mail Call"…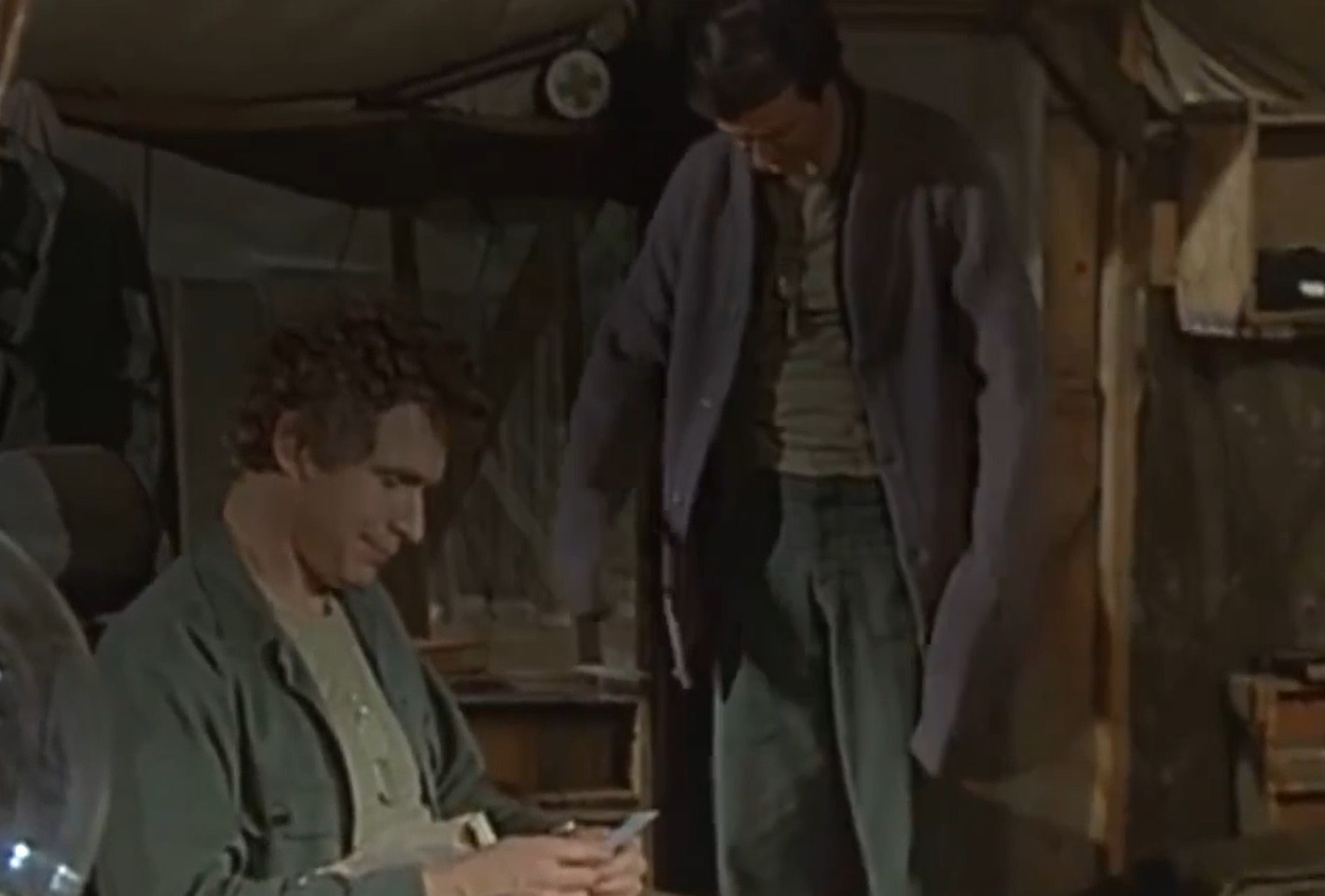 In Season 3's "Springtime," there's a GI who won't let go of a cat. Hawkeye jokes "My mother was the same way at my induction."
However, later in the series, Hawkeye is an only child and his mother died when he was 10. I think the fact that his father is a widower home alone works better for the pathos of the series, so I get the change, but it's still interesting (the Pierces also moved from Vermont to Maine over the course of the series).
If anyone else has a suggestion for Abandoned an' Forsaked, drop me a line at brian@popculturereferences.com!