Homer Simpson's Relationship With His Mom Was Retconned Over Time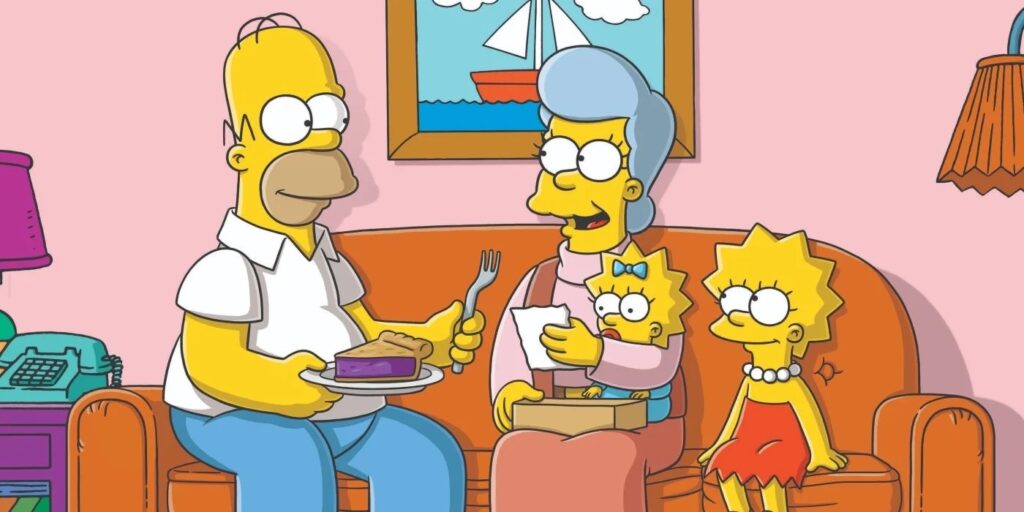 Today, we look at how a retcon altered Homer Simpson's relationship with his mother on The Simpsons.
In Abandoned an' Forsaked, we examine stories and ideas that were not only abandoned, but also had the stories/plots specifically "overturned" by a later writer (as if they were a legal precedent) with a retcon (retcon stands for "retroactive continuity," but we're specifically talking about retcons that contradict earlier stories).
I haven't actually done one just yet, but eventually I'll be doing "Death is not the End" as a feature, too, about deaths that were overturned on TV shows, as I think that's a special sort of retcon, so I won't be doing any retconned deaths in this feature, just letting you know because Homer's mother fits into that feature, as well.
Season 7 of The Simpsons had the memorable episode, "Mother Simpson," which introduced us to Mona Simpson (voiced by Glenn Close), Homer's estranged mother, who he believed died when he was a boy, but was actually on the run from the FBI after taking part in an bit of "eco-terrorism" against Mister Burns. After Homer faked his death in the episode, Mona came out of hiding to pay her respects to her son, but since he wasn't dead, they reunited. However, she had to go back on the run from the FBI at the end of the episode.
Mona returned a number of times before finally passing away (for real).
However, in the most recent season of The Simpsons, in "Mothers and Other Strangers," we see that Homer DID know that his mother was alive and that he also knew that she was being hunted by the FBI, as he received a postcard from her when he was 16 (the FBI let the card go through in the hopes that Homer would lead them to his mother) and he and his father traveled to meet her in Utah, but she then ran off with a hippie before the FBI caught her.
Homer then revealed he ALSO saw her after Bart was born. She came to see Homer and his newborn son at the hospital.
So, yeah, this was a major retcon of Homer's history with his mother and makes the classic original Season 7 episode rather odd now.
If anyone else has a suggestion for Abandoned an' Forsaked, drop me a line at brian@popculturereferences.com!