Over a Decade Before Walker, Texas Ranger, Dukes of Hazzard Almost Spun Off Jude Emery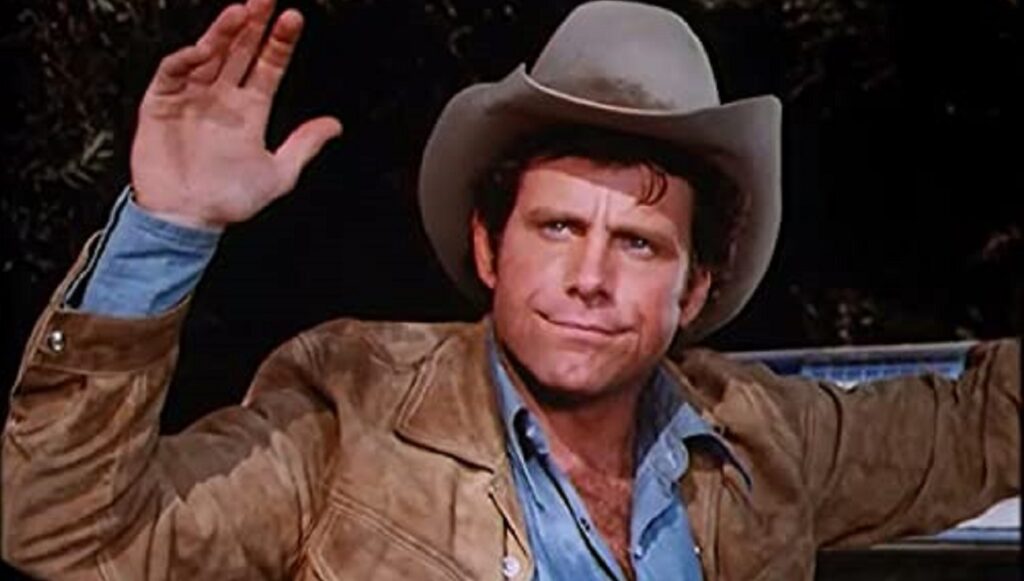 Today, we look at how The Dukes of Hazzard almost spun off a Texas Ranger character over a decade before Walker, Texas Ranger.
This is Back Door Blues, a feature about "backdoor pilots." Backdoor pilots are episodes of regular TV series that are intended to also work as pilots for a new series. Sometimes these pilots get picked up, but a lot of times they did not get picked up. I'll spotlight examples of both successful and failed backdoor pilots.
CONCEPT: Jude Emery, an offbeat Texas Ranger who travels the country hunting fugitives in an old Korean War jeep, his guitar and a gun that doesn't work.
SERIES IT AIRED ON The Dukes of Hazzard
Gy Waldron create both The Dukes of Hazzard and the film, Moonrunners, that the TV series was based on. The final episode that he wrote for the series, though, was Season 2's "Jude Emery," which introduced the title character, a Texas Ranger intended for his own series over a decade before Walker, Texas Ranger.
Played by John Shearin, Emery was an offbeat character who carried around a guitar (that doubled as a suitcase), a gun that didn't work (he was forced to have a gun but he made sure to have one that didn't fire so that he could figure out ways to get out of jams without killing anyone, as that also serves to get him out of jams without hurting himself) and drove an old Korean War Jeep.
He was in Hazzard looking for a crook named Snake Harmon and in the end, he gets both Snake AND Snake's gang. He also woos Daisy in the episode and makes out with her a few times. This episode also came out during the period where James Best (Sherriff Roscoe P. Coltrane) was sitting out due to a contract negotiation. Dick Sargent played temporary Sheriff Grady Byrd in the episode.
DID THE PILOT GO TO SERIES? No
SHOULD IT HAVE? The late Shearin WAS charming, so I think it probably would have worked out okay.
Okay, that's it for this installment of Back Door Blues! I KNOW you have suggestions for other interesting backdoor pilots, so drop me a line at brian@popculturereferences.com (don't suggest in the comments, as this way, it'll be a surprise!).