Quantum Leap Not Using the Iconic Theme Song Is a Bad Idea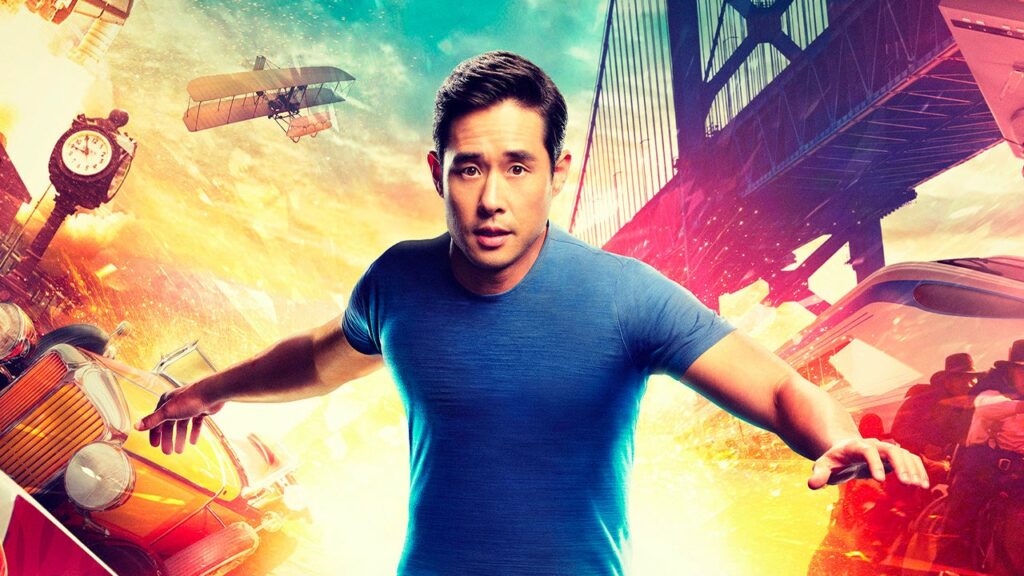 Today, I explain why Quantum Leap really should be using the classic theme song.
This is "Could Have Been Better," a feature where I note an alternate route that a TV series or film should have gone (and could have easily gone, so no, like, "ER should have not let George Clooney leave").
Listen, I get it, I absolutely get it. Modern television has shrunken the amount of time that TV shows have to tell their storied to an absurd degree due to the constant increase in commercial time before hour. This reduction in time has led to the near erasure of theme songs from television drama because, well, why have a theme song when you can use those 15 seconds to get one last scene added to an episode?
So I totally understand how difficult it is for the new version of Quantum Leap. I really do. At the same, I also acknowledge that they are already behind the eight ball by giving over a whopping TWENTY-FIVE seconds per episode for the description of the series, about how Ben Song is leaping throughout history. I get that, as well. It is a lot of time. It must kill them every episode.
At the same time, come on, people, the original Quantum Leap had an iconic theme song, and I think that it is worth it to lose another fifteen seconds for the theme song. I think I even found the exact 15 seconds you can use. From 1:11 to 1:26 on this video below…
15 seconds is, itself, way too short, but MUCH better than no theme song at all. A new version of a show like this has to do its best to appeal to the original audience, while selling the new audience on the concept, as well, and using the classic theme (rework it if you want) just makes too much sense to me to not do, even if I freely admit that giving up 40 seconds per episode is a TON of time (the original series went over two minutes each episode, though, so even with lost time, I think it scales out).
Okay, this is a bit more of a me-specific topic, but if you'd like to send in suggestions, feel free to drop me a line at brian@popculturereferences.com