The Goldbergs Made a Mistake By Killing Off Murray Goldberg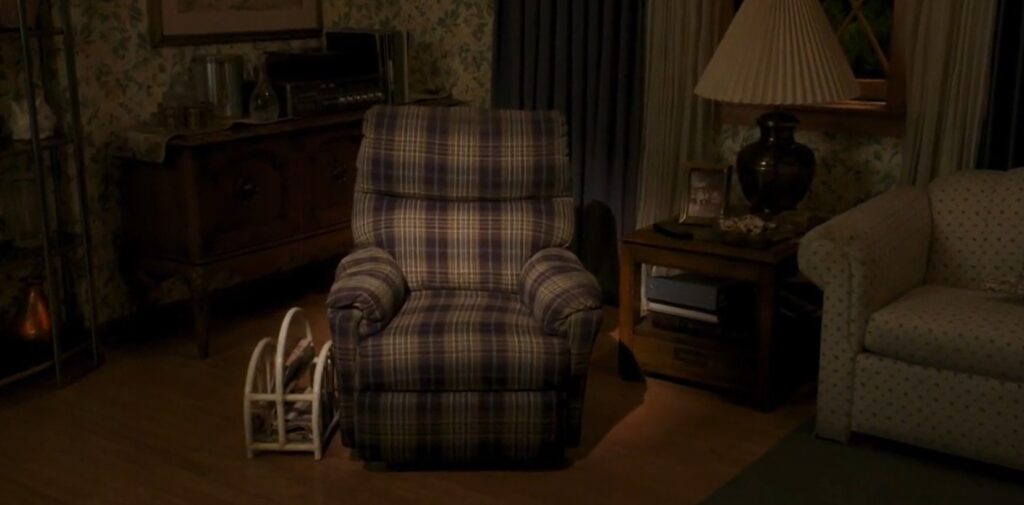 Today, I explain (again) my disappointment with how The Goldbergs handled Murray Goldberg.
This is "Could Have Been Better," a feature where I note an alternate route that a TV series or film should have gone (and could have easily gone, so no, like, "ER should have not let George Clooney leave").
This won't come as much of a surprise, as I already did another feature during the Summer stating that they SHOULDN'T do this BEFORE they did it, but now that it is done, let me note again that I think that The Goldbergs made a mistake in killing off Murray Goldberg in the Season 10 premiere.
In case you missed it last year, Jeff Garlin and The Goldbergs came to a mutual agreement that Garlin would leave the series after a bunch of HR complaints (Garlin had long been vocal about how much he didn't like doing the show, so it sounds very much like it truly was a mutual decision – they were sick of his behind the scenes antics and he wanted to be done with the show years ago. His antics weren't THAT bad, but he actively refused to ever change his behavior, so when you just continue the same behavior that people constantly complain about, it builds up, even if no one single act was all THAT egregious).
The show used CGI and some general "Murray is on a work trip" to deal with Garlin missing the final ten episodes of last season (which, yes, obviously SHOULD have been the last season of the show from a creative standpoint, but it wasn't, so let's move on), but in the Season 10 premiere, they handled Garlin's departure by killing off Murray. I know it sucks to work in a new actor this late in a show's run, but killing off Murray was not a good idea. It changes the dynamic of the show too much. The show already lost Pops when his actor, George Segal, tragically passed away, but obviously a grandfather dying is a WHOLE lot different than the father dying on a show. Already, the show has been geared more around Beverly Goldberg, but that doesn't work if Beverly is mourning her dead husband. Plus, there are a number of regular characters who are there specifically because of their connection to Murray, like David Koechner's Bill (Murray's best friend), Cedric Yarbrough's Vic (Murray's other best friend and employee at his furniture store) and Richard Kind's Formica Mike (Murray's business partner at the furniture store). The should have just recast (I even did a bit of five examples of good actors who they could have used).
The show did a fast-forward over the grief of Murray's loss (while in turn skipping over most of the pregnancy of the oldest daughter, Erica), and they moved Judd Hirsch's Pop-Pop (Murray's father) into the house to give them a sort of cranky substitute for Murray's grouchiness. David Koechner's character just hangs around the house like he used to, despite his best friend being dead and him being newly married. Because, again, none of this makes any sense. The show will appear to lean into Tim Meadows' John Glascott character (who moved next door to the Goldbergs last season after being the school guidance counselor for years and one of the stars of the short-lived spinoff series, Grounded) as Beverly Goldberg's companion, and, well, if this IS the route you're going, then fair enough, but in general, it just doesn't work. It's too much grief for a wacky sitcom.
When you add in the fact that the show has done MULTIPLE recasts (Hisrch, for instance, is a recast as Pop-Pop) and it just doesn't make sense to have what could be the final season of The Goldbergs be either filled with grief, or filled with an inexplicable LACK of grief ("Oh yeah, dad died a couple of months ago, that was sad, oh, but did you see the new Ghostbusters?!" It doesn't work!).
It's too late now, but boy, they made a mistake here.
Okay, this is a bit more of a me-specific topic, but if you'd like to send in suggestions, feel free to drop me a line at brian@popculturereferences.com