The Blacklist Really Should Have Just Recast the Role of Elizabeth Keen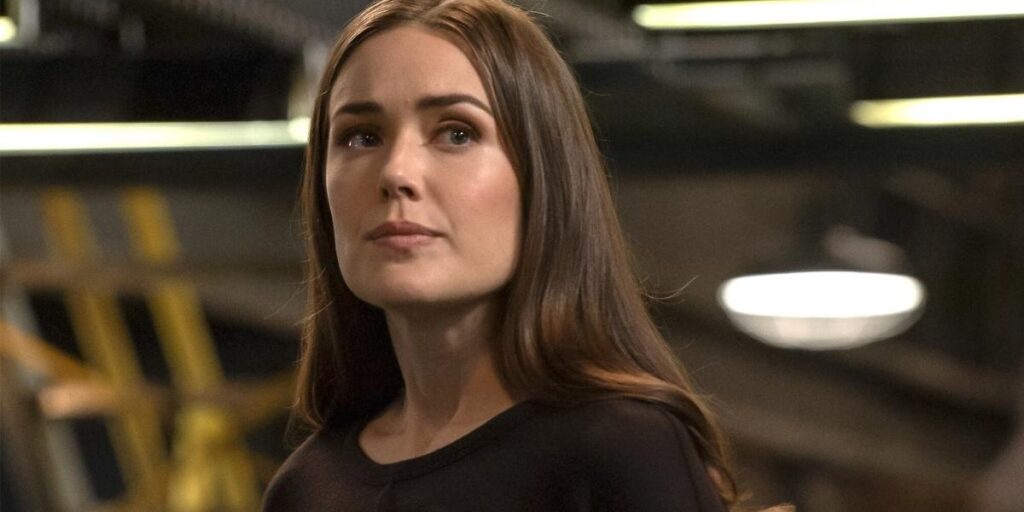 Today, I explain how The Blacklist choosing not to recast Elizabeth Keen was such a bad mistake.
This is "Could Have Been Better," a feature where I note an alternate route that a TV series or film should have gone (and could have easily gone, so no, like, "ER should have not let George Clooney leave").
SPOILER ALERT FOR THE SERIES FINALE OF THE BLACKLIST
The Blacklist recently came to an end after 10 seasons on NBC, and boy, did the final season sure make it clear that it was a mistake not to just recast Elizabeth Keen when Megan Boone chose to leave the show after eight seasons.
In many ways, Elizabeth Keen was a pretty poorly written TV character, made even more glaring by the fact that James Spader's Raymond "Red" Reddington was such a GOOD character, so the fact that Liz was a package deal with Red was a bit of a pain in the ass. At the same time, though, the simple fact of the matter is that the show WAS built upon the relationship between Red and Liz, and once she was killed off at the end of Season 8, the show no longer had a purpose.
Season 9 attempted to get around that problem by having the season revolve around the mystery of WHO killed Liz, but once that was done, the show didn't have an actual PURPOSE anymore, and yet it still went on for another 22 episodes. For eight seasons, the central mystery of the show was why would Reddington, one of the most wanted criminals in the world, choose to turn himself in and begin to work with an FBI Task Force as soon as Elizabeth Keen was made an FBI Agent. Why did Reddington build an entire criminal empire just to protect Liz only for it to end with him…not protecting Liz. And then the shoe went on for two more seasons!
It got to the point in the end where we really didn't even need to learn Red's origins, because the only reason the origins mattered was because of how it connected to Liz, and she was long dead, so why bother?
Clearly, the show should have just recast the role. Have Liz get some plastic surgery or whatever. Killing her character off was such a major mistake to the show. It robbed it of its whole purpose, leaving it to sort of just fade away in its 10th season instead.
Okay, this is a bit more of a me-specific topic, but if you'd like to send in suggestions, feel free to drop me a line at brian@popculturereferences.com