Resolving a 'Will They or Won't They?' Romance Doesn't Actually Hurt Your Show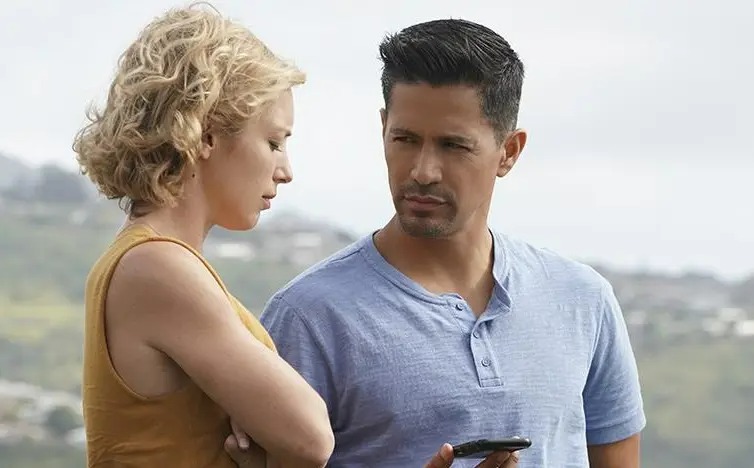 Today, I explain the problem with fears over resolving "Will They or Won't They?" romances on TV shows.
SPOILER WARNING! I'll be discussing the finale of Magnum P.I.'s fourth season in this article.
This is the Cronin Theory of Pop Culture, a collection of stuff I've noticed over the years that I think hold pretty true.
Magnum P.I. just finished its fourth season with a major development in the relationship between Thomas Magnum and Juliet Higgins (in this version of Magnum P.I., Higgins is a much younger British woman), as the two finally admitted that they had feelings for each other and shared a kiss in front of what looked to be a green screen, which is weird, since the show films in one of the most beautiful locations for backdrops in TV history…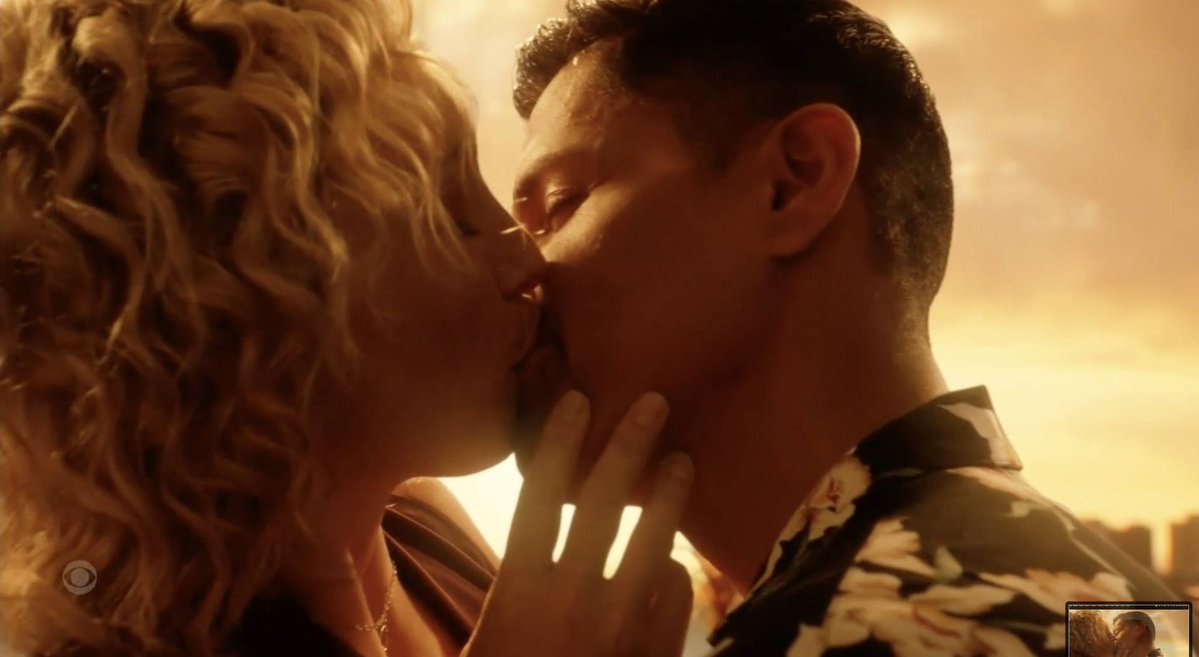 Last month, Jay Hernandez, the star of the show, was asked in a TVLine interview what he thought about Thomas and Juliet getting together ("Miggy," as the shippers call, including a meta bit in a recent episode where another character explains that that's what they all call them, as well), he replied:
Well, my perspective is that if that happens, it's at the end of the show. Not the end of the season, but the end of the entire show. So, I don't think it's going to happen anytime soon. I think that tension and the dynamic between Higgins and Magnum is a big part of why the show works, and if you take that away and they become a couple, the show loses a lot, and it would change in so many different ways. So, yeah, I feel like we'd kind of rob ourselves of some great stuff if we got into that too early.
That's just plain ol' wrong.
I won't deny that "will they or won't they?" is a powerful narrative tool, of COURSE it is, but only to a certain extent, and eventually you just strain credulity if you have people who are obviously into each other keep on avoiding each other. There's nothing to support that shows get ruined by the "Will they or won't they?" couple getting together and people forget that the main example everyone points to, Moonlighting, had MANY other issues beyond David and Maddie finally getting together to deal with. The David/Maddie deal was comparably quite low on the list of things that went wrong with that show.
It is true that doing sexual tension is certainly EASIER to write, but that doesn't at all mean it is BETTER. Simply put, there is absolutely no reason why Magnum and Higgins should lose the banter that they have with each other because they are in a relationship. People in relationships still banter with each other!
And obviously, relationships also set up major milestones, as well, like weddings and possible children that drive the plot, as well. I think it is fair to say that perhaps you don't want to get a "Will they or won't they?" couple together, like, RIGHT AWAY, but I really don't think even THAT is necessarily a problem. It's all a question of how good the writing is. Good writing can EASILY make a relationship work without the seemingly inevitable breakups that you see in these sorts of shows when the couple gets together relatively early.
Michael Schur seems to make his living as a TV writer specifically showing how following old tropes is stupid, and he has written multiple long-lasting romances on his shows that didn't deal with the whole "maybe they break up for drama!" deal. Heck, one of the most famous "Will they or won't they?" romances in recent TV history, Jim and Pam on The Office resolved it with a "they will" in the finale of Season 3…of a nine-season series!
You don't have to wrap the romance plot up right away, but seriously, dragging it out doesn't make sense and it certainly isn't the "only way" to do these things.
Not at all.