Decades Before 'Blurred Lines,' See Robin Thicke Pick Up a Girl on The Wonder Years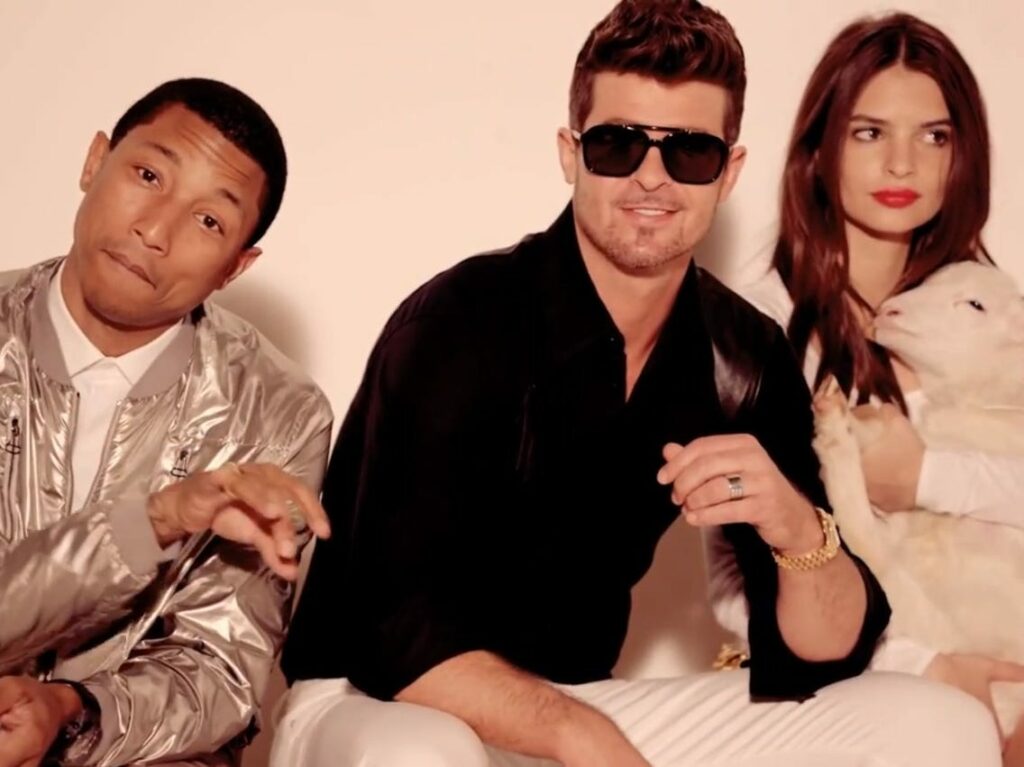 Today, look at Robin Thicke picking up a girl on The Wonder Years, decades before his controversial "Blurred Lines" song.
This "The Past Was Close Behind," a feature that spotlights moments, exchanges, etc. from older pop culture works that take on a brand new light when viewed in concert with later pop culture works or events. Basically, stuff that looks hilarious (or interesting) in hindsight.
In 2013, Robin Thicke (along with Pharrell) released the controversial hit song, "Blurred Lines" which has only gotten more controversial recently when the female lead of the video, Emily Ratajkowski, revealed in a new book that Thicke touched her breast during the video shoot without her permission…
Decades earlier, in a much more innocent time, Thicke had a brief career as a child actor (his parents, Alan Thicke and Gloria Loring, were both actors) and he appeared on an episode of The Wonder Years in January 1990 where his character, appropriately enough, picks up a girl…
Funny stuff.
It'd be funnier if "Blurred Lines" weren't so, well, you know.
Okay, folks, if you have any suggestions for a future The Past Was Close Behind, drop me a line at brian@popculturereferences.com!