Sharon Stone Almost Starred as a Vice Cop in a TJ Hooker Spinoff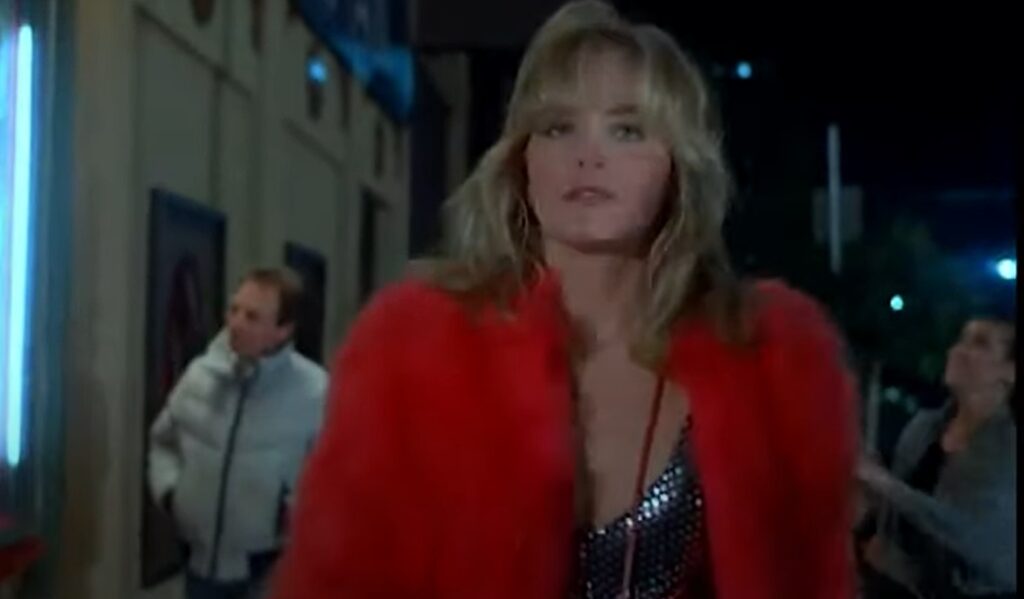 Today, we look at how Sharon Stone almost had her own cop show in the 1980s.
This is Back Door Blues, a feature about "backdoor pilots." Backdoor pilots are episodes of regular TV series that are intended to also work as pilots for a new series. Sometimes these pilots get picked up, but a lot of times they did not get picked up. I'll spotlight examples of both successful and failed backdoor pilots.
CONCEPT: Hollywood Starr, about a former socialite turned vice cop played by Sharon Stone
SERIES IT AIRED ON TJ Hooker
TJ Hooker was a post-Star Trek starring vehicle for William Shatner where he played a former Los Angeles police detective whose partner was gunned down, forcing Hooker to decide to go back to being a patrolman sergeant, feeling that he could bring the fight directly to the criminals that way.
In Season 4's "Hollywood Starr," Hooker teams up with Dani Starr (Stone), a vice detective from the (fictional) Hollywood division to track down a jewel thief who had previously gotten the better of Hooker. Starr used to be a socialite, but after the mob killed her husband, she became a successful vice detective. The conceit of the proposed series was that Starr was a glamorous, gorgeous blonde, who would fit right in with Hollywood parties, but she was also, well, you know, a bad ass cop.
DID THE PILOT GO TO SERIES? No.
SHOULD IT HAVE? Honestly, I think the concept would have worked fine. Stone obviously had a star quality to her, as seen by her soon after becoming a, you know, major movie star. So I think it should have gone to series.
Okay, that's it for this installment of Back Door Blues! I KNOW you have suggestions for other interesting backdoor pilots, so drop me a line at brian@popculturereferences.com (don't suggest in the comments, as this way, it'll be a surprise!).