That Time Richard Pryor Nearly Had a TV Spinoff From…the Partridge Family?!
Today, see how Richard Pryor and Lou Gossett Jr. nearly spun off into their own TV series from…The Partridge Family?!
This is Back Door Blues, a feature about "backdoor pilots." Backdoor pilots are episodes of regular TV series that are intended to also work as pilots for a new series. Sometimes these pilots get picked up, but a lot of times they did not get picked up. I'll spotlight examples of both successful and failed backdoor pilots.
CONCEPT: Soul Club, two brothers try to launch an affordable music venue in their hometown of Detroit
SERIES IT AIRED ON The Partridge Family
As you will see in the future when they pop up in this feature again, The Partridge Family (about a pop group consisting of a single mother and her children), was well configured for backdoor pilots, because the whole concept of the show often involved the family traveling on their iconic psychedelic-inspired tour bus into interesting scenarios while performing their music gigs…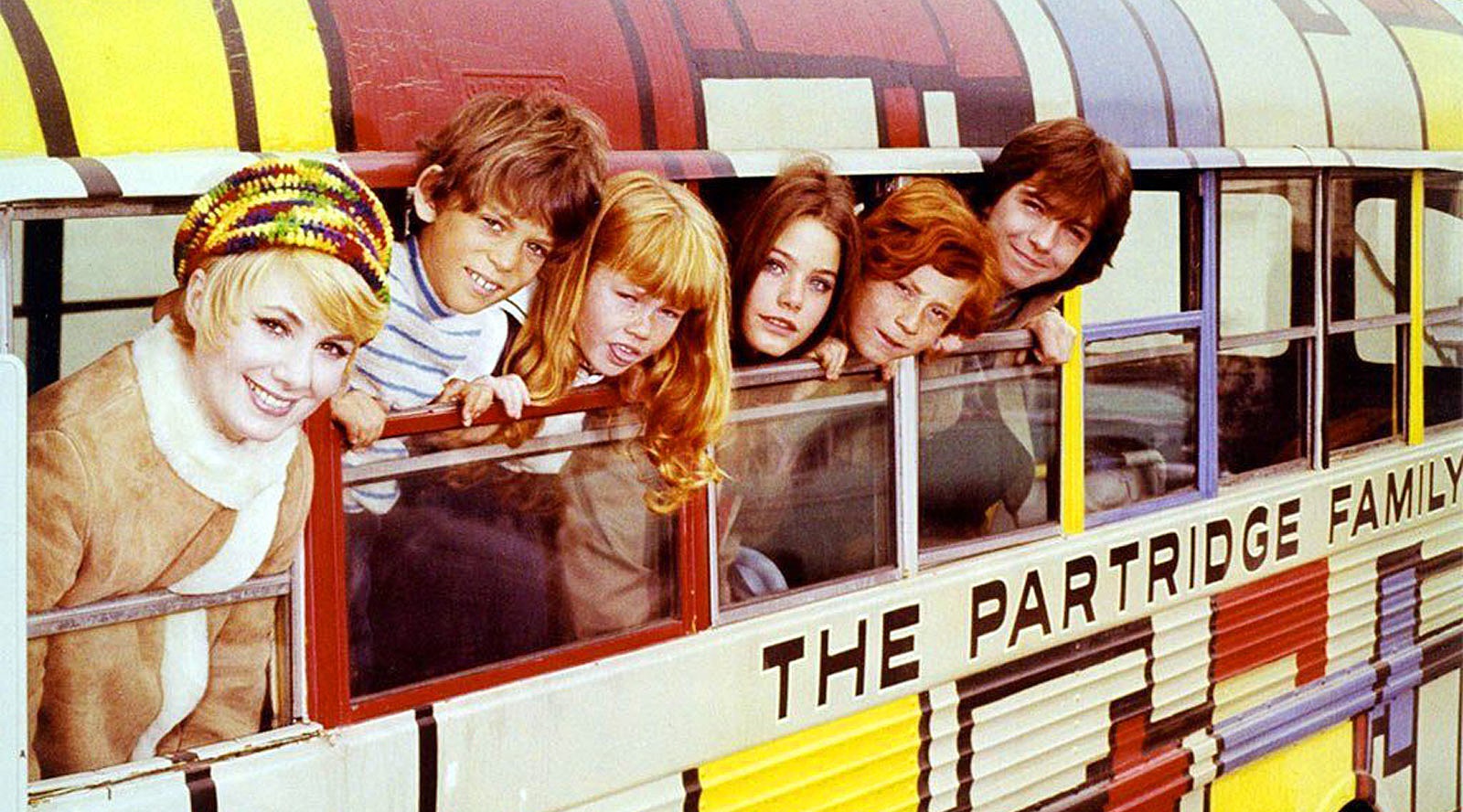 So if you want to do a backdoor pilot, just have the Partridge Family show up in basically a fully realized other TV show concept and then you just pick up the concept in its own series.
That's precisely what happened in Season 1's "Soul Club," (the 18th episode of the first season), which aired on January 29, 1971. The Partridge Family accidentally show up in Detroit at "The Fire House" (literally a renovated old fire station), owned by brothers Sam and A. E. Simon (Lou Gossett Jr. and Richard Pryor, respectively), who are trying to create a music venue that is also sort of a bright spot in the community by having affordable tickets to mainstream music acts.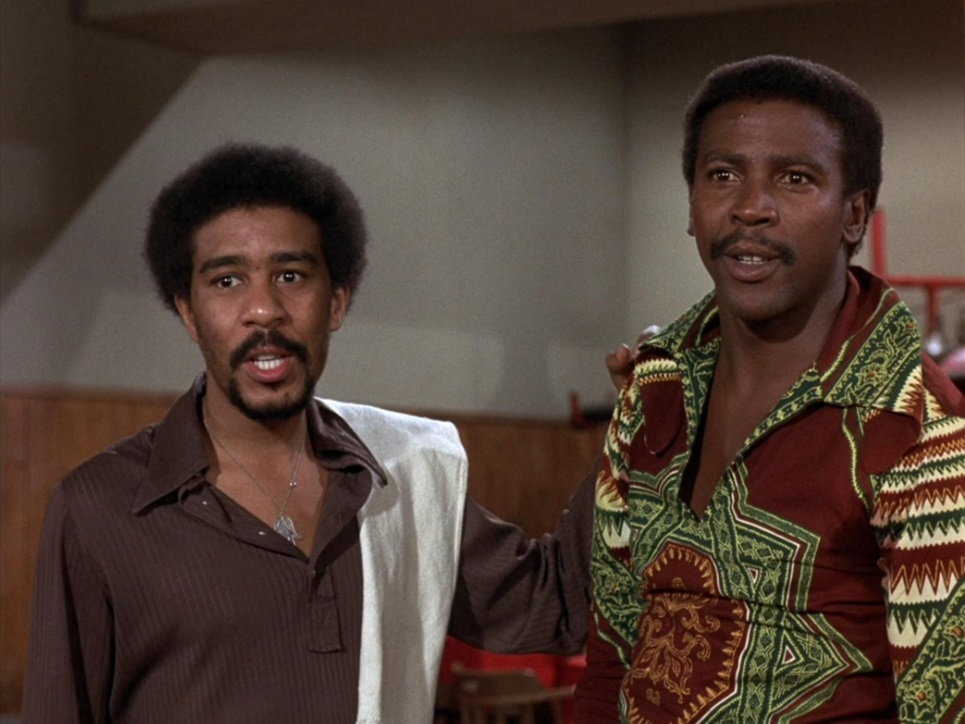 However, they had to borrow money from a loan shark to pay for the venue and they were just about ready to pay him with the money they were going to make with their venue's first act, The Temptations, when they got the Partridge Family instead (the loan shark arranged the mix-up).
The Partridges offer to play for free to help the brothers out, but it was to no avail, as no one in the neighborhood was interested in seeing them. Luckily, the Partridges then organized a block party that more than raised enough money to pay off the loan shark.
DID THE PILOT GO TO SERIES? No
SHOULD IT HAVE? Well, I mean, both Richard Pryor and Lou Gossett Jr. went on to become major movie stars (although Gossett first tried a few other TV shows, including at least one other backdoor pilot that I'll feature in the future), with Pryor becoming a household name and Gossett winning an Academy Award for An Officer and a Gentleman, so yes, I think this show would have been good.
Okay, that's it for this installment of Back Door Blues! I KNOW you have suggestions for other interesting backdoor pilots, so drop me a line at brian@popculturereferences.com (don't suggest in the comments, as this way, it'll be a surprise!).