The Abortion Plotline in Dirty Dancing Was Included Specifically for Today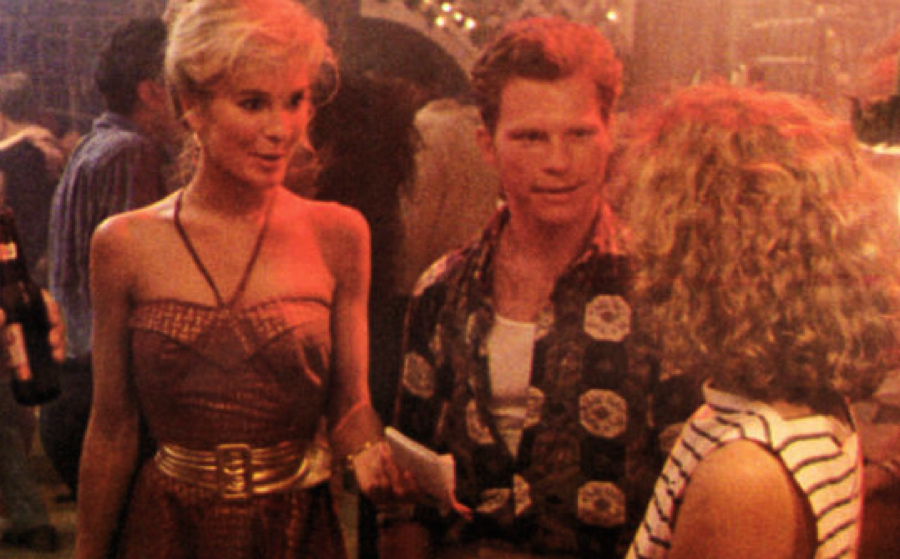 Today, we look at how the abortion plotline in Dirty Dancing came about specifically because of the possibility of today's Supreme Court ruling overturning Roe v. Wade.
Knowledge Waits is a feature where I just share some bit of pop culture history that interests me that doesn't quite fit into the other features.
With the Supreme Court ruling today overturning Roe v. Wade and the Constitutional right for a woman to have an abortion, it obviously brought to mind the harsh realities that women had to deal with pre-Roe and one of the best film examples of this was Dirty Dancing, the romantic drama about a young woman in 1963 who falls in love with a dancer at the resort her family takes her to every summer. The central plot of the film is that the young woman, nicknamed "Baby," has to fill in for Penny, the main dancing partner of the club's main male dancer, Johnny, when Penny can only have an illegal abortion on the same night she and Johnny were going to put on a dance show. Baby not only agrees to fill in for Penny in the show (requiring Johnny to have to teach her how to Mambo), but she even borrows the substantial sum of money that Penny needs to pay for the abortion ($250, which is obviously a lot more today) from her father to give to Penny.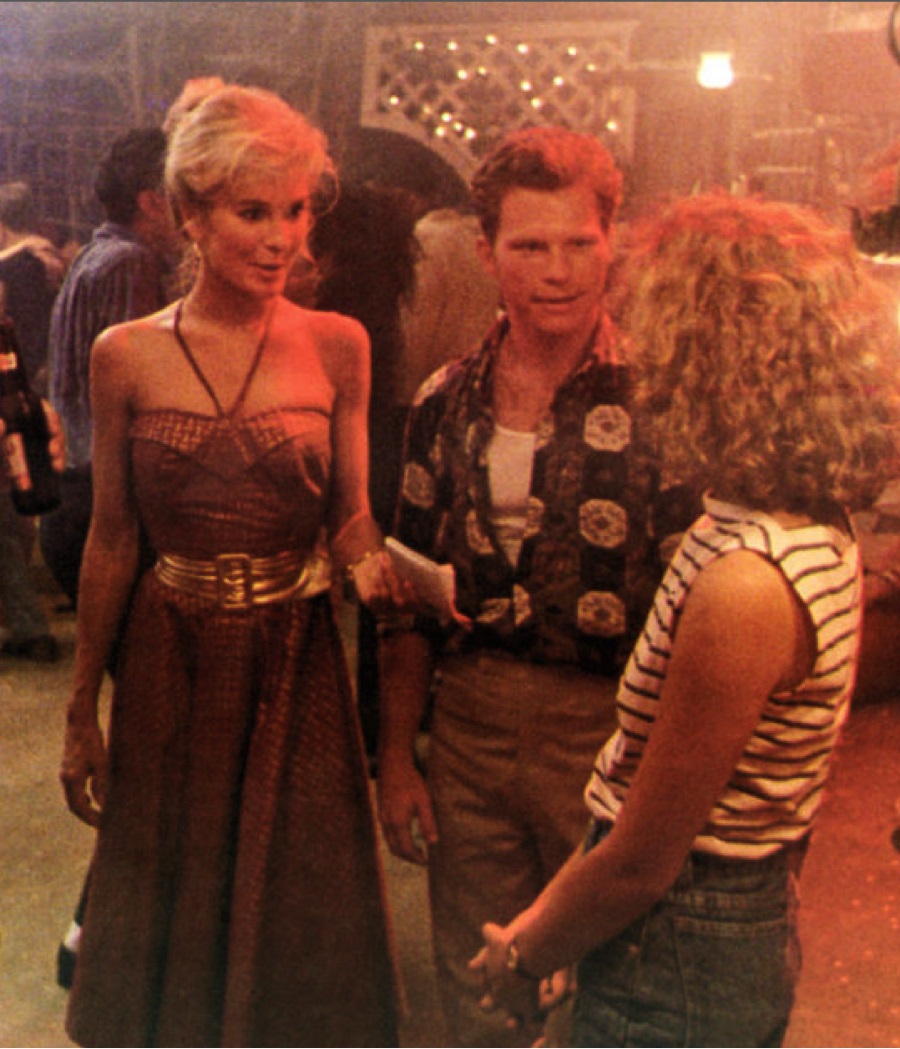 Few films have done as good of a job as highlighting the class disparity when it comes to abortions, and the fact that it occurred in a blockbuster movie was even more impressive. Later, when the unscrupulous doctor leaves Penny in a terrible state, Baby comes clean to her father, who saves Penny's life (while assuming that it was Johnny who impregnated Penny, which wasn't the case).
I've written before about how the film's writer, Eleanor Bergstein, pointedly made the abortion plot so central to the film's overall plot that it couldn't be removed (and the producers tried).
As it turns out, Bergstein specifically wrote the plot into the film BECAUSE she expected today's ruling to happen someday. She explained to Vice in 2017:
When I made the movie in 1987, about 1963, I put in the illegal abortion and everyone said, "Why? There was Roe vs. Wade—what are you doing this for?" I said, "Well, I don't know that we will always have Roe vs. Wade," and I got a lot of pushback on that. Worse than that, there were also very young women then who didn't remember a time before Roe vs. Wade, so for them I was like Susan B. Anthony, saying, "Oh, just remember, remember, remember."

I left the abortion in [Dirty Dancing] through a lot of pushback from everybody, and when it came time to shoot it, I made it very clear that we would leave in what is, for me, very purple language: references to dirty knives, a folding table, hearing Penny screaming in the hallway. I had a doctor on set to make sure [the description of the illegal abortion] was right. The reason I put that language in there was because I felt that—even with it being a coat hanger abortion—a whole generation of young people, and women especially… wouldn't understand what [the illegal abortion] was. So I put very, very graphic language in, and I worked very hard on shooting it to make sure it was shown realistically.
When asked whether Bergstein was actually concerned about Roe v. Wade being overturned, she explained:
Yes, I was. I was, and everyone told me that I was crazy, but I was concerned. I knew that attitudes hadn't really changed that much, so I thought, It's great that it's here, but I'm not sure that all those attitudes have turned around in response to it. I'm always concerned about things like that, but look, here we are. I had a video going around which I made for the 2016 presidential campaign that said, "Everybody wonders what Baby and Johnny would be doing now. Baby would be out working her ass off for Hillary and I hope that you will be, too."
Her fears sadly came true today.
Drop me a line at brian@popculturereferences.com if you have any other interesting bit about pop culture that you'd like me to discuss!