Kate Bush Shows That the U.S. Singles Market Isn't Totally Normal Just Yet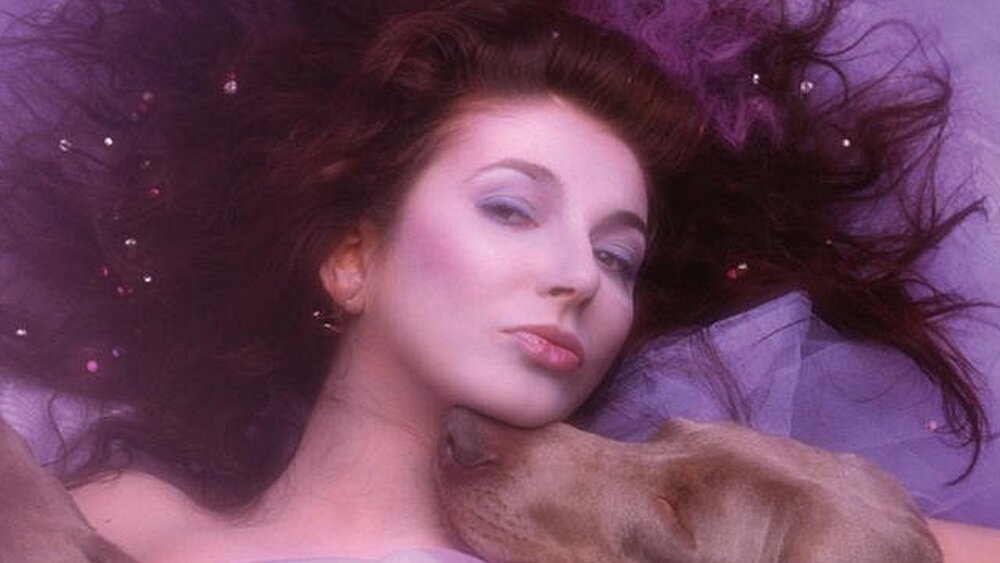 Today, we look at how the success of Kate Bush's "Running Up That Hill (Deal With God" is showing the continued oddity of the U.S. singles charts.
Knowledge Waits is a feature where I just share some bit of pop culture history that interests me that doesn't quite fit into the other features.
It's funny, I just recently wrote about how Harry Styles' hit song, "As It Was", the lead single off his third album, Harry's House, brought back a note of normalcy to what had become a very strange U.S. singles market in 2022, where there were so few hit songs that it opened things up for some fluky results, like, most notably, the Disney song, "We Don't Talk About Bruno", being at the top of the charts for five weeks without really even being THAT broadly popular.
Well, in the weeks since then, the charts have looked fairly normal, with "As It Was" going back and forth with some other new hit singles. "As It Was" has been #1 in six of the past ten weeks, with Jack Harlow's "First Class" taking the top spot in three of those weeks (once when it debuted and then two weeks in a row last month before Styles took back the top spot) and then Future's "Wait For U" featuring Drake and Tems hitting number one before Harlow's two-week stint.
Okay, that's all normal stuff, but now we're seeing something ABnormal. In Stranger Things Season 4, Kate Bush's brilliant 1985 hit, "Running Up That Hill (Deal With God)" was prominently featured and the song has become a hit, going higher on the Billboard charts in 2022 than it ever did in 1985.
Now, let me note, songs hitting the Billboard charts after being prominently featured on a popular TV show or movie is VERY NORMAL. It happens all of the time. However, there's "hitting the Billboard charts" and then there's hitting NUMBER ONE on the charts. For instance, "Bohemian Rhapsody" originally peaked at #9 when it was released in 1976, but when it was prominently featured in the hit film, Wayne's World, in 1992, it went all the way to #2. Later, when the Queen bio-film, Bohemian Rhapsody, was released in 2018, the song went to #33.
That's all normal. And if "Running Up That Hill (Deal With God)" remains around #4, that'll be normal, too. If it hits #1, though, that will be another sign that we are living in very odd times for U.S. singles, as there should typically always be at least one current song popular enough to keep nostalgia songs from hitting the top of the charts. If there isn't, then that's an odd situation.
Drop me a line at brian@popculturereferences.com if you have any other interesting bit about pop culture that you'd like me to discuss!