The Back and Forth of the Happy Days Opening Credits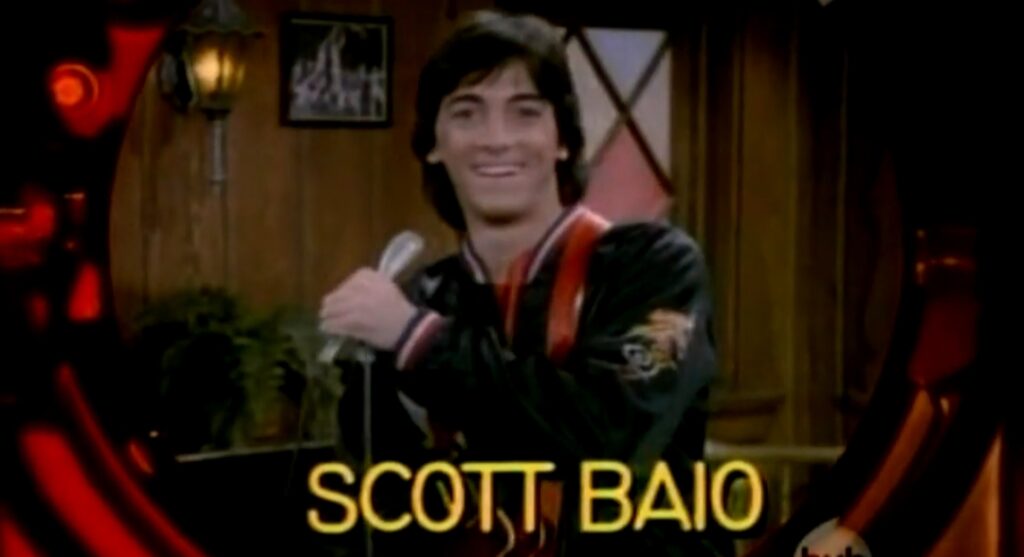 Today, we look at the interesting opening credits wrangling for position on Happy Days over the years.
This is "Pull Back the Curtain," a feature about when TV shows and movies (I guess music could count, too) are affected by behind the scenes maneuvering (often by the stars of the shows/films, but not always).
When Happy Days launched in 1974, the opening credits only had star Ron Howard, his TV parents Marion Ross and Tom Bosley, and his best friend, played by Anson Williams.
Ron Howard's Richie Cunningham had a second friend, played by Donny Most, who eventually received an "Also co-starring" in the closing credits," along with Henry Winkler's local tough, Arthur "Fonzie" Fonzarelli.
Season 2 saw Most and Winkler make the opening credits, while Erin Moran, as Richie's little sister, Joanie, began to get the co-starring credit in the closing credits.
The big change happened after the show moved to a live studio audience in Season 2 and the show realized that Fonzie was clearly a sensation. So in Season 3, Fonzie's part was beefed up considerably, with Winkler now moving to the #2 spot in the credits (Erin Moran also got added to the credits at the end, ahead of Bosley's "And starring" credit)…
It is very important to note that Winkler was a good enough guy that he didn't push for the top spot over Howard, which he likely COULD have gotten if he had made a big deal about it, but Howard might have just as well quit the show if the matter had been forced.
In Season 4, Al Molinaro's "Big Al" Devecchio was added to the closing credit as co-starring.
Here's an interesting thing, though. In Season 5, Scott Baio was first credited as Chachi, but he and Molinaro received closing credit billing, but WITH their faces, which is really odd, especially since Baio was listed ahead of Molinaro in the CLOSING credits…
However, the show still took a "first come first serve" approach in the OPENING credits themselves, so in Season 6, Molinaro (having been credited since Season 4, albeit in the closing credits) made the opening credits ahead of Baio…
Baio eventually made the opening credits that season, with Lynda Goodfriend, as Richie's girlfriend, Lori Beth, now getting a "special guest star" credit in the closing credits.
Okay, so Ron Howard and Donny Most leave the show after Season 7, with Moran and Baio's Joanie and Chachi now taking over the co-lead role of the show with Winkler's Fonzie, but while Winkler was now top billed, Moran and Baio maintain their spots in the opening credit, with Moran behind Anson Williams and Baio behind Al Molinaro…
So after Season 9, Moran and Baio received their own spinoff, Joanie Loves Chachi, and the credits did the classic "one name to the left and low and the other to the right and high" billing, so you could convince yourself that either one was preferable…
But when they returned for Happy Days Season 11, Baio pushed ahead, now being credited ahead of everyone but Winkler and Marion Ross, but Moran at least did push ahead of Anson Williams…
What a funny little ego trip opening credits are.
If you have any other good examples of stars of shows and films affecting the plots of their shows and films behind the scenes, drop me a line at brian@popculturereferences.com (my pal, Kelvin, already sent in a good one I'll be using soon!).