How Rhea Perlman Got Eddie LeBlec Killed Off On Cheers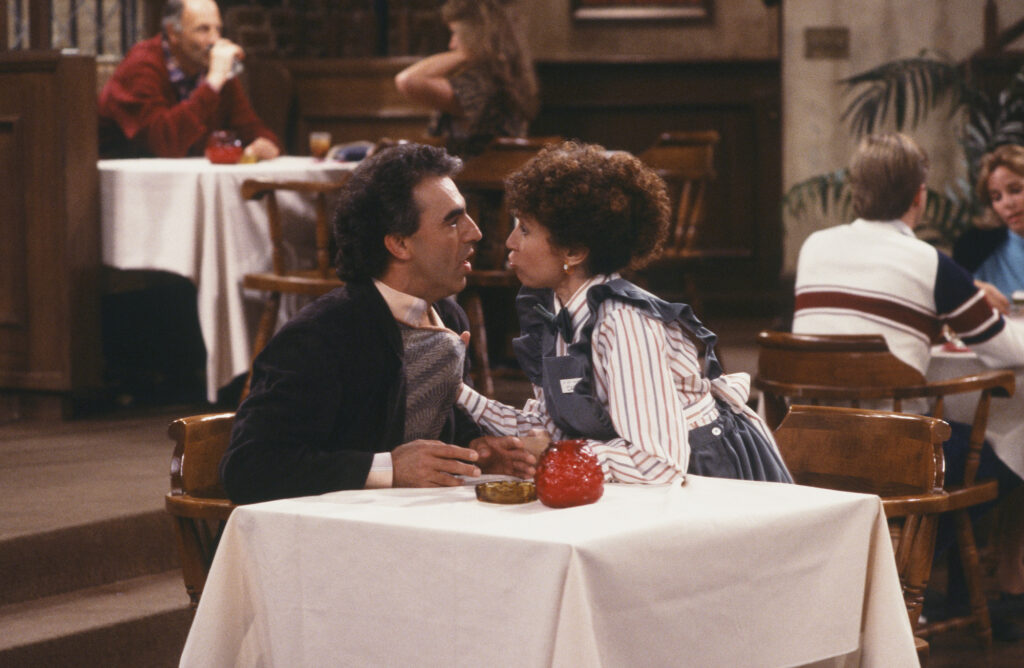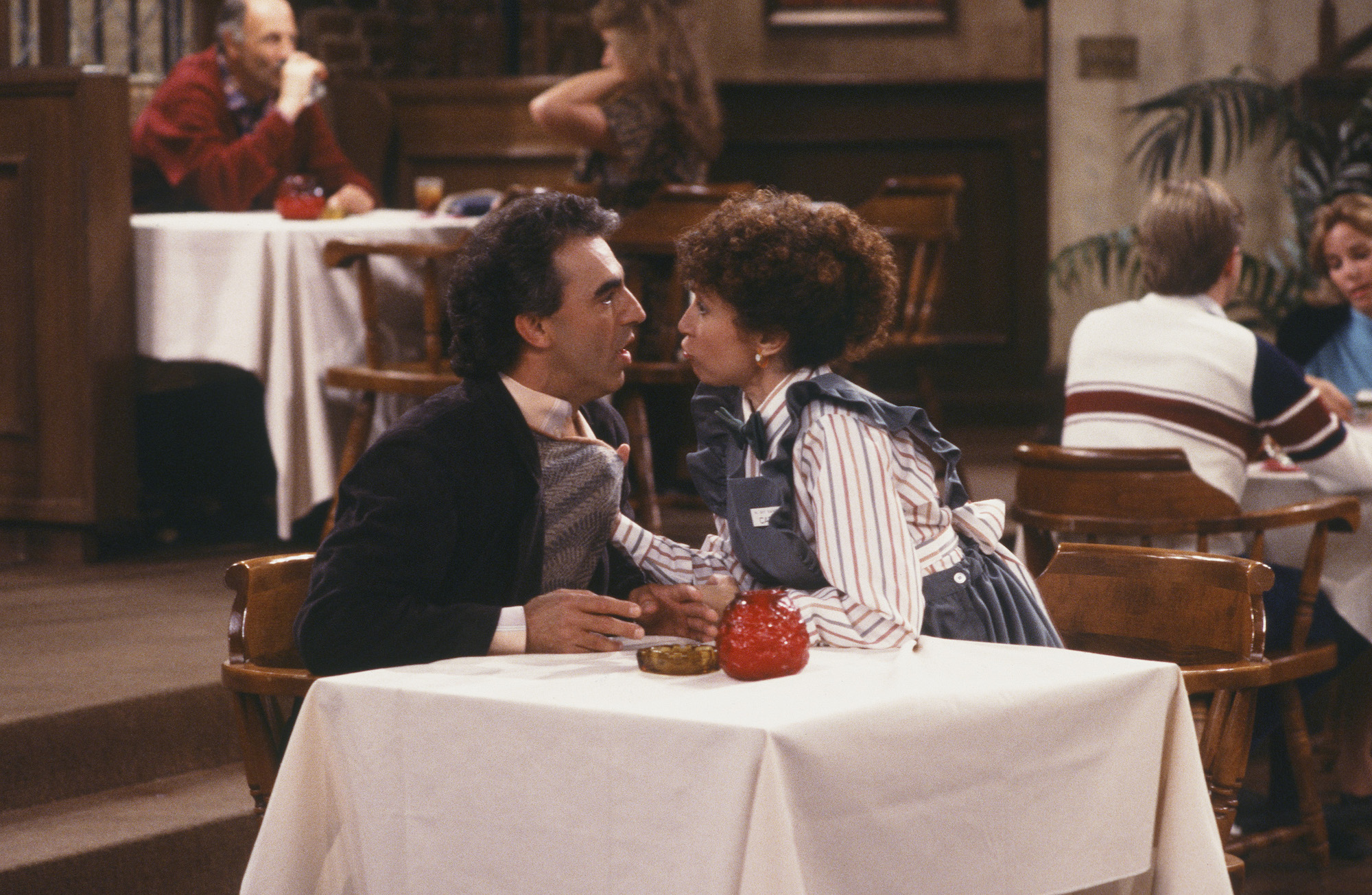 Today, we look at how Rhea Perlman got her on-screen husband killed off on Cheers.
This is Pull Back the Curtain, a feature about when TV shows and movies (I guess music could count, too) are affected by behind the scenes maneuvering (often by the stars of the shows/films, but not always).
I have covered this as a TV Legends Revealed before, but when I thought about this new feature idea, this one fit so perfectly that I figured I'd double it up here.
Jay Thomas joined Cheers in Season 5 as Eddie LeBec, the boyfriend to Rhea Perlman's character, the perpetually pregnant bar waitress Carla. In Season 6, they got married and it seemed like Thomas would be sticking around.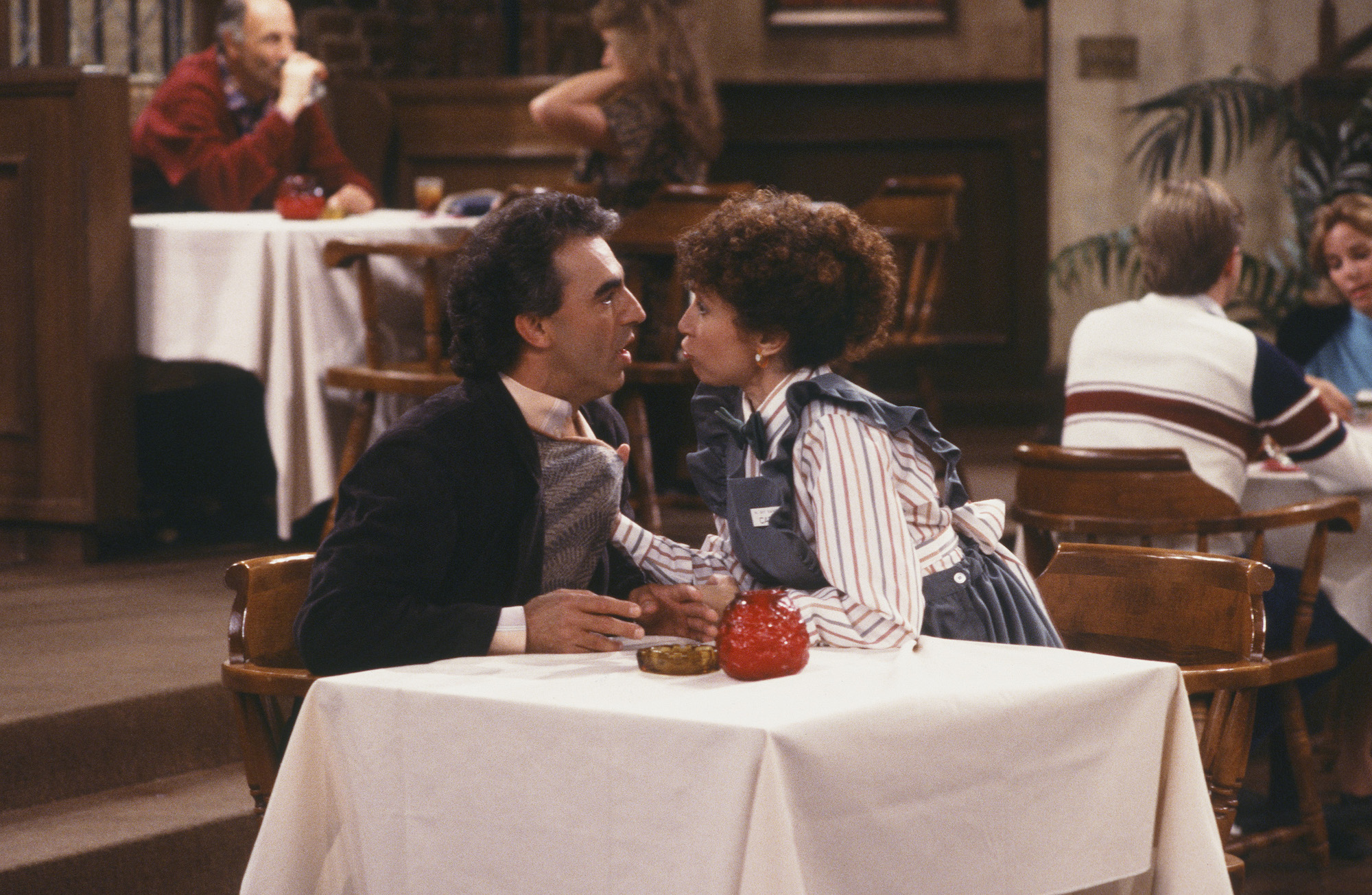 Instead, his character was killed off off screen in Season 8. As it turns out, it appears that Perlman, and Thomas's own big mouth, got Thomas kicked off of the show.
Jay Thomas was a popular radio personality for years before he began to get acting opportunities on television and he still kept his disc jockey job even after he became a successful actor. When asked about kissing Carla on Cheers, Thomas noted that he received combat's pay for doing so. Soon after, rather than being added as a cast member like Bebe Neuwirth (who also made recurring appearances in Season 6 and 7 as the spouse of one of the other characters on the show before being officially added to the cast in Season 8) Thomas was done for good. Thomas recalled:
I'm doing Cheers, having the greatest time of my life, and one day I get a phone call from Jimmy. I knew they were deciding [about] whether to add me or Bebe to the cast full-time, and I thought he was calling with good news. He said, like in a movie, "Are you sitting down?" And he goes, "Look, we're not going to have you back on the show. And it has nothing to do with Rhea.
Here is where things get a bit disputed. Jay Thomas told the story for years (he passed away in 2017). However, it wasn't like he was in the room when the decision was made, ya know? Heck, note that in the quote above, Thomas even says they specifically told him Rhea was not the reason. In addition, Rhea Perlman denied the story, saying:
That's not true. I loved Jay Thomas as Eddie LeBec. But there was a point where they [thought] maybe we would live together, and I didn't like the idea of Carla being with somebody because that would make you feel like [you're] not part of the people in the bar.
A reasonable enough reply, right?
However, Ken Levine, longtime TV comedy writer, producer and creative consultant on Cheers at the time, backed up Thomas' version of events, noting:
Rhea came up to my office and she was furious—I'd never seen her like this. She said, "I want him off the show."
In addition, Levine wrote about the incident on his amazing blog here, explaining how he came up with the episode where they killed Eddie off.
I just don't see any reason for why Levine would make up such a story. In addition, in other tellings of the story (including on the Howard Stern Show), Thomas madseit clear that his insults of Perlman became a bit of a recurring bit during his radio work, so it is likely that it was not just one offhand comment that irked her but a SERIES of insults. Which would make her not wanting to work with him a whole lot more reasonable.
If you have any other good examples of stars of shows and films affecting the plots of their shows and films behind the scenes, drop me a line at brian@popculturereferences.com (my pal, Kelvin, already sent in a good one I'll be using soon!).