The Cosby Show Almost Spun Tony Orlando Into His Own Series In Its Very First Season
Today, we look at how The Cosby Show wasted little time before trying to spin Tony Orlando into his own sitcom before the Huxtables even finished a single season.
This is Back Door Blues, a feature about "backdoor pilots." Backdoor pilots are episodes of regular TV series that are intended to also work as pilots for a new series. Sometimes these pilots get picked up, but a lot of times they did not get picked up. I'll spotlight examples of both successful and failed backdoor pilots.
CONCEPT: The Tony Orlando Show – Orlando runs a diverse community center in Brooklyn.
SERIES IT AIRED ON The Cosby Show
Typically, TV shows don't start spinning off other series until their second or third seasons, but The Cosby Show was such a huge hit right out of the gate (finishing #3 overall in its first season) that it sped up the process, especially as Cosby wanted to help out his friend, Tony Orlando, who I presume he knew from the nightclub circuit (Orlando had famously performed alongside the Black female singing duo Dawn, and even had their own variety show at one point in the 1970s). In April 1985, Cosby was interviewed about the new series, explaining how excited he was to have a diverse cast in the show, "I guarantee you that will never see better looking people anywhere, and you will never hear more Americans asking, 'Well, what was he? What is she? What are they?' It will be beautiful to deal with it (The Tony Orlando Show) because 99 per cent of the people who will be working with Tony's show will never be hired by Hollywood unless they put on an apron or hooker's outfit, or some Indian outfit and then be raped. What I'm doing it pulling people through that Hollywood would never have used anyway."
Bill Cosby making rape references is obviously super creepy.
Cosby then explained that he specifically wanted to use different skin tones for the Hispanic characters on the series, rather than just light-skinned actors. He added, "I'm happy to go into this area and mine all these beautiful jewels that I have at my fingertips. Hollywood is not going to use them." He then sarcastically added, "Hollywood already has said the ticket-buying public doesn't want to see these people. They just want to see a specific kind and type person."
The pilot episode aired towards the end of Season 1, in an episode called "Mr. Quiet." Orlando is Tony Castillo, who runs the local community center. Cliff Huxtable (Bill Cosby) is there doing a class for expectant mothers and Claire Huxtable (Phylicia Ayers- Allen, soon before marrying and changing her name to Phylicia Rashad) is attending a different class. Their son, Theo Huxtable, lets Tony know about a kid, dubbed "Mr. Quiet" (Alexis Cruz) because he won't speak, who has been getting picked on a lot and beaten up. Tony's girlfriend, Selena Cruz (Ada Maris) works at the center, as well. By the end of the episode, "Mr. Quiet" has opened up to Tony.
Curiously, the episode ended with title cards for all the actors who would have been cast members of The Tony Orlando Show, including Pearl Tama and David Langston Smyrl…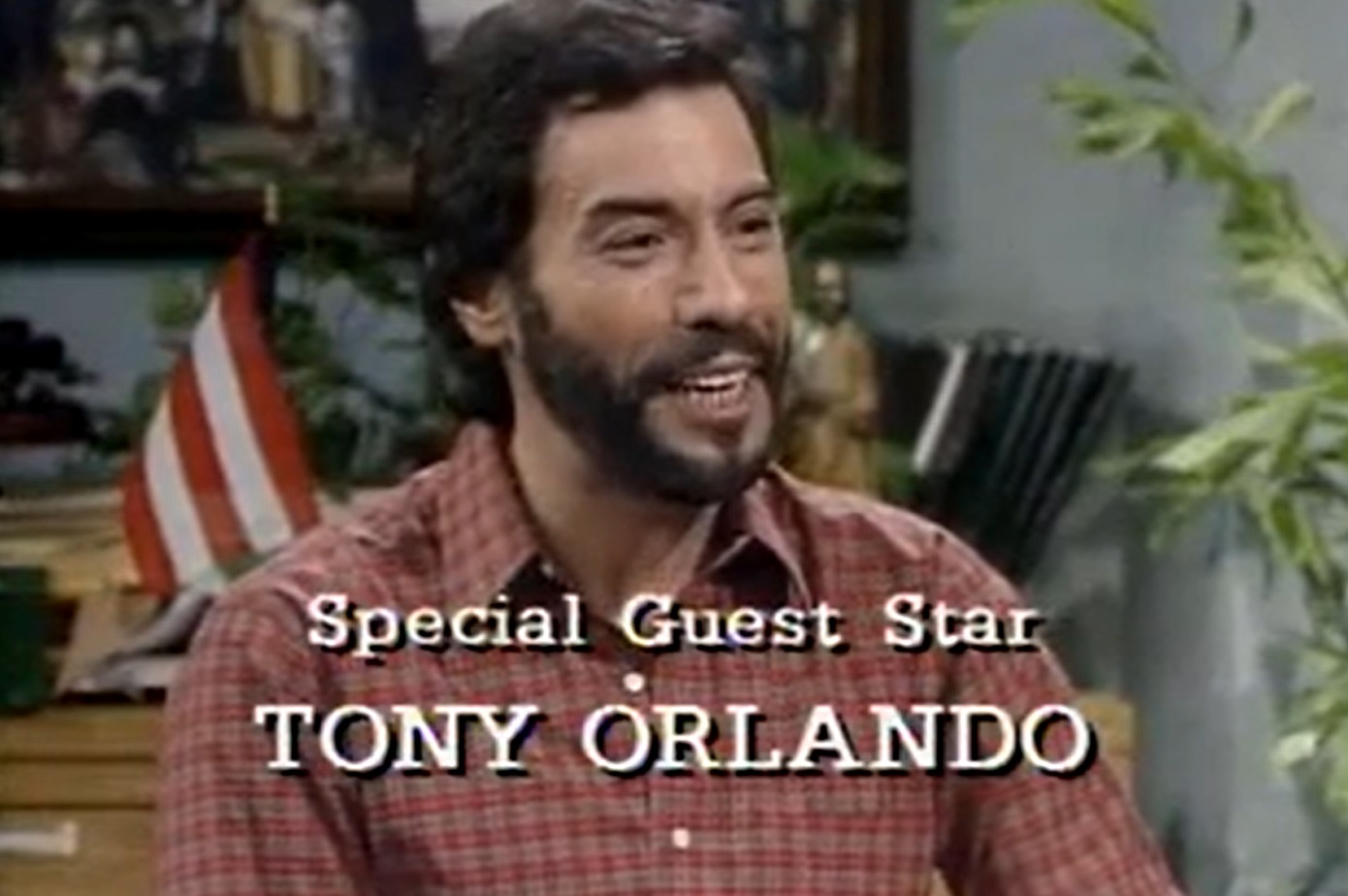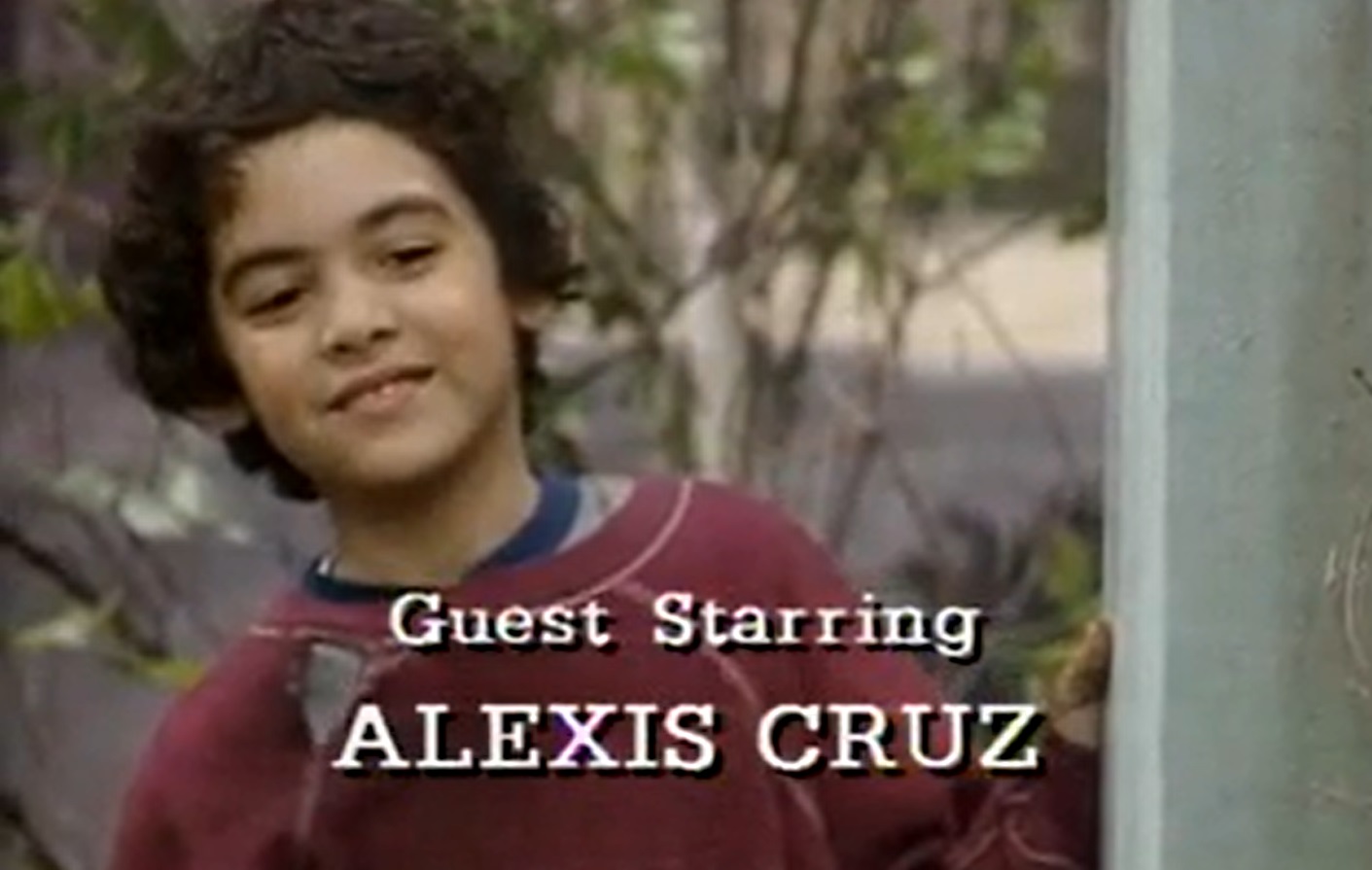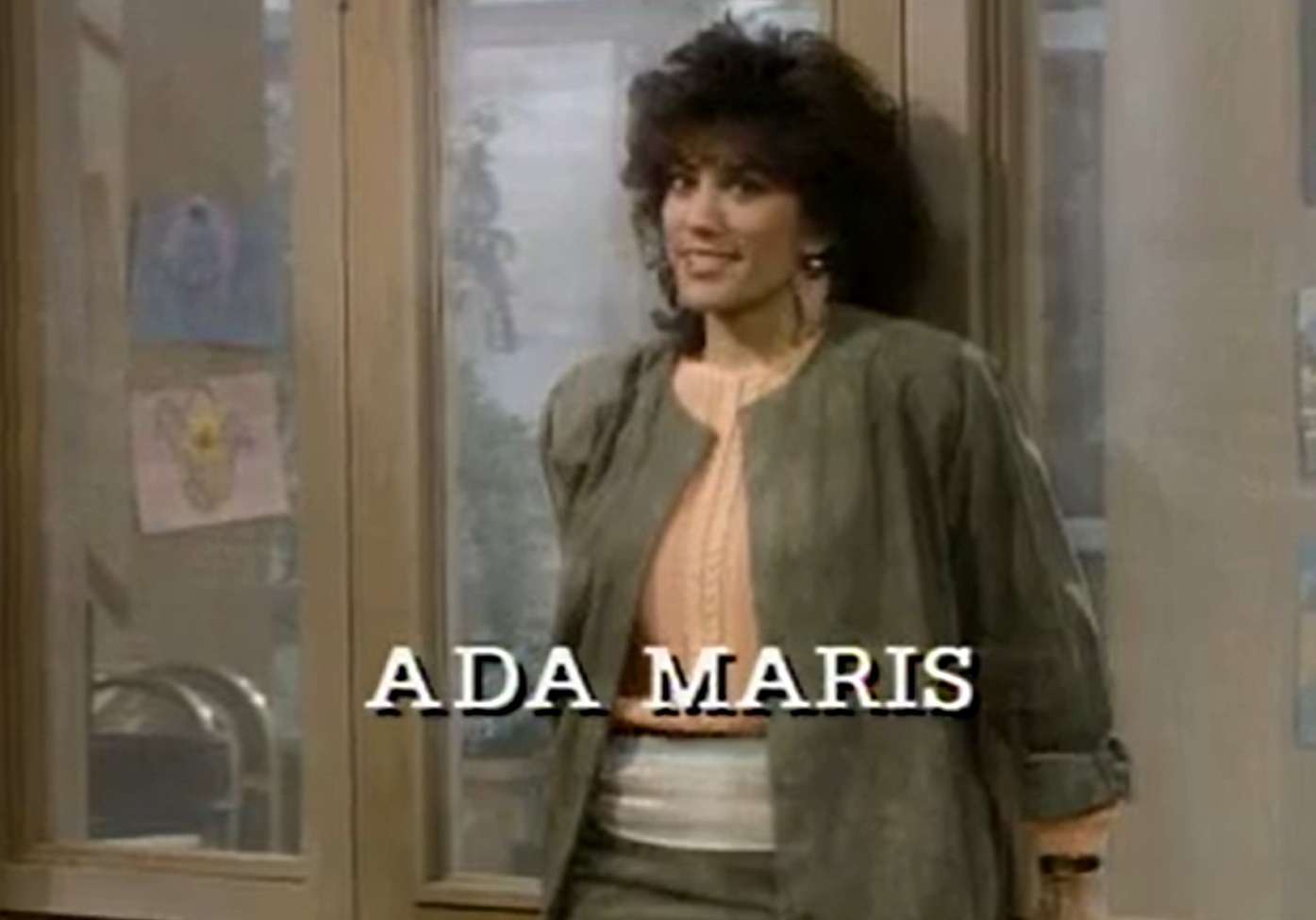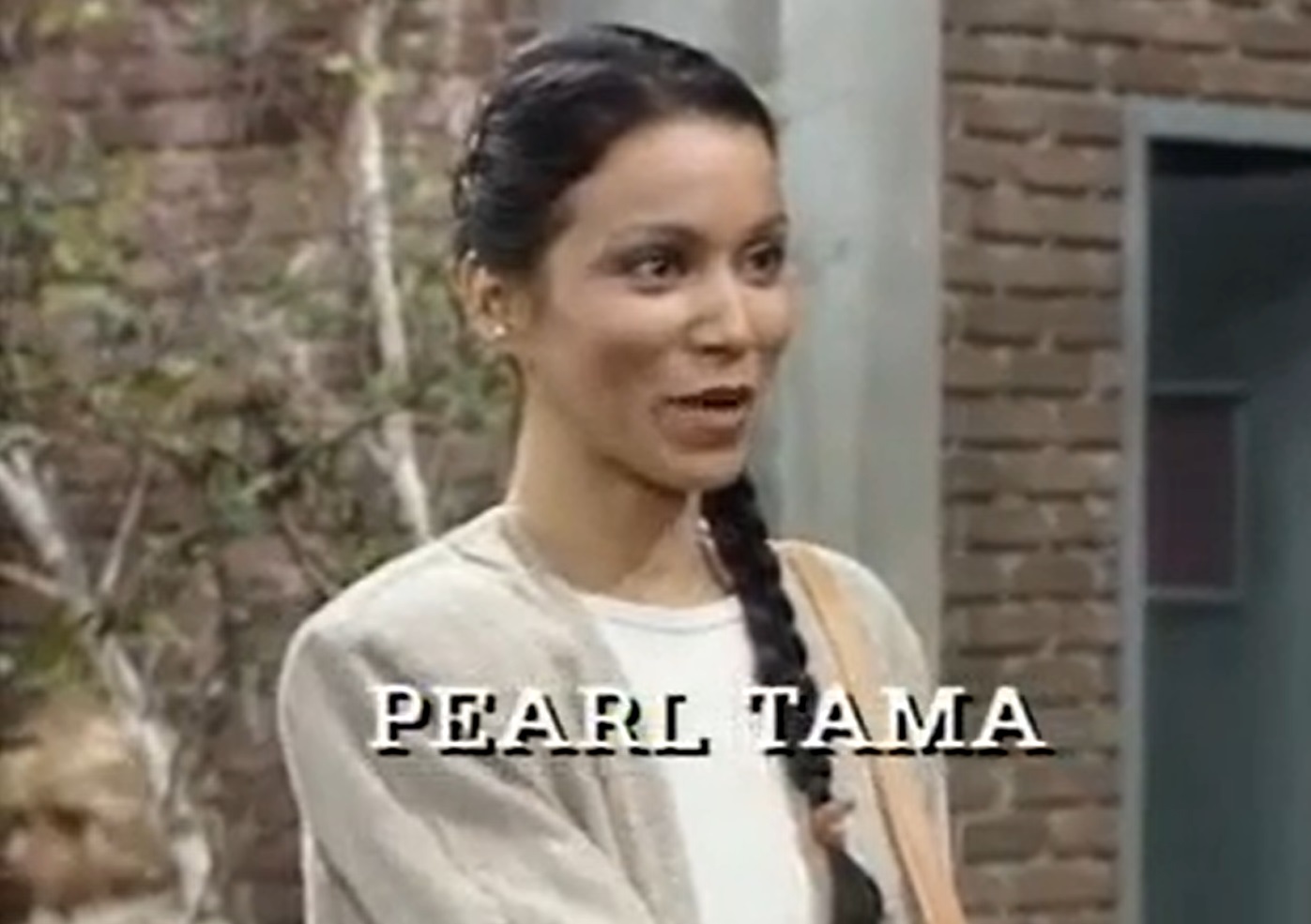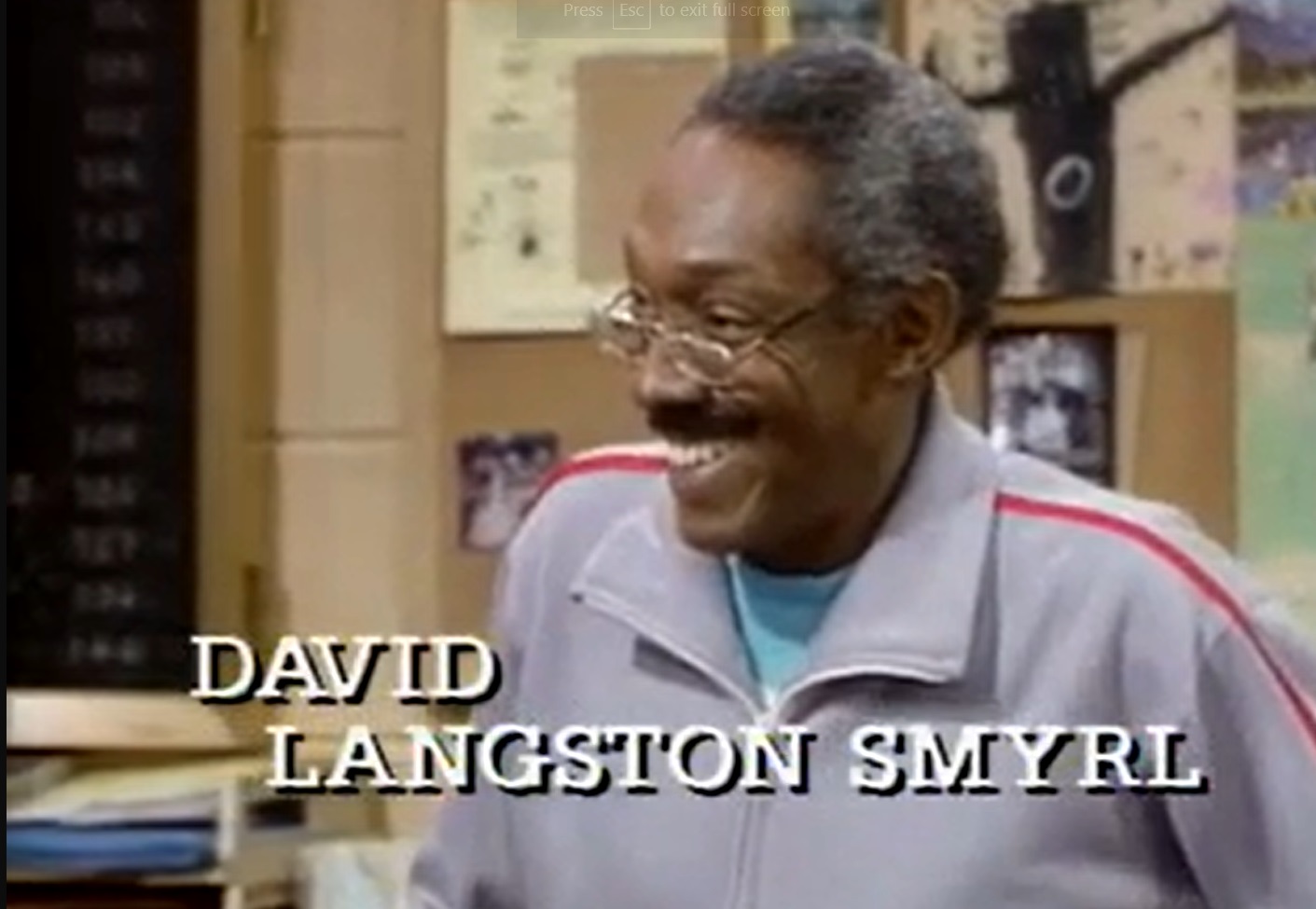 DID THE PILOT GO TO SERIES? Cosby's sarcasm was sadly on point, I guess, as it did not go to series.
SHOULD IT HAVE? It wasn't a very good episode, but I think Cosby's point is a good one, it would have been nice to see a diverse sitcom in 1985, so I think it should have been given a shot.
Okay, that's it for this installment of Back Door Blues! I KNOW the rest of you have suggestions for other interesting backdoor pilots, so drop me a line at brian@popculturereferences.com (don't suggest in the comments, as this way, it'll be a surprise!).